$50K Great Start Grant
Play | Perform | Record
Now back in its second year: the Yamaha Music Australia Great Start Grant!
In 2018 we chose one school that needed a helping hand in getting a Music Performance Program off the ground. The chosen school received instruments and music equipment to learn, play, perform and record on, professional training on how to get the most out of the gear and Dami Im came along along for a concert at your school!
The school-changing giveaway includes:
$45,000 value of instruments: Acoustic Drums, Drum Mics, Electric Drums, Drum Stool, Drum Sticks, Electric Guitars, Electric Bass Guitar, Guitar Wireless, Guitar Effects, Guitar Amps, Bass Amp, Guitar Cables, Digital Pianos, Mixer, Speakers, Subwoofers, Wireless Mics, Recording Software (Cubase), Notation Software (Dorico), Clavinova Digital Baby Grand Piano, Macbook Pro.
One day of training with Yamaha Education Specialist Mr Peter Wardrobe
A concert at your school with Dami Im
PLUS: Consolation prizes for further two schools (valued at $2,000 each)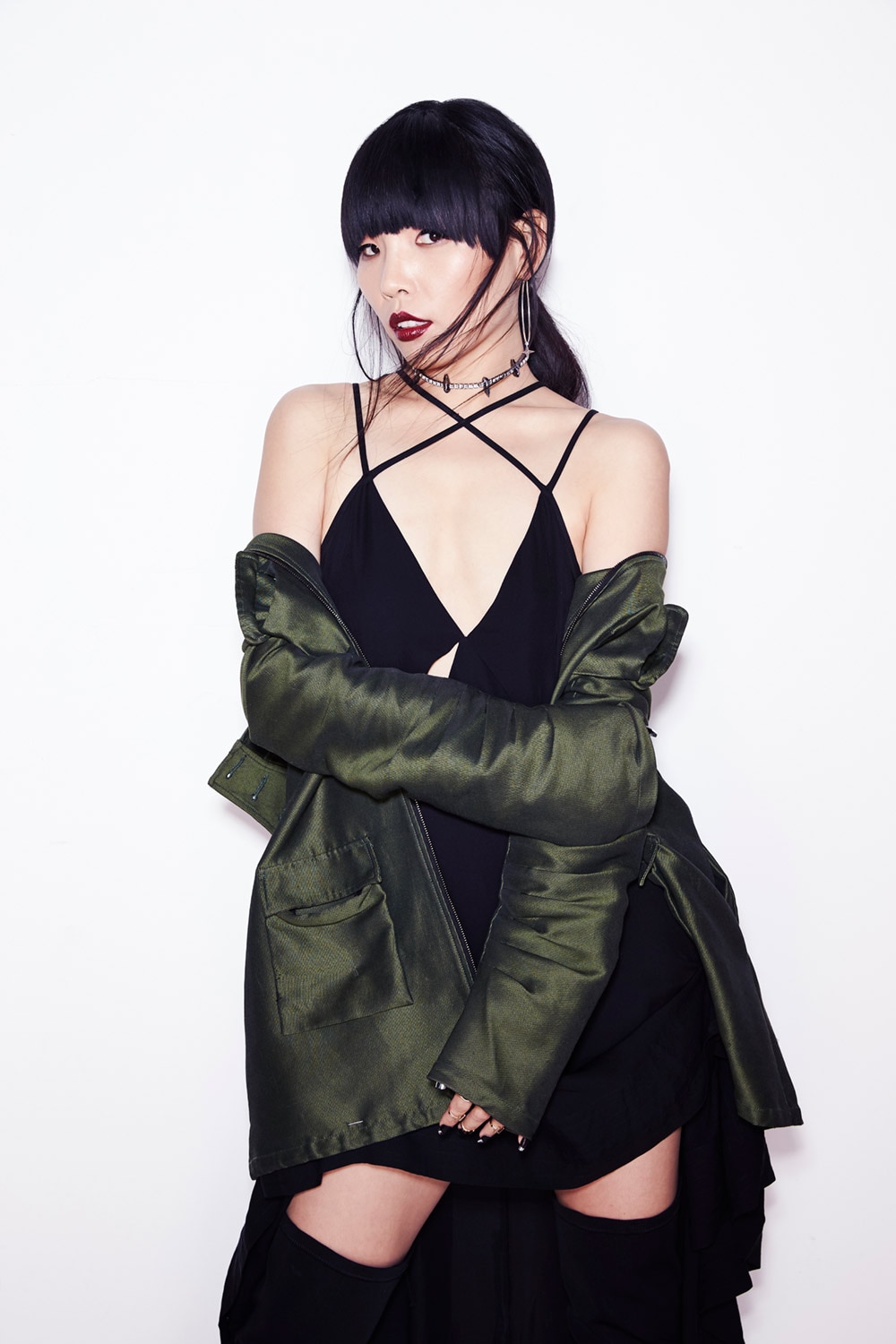 Congratulations to COOMEALLA HIGH SCHOOL on winning the 2018 Yamaha Great Start Grant.
Consolation recipients:
BRUNSICK EAST PRIMARY SCHOOL
LONGREACH STATE HIGH SCHOOL