A FREE, TWO-WEEK RESOURCE BUNDLE FOR MUSIC TEACHERS
A FREE, TWO-WEEK RESOURCE BUNDLE FOR MUSIC TEACHERS
We are teachers. We have our own unique curriculum and approach but when it comes to the first lesson, do we have all the tools to set us and our students up for success?
I'm excited to give you this bite-sized resource bundle to help give you ideas on how to approach the first lesson.
Just sign up, and over the next two weeks, we'll email you useful resources to help you build an engaging, enjoyable first lesson!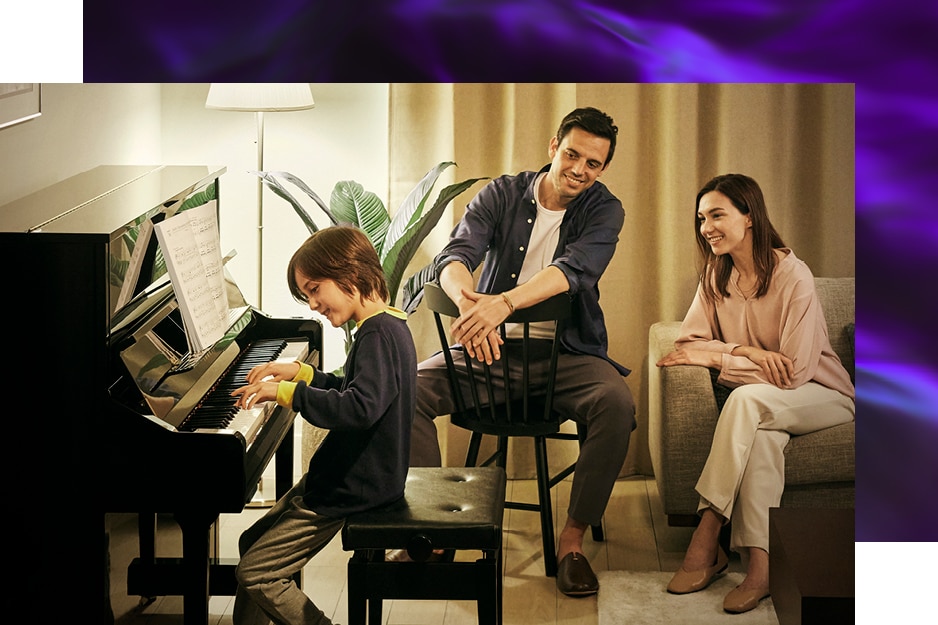 Questions I Ask Parents Before Lessons
Learning about a new student before the first lesson is a great way to prepare for a successful first meeting. You'll receive my quick and easy checklist of questions to start off on the right foot with new families.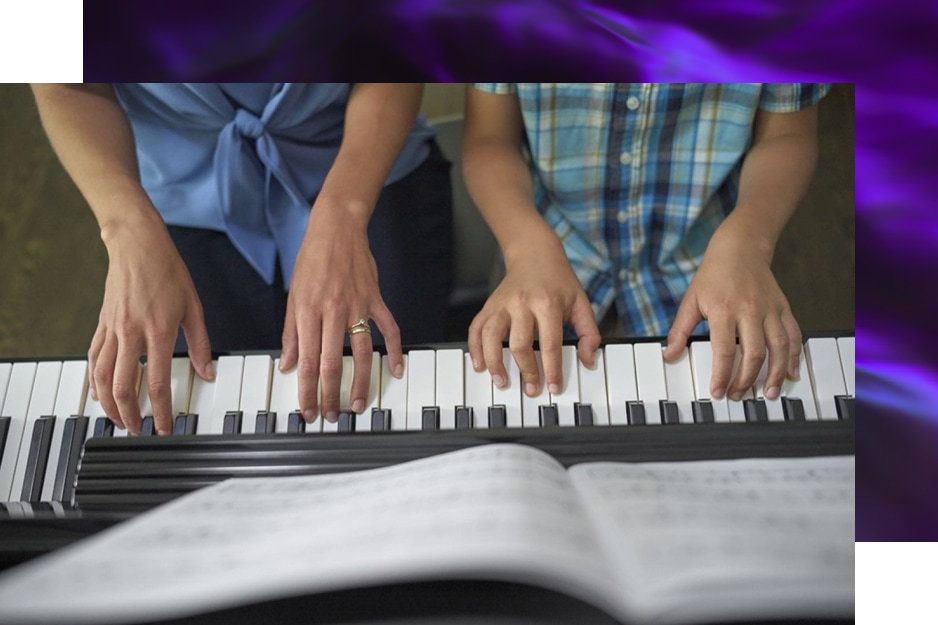 Creating an Engaging Plan
How do you want your students to feel after their first lesson with you? The first lesson is a wonderful opportunity to prioritise connection, have a quick-win learning experience and discuss what to do at home between lessons. You'll get access to a template first lesson plan and lots of ideas for building rapport!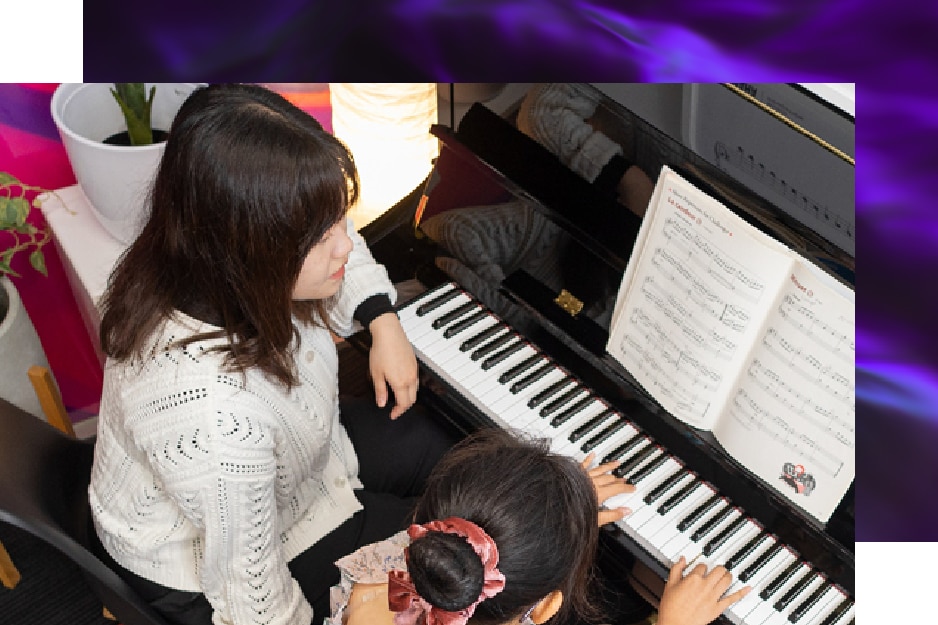 Other Firsts
Explore other types of first lessons, resources and ideas to infuse every first lesson with purpose and connection. Putting you in the driver's seat, to create beautiful musical journeys (with all of the support you need along the way!)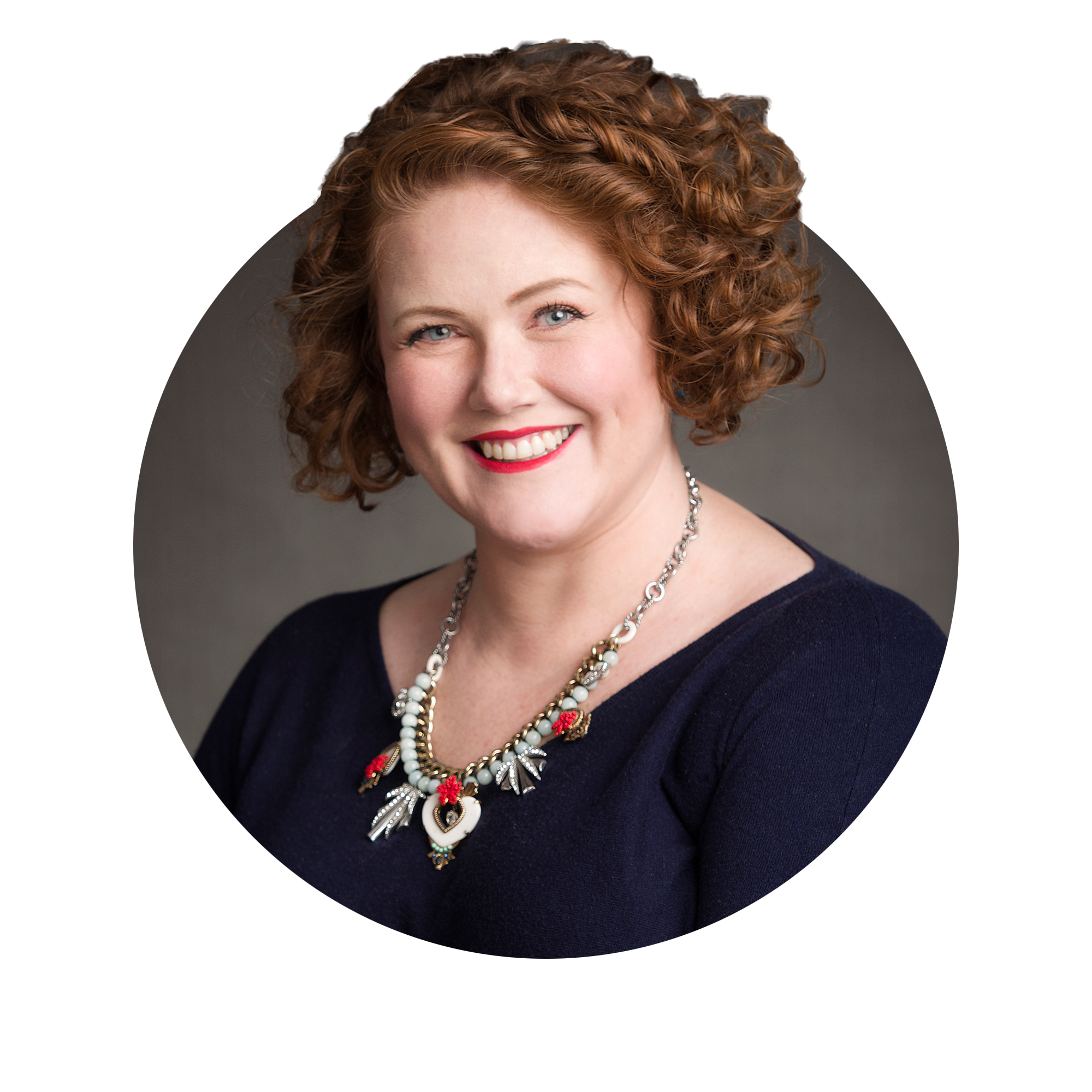 Carly McDonald is an Australian piano pedagogue, consultant, writer and presenter. She loves to connect teachers with creative ideas and strong business acumen. As well as being the Yamaha Music Australia Piano Education Consultant, Carly is the author of Creative.Piano.Professional, Editor of The Piano Teacher for Hal Leonard Australia, Australian Ambassador for the Piano Adventures series by Randall and Nancy Faber and co-editor of the 'I Want To Play That' piano series. She is passionate about fostering a connected teaching community and helping students to develop strong musical foundations and pathways for self-expression.
A FREE, TWO-WEEK RESOURCE BUNDLE FOR MUSIC TEACHERS