Yamaha Music Education Outreach
Education Outreach
22,000+ Students Reached | 7,500+ Teachers Assisted | 3,200+ Hours of Professional Development Delivered
In 2023, Yamaha Music Australia's Education Outreach initiative enters its eighth year with Prof. Rob McWilliams as Education Outreach Clinician. In that time, he has visited hundreds of educational institutions and worked with thousands of music teachers (pre-service and in-service), ensemble conductors, and aspiring student and community musicians in orchestras, wind bands, jazz ensembles, and many more.
2022 saw an increase in live ensemble workshops, professional development sessions for educators/conductors, and direct Outreach activity. We expect this increasing trend will continue throughout 2023.
2022 also saw the return of the highly successful 'Yamaha Wind Orchestra — Professional Development Project' which brought approximately fifty-five musicians together over two weekends in Melbourne. This project provides unparalleled opportunity on two fronts:
The opportunity to perform in an elite level symphonic wind band, playing top-quality repertoire for a single concert performance in an outstanding venue.
Access to unique professional development opportunities for musicians and conductors. Through an innovative approach to the preparation and rehearsal process, this initiative will assist musicians and conductors who deal with wind bands in educational institutions and the community. As part of the Yamaha Wind Orchestra, the ensemble members will receive learning materials related to repertoire selection, program design, score preparation / study, rehearsal / conducting techniques and more!
Visit Yamaha Wind Orchestra to learn more.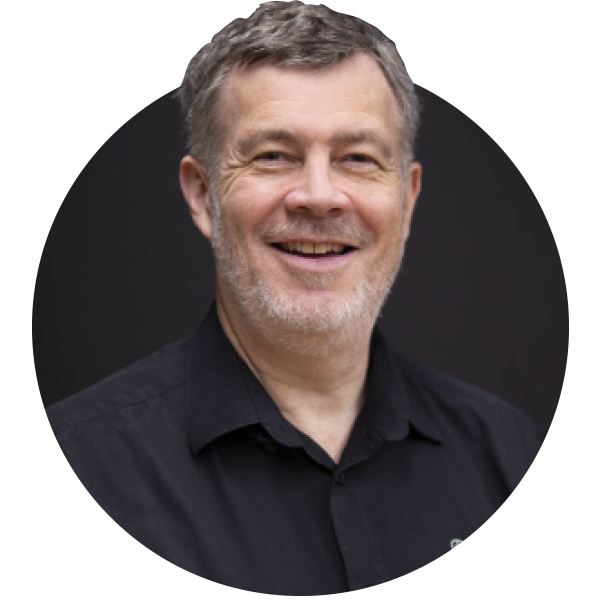 Prof. Rob McWilliams
Education Outreach Clinician - Yamaha Music Australia
Prof. McWilliams' career includes 23 years working in the United States as a musician and educator, encompassing a broad range of styles from symphonic to jazz. His most recent appointment was Director of Bands & Instrumental Music Education and Head of Department at the University of Wisconsin, Oshkosh. While in the USA, he completed Masters and Doctorate degrees in Instrumental Music Education and Conducting. His charter with Yamaha Music Australia is to be at the front line, in schools and the community, helping ensemble directors and students reach their full potential.
Piano Education Outreach
To extend the work Yamaha is doing to increase quality and participation in music making, in 2020, we appointed Carly McDonald as our Piano Educaiton consultant. Yamaha Music Australia is committed to developing programs and resources to support piano teachers across the country and co-exist alongside our music advocacy program Off to a Great Start.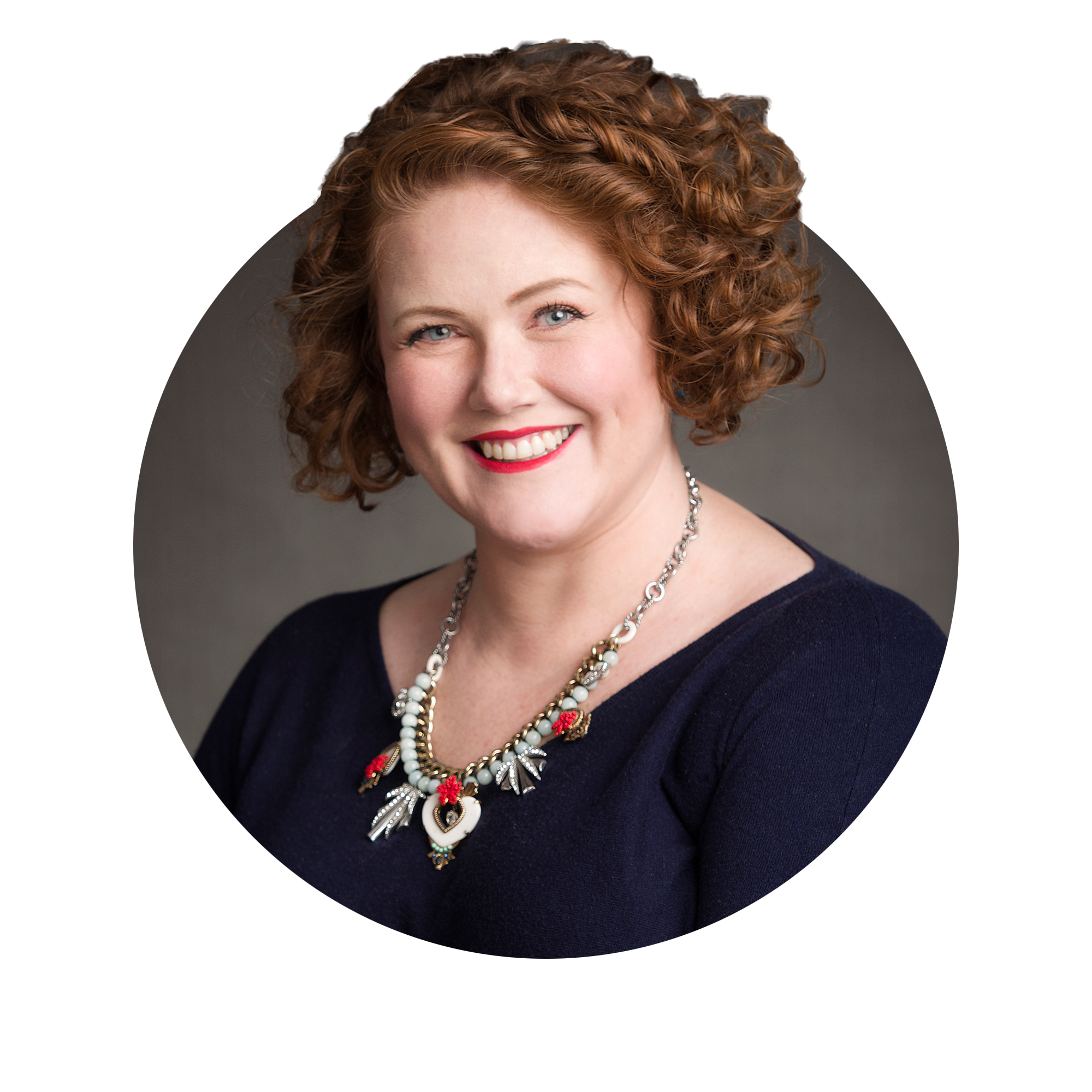 Carly McDonald
Carly McDonald is an Australian piano pedagogue, consultant, writer and presenter. She loves to connect teachers with creative ideas and strong business acumen. As well as being the Yamaha Music Australia Piano Education Consultant, Carly is the author of Creative.Piano.Professional, Editor of The Piano Teacher for Hal Leonard Australia, Australian Ambassador for the Piano Adventures series by Randall and Nancy Faber and co-editor of the 'I Want To Play That' piano series. She is passionate about fostering a connected teaching community and helping students to develop strong musical foundations and pathways for self-expression.
The Education Outreach team's work in education and the broader community on behalf of Yamaha continues to significantly contribute to increasing quality and participation in instrumental music around Australia. To access these professional development services (funded fully by Yamaha Music Australia), please Contact Us.
EDUCATION OUTREACH

POSSIBILITIES & TOPICS
Prof. McWilliams is available to help teachers (in-service or pre-service) and ensemble directors (jazz, concert band or orchestra) at all levels of experience.

PRESENTATION FORUMS

• Recruitment, Retention, Advocacy

• Repertoire Selection & Programming

• Score Study & Rehearsal Preparation

• Rehearsal Techniques

• Conducting Gesture & Non-Verbal Communication

• Aural Skills, Intonation Training

• Improvisation

• Supporting Resources: Print, A/V, Online, etc

• New Program Setup

• Festival / Competition Prep

ENSEMBLE WORKSHOPS & GUEST CONDUCTING

Teacher Observation, Feedback, and Follow-Up

ADVOCACY

Working with institutional administrations, program set up and review
Yamaha Music Education Outreach