---
Yamaha Music Australia is committed to increasing the quality of and participation in music education throughout Australia
---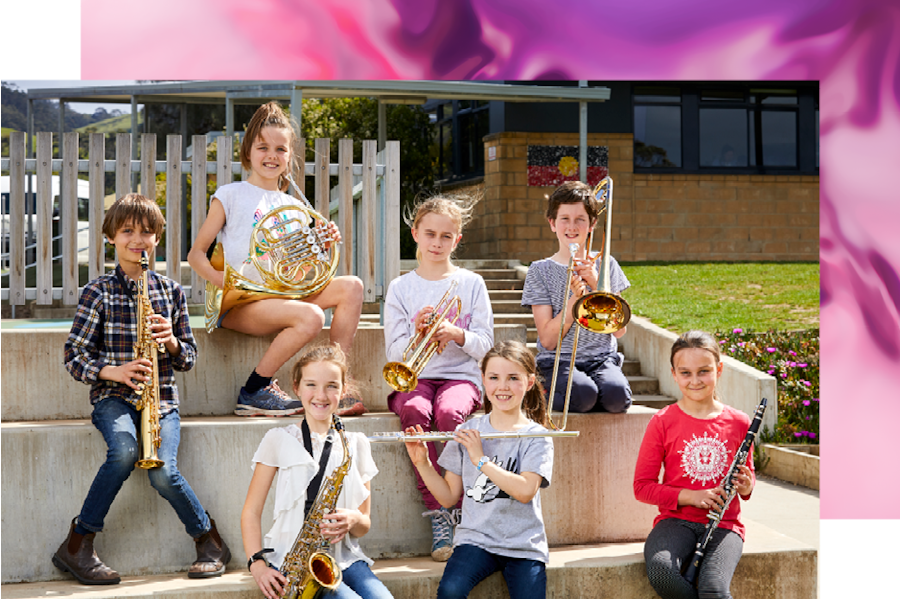 About Yamaha Music Education
The learning of music is widely recognised not only for cultivating the creative outlet of music-making, but also for the benefits to social, emotional and cognitive development for people of all ages.
Since 1970, the Yamaha Music School has been operating in Australia, delivering high quality music education through its internationally designed curriculum and passionate teachers, ensuring a positive experience in learning music.
As well as delivering quality music education, Yamaha Music Australia offers a strong support network to music educators around the country. Through the Off to a Great Start and Education Outreach programs, music teachers receive dedicated assistance to strengthen their music programs all year round.
Yamaha Music Australia recognises the unmatched value of music education in all forms, and has an ongoing commitment to creating, nurturing and growing the sustainable future of music making.
Tim Minchin talks with us about his thoughts on kids and music lessons, how we teach and foster creativity and his relationship with Yamaha.