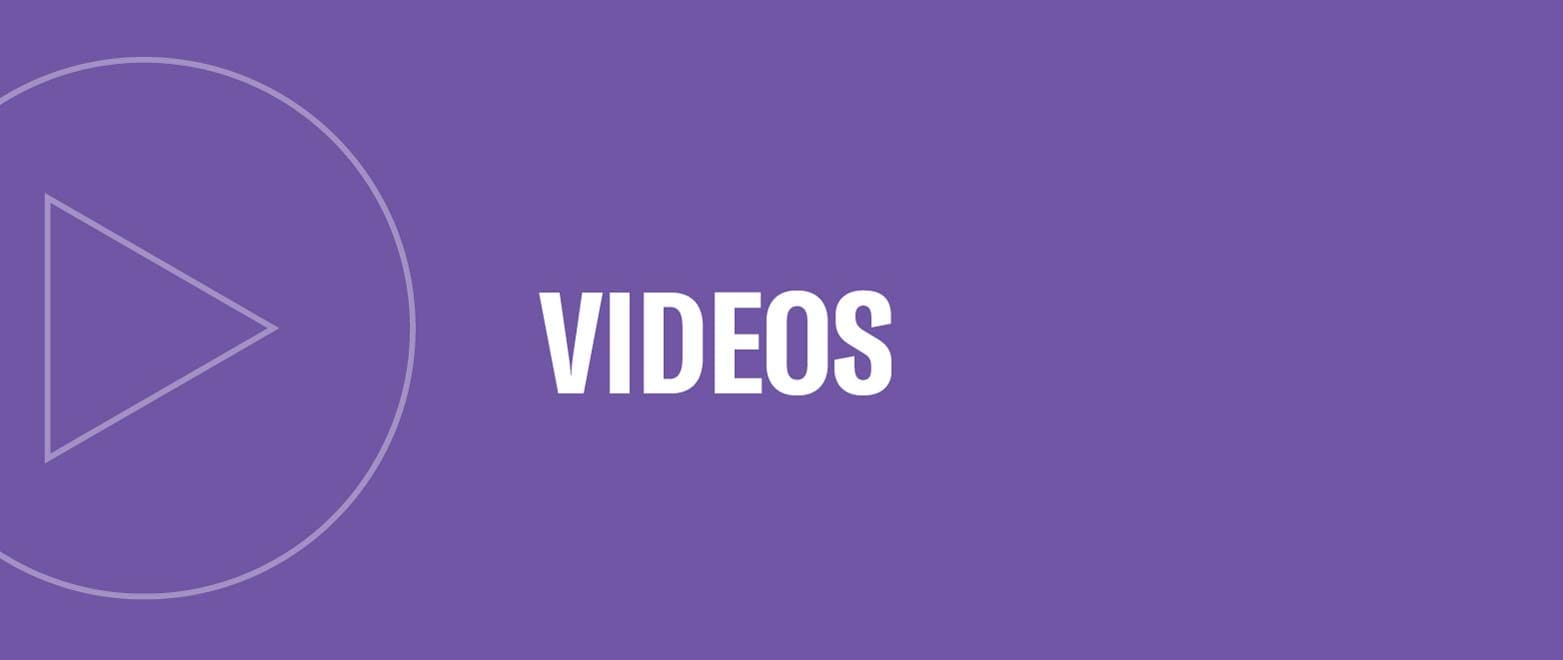 Free School Resources
Off To A Great Start with Yamaha is about getting started with music, now!
Check out our YouTube channel for videos about instrument maintenance, music advocacy and tips on recruitment, as well as snapshots from our Great Start grant winners Apollo Bay, P-12 College, Coomealla High School and Ravenshoe State School.
New Videos
Artist Videos

Engage your students by hearing from some of the best performers Australia has to offer.

Our Previous Great Start Grant Winners

See how last year's Great Start Grant effected Ravenshoe State School's music program and greater school community. Hear from their teachers, plus a special guest performance by Tim Minchin.
Other Video Resources
Assembly Care and Maintenance

Practice Tips

Music Advocacy for Educators

Music Advocacy for Students

Music Advocacy for Parents