KEYBOARD CLUB ONLINE
Setup a Performance & Multi Track Record
In this article we look at Recording a song with style features controlled via footpedal and overdubbing new parts.
Learn More
Other Tutorials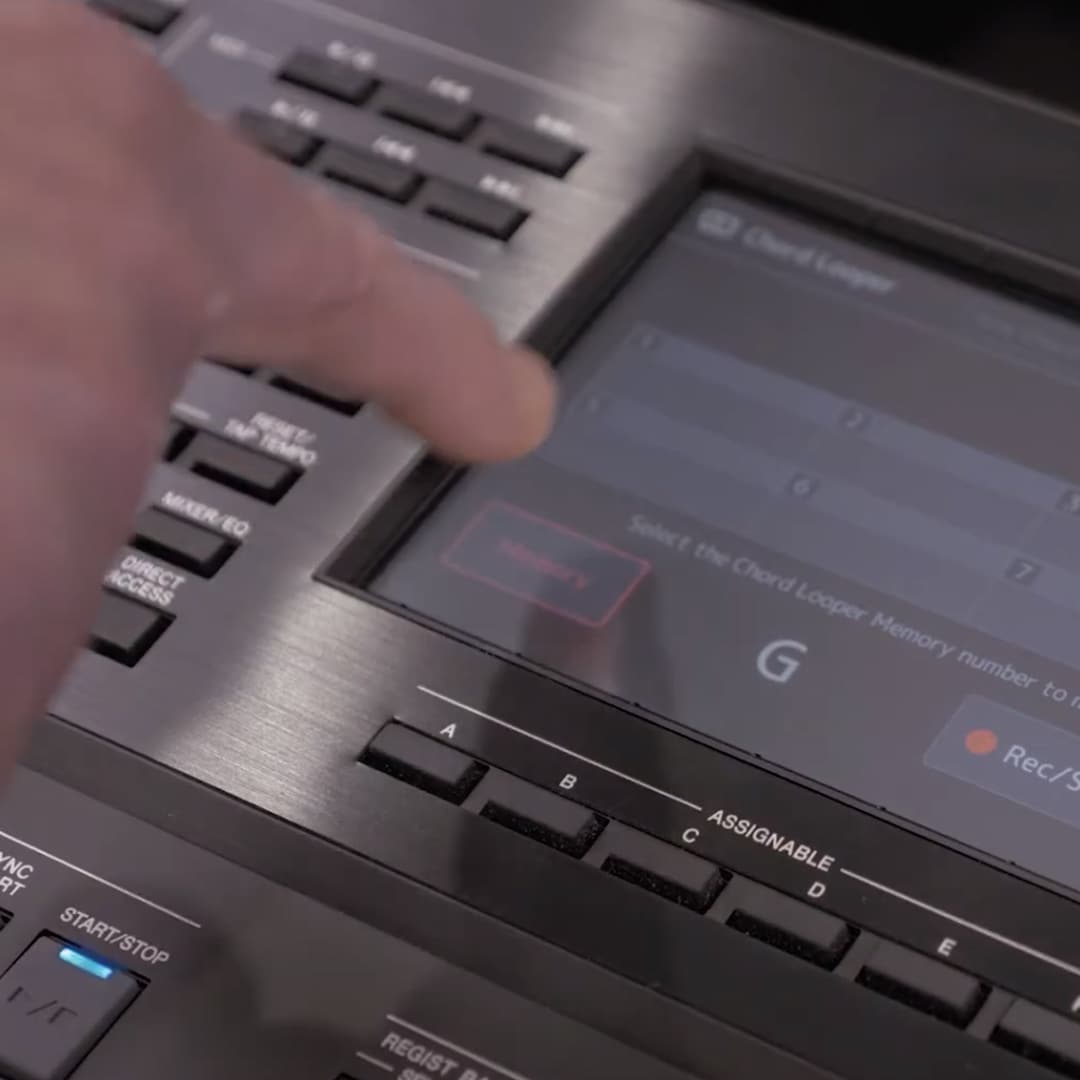 Using Chord Looper
Learn More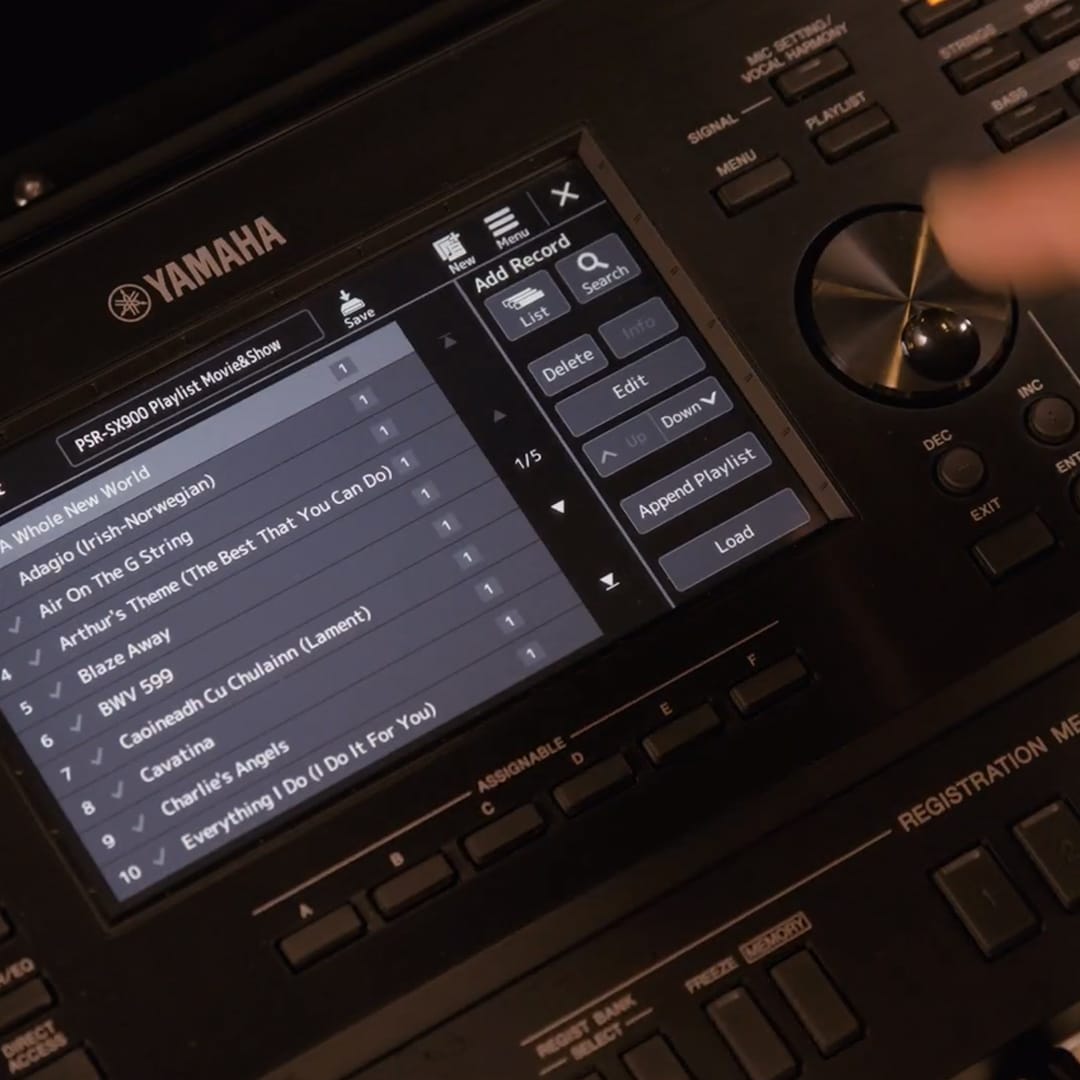 Playlists and Registrations
Learn More
UPCOMING EVENTS
Unfortunately due to the COVID-19 outbreak in the matter of public safety ALL FUTURE EVENTS ARE POSTPONED until further notice. If you would like to be notified when the clubs are running again sign up below.
PRESENTER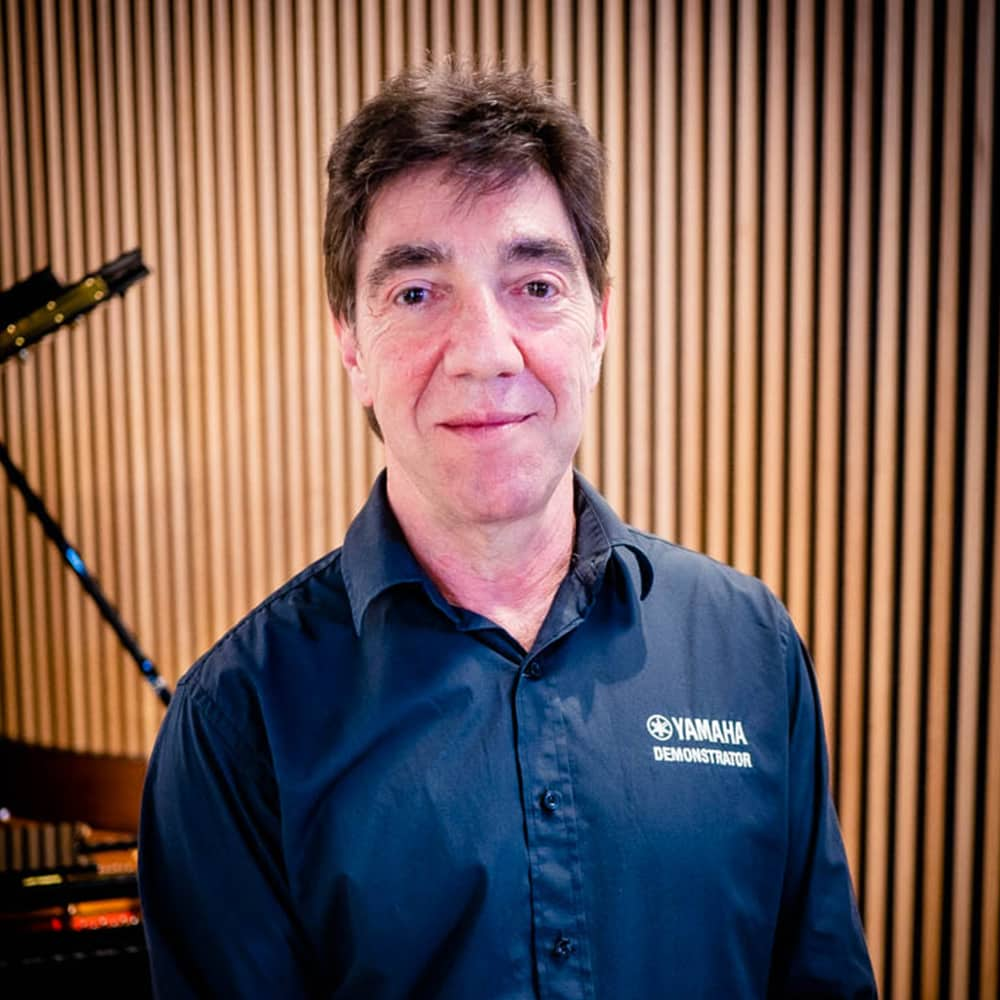 Leon Blaher
Senior Piano & Keyboard Product Specialist
Having worked with Yamaha since 1992, Leon brings over 40 years of teaching experience with piano, keyboard, and organ to the table. Leon has worked as an examiner with the AGMS for many years as well as a programmer for the AMEB, and has affiliations with Trinity College London, and many other adjudications and eisteddfodau. An accomplished performer, arranger, and programmer, Leon's friendly and interactive communication style make him well equipped to pass on his expertise to others.