UPCOMING EVENTS
Events are returning around Australia in the coming months. You can contact individual stores running events in the table below to find out more about the upcoming events.
Cannot attend our in-store club experience, please view some of our online club videos.
Thursday 1 September

Time9.30 am
Store NamePat's Music
Location940 - 944 Centre Rd, South Oakleigh, VIC
Store ContactLuke - 03 9563 8711
Friday 2 September

Time9.30 am
Store NameKeyboard Corner
Location137 Boronia Rd Boronia, VIC
Store ContactCraig - 03 9761 0003
Friday 2 September

Time11.00 am
Store NameBilly Hyde Melbourne
Location242 Whitehorse Rd Nunawading, VIC
Store ContactBernard / Jordan - 03 9040 3610
Monday 5 September

Time9.30 am
Store NamePrestige Pianos
Location102 Bell St Preston, VIC
Store ContactLeith - 03 9480 6777
Monday 5 September

Time11.30 am
Store NameAPW Melbourne
Location200 Rosslyn St West Melbourne, VIC
Store ContactMark - 03 9326 3988
Tuesday 6 September

Time9.30 am
Store NameColeman's Music Metro
Location5/550 South Gippsland Hwy, Lynbrook, VIC
Store ContactDawn - 03 5996 6955
Wednesday 7 August

Time9.30 am
Store NameMusic Junction Blackburn
Location159 Whitehorse Rd Blackburn, VIC
Store ContactElla - 03 9877 5200
Wednesday 7 September

Time11.00 am
Store NameAPW Blackburn
Location214 Whitehorse Rd Blackburn, VIC
Store ContactGreg / Ian - 03 9894 1888
Friday 16 September

Time10.30 am
Store NameThe Music Spot
Location129 Browns Plains Road Browns Plains, QLD
Store ContactHamish or Michael - 07 3800 5229
Saturday 17 September

Time2:00 pm
Store NamePiano City (Gold Coast)
LocationUnit 2/24-26 Kingston Dr, Helensvale QLD 4212
Store ContactDaniel - 07 5518 8240
Saturday 24 September

Time3:00 pm
Store NameAustralian Piano Warehouse (Milton/Brisbane)
Location28/30 Douglas St, Milton QLD 4064
Store ContactGary or Linda - 07 3368 3311
PRESENTERS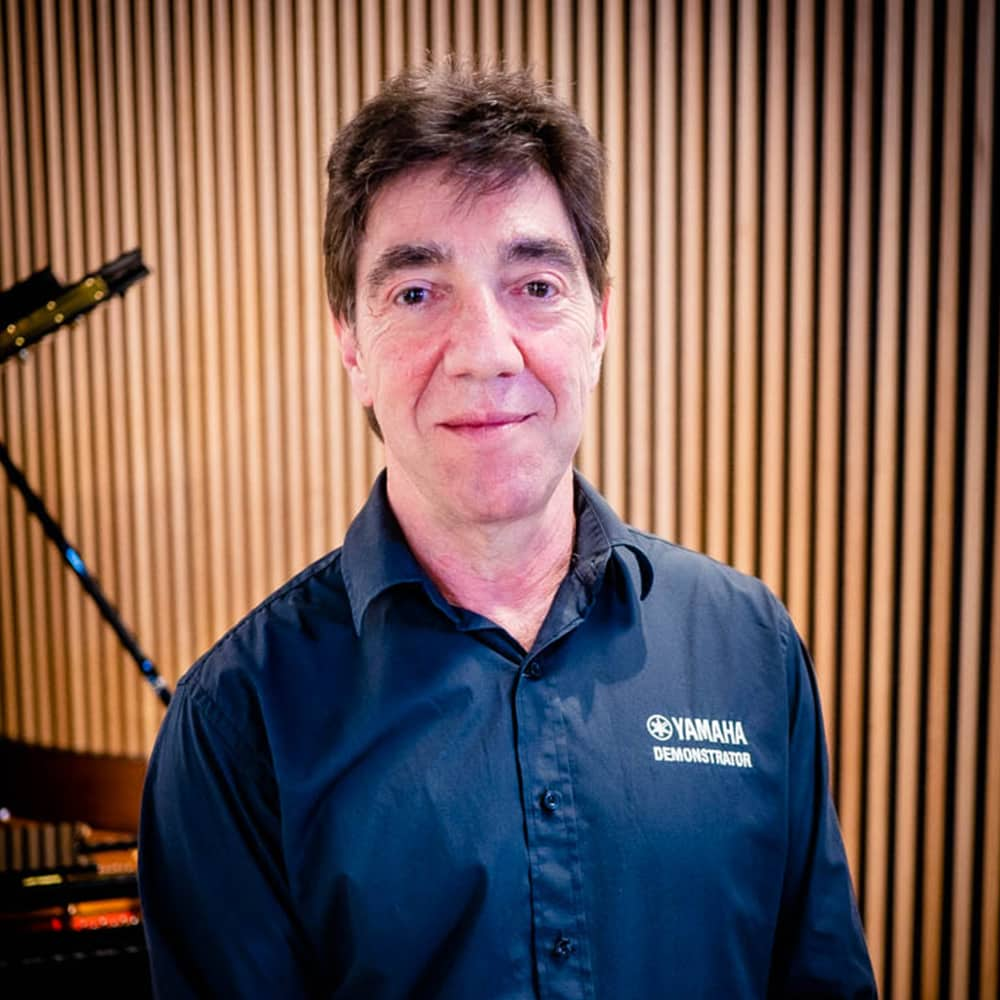 Leon Blaher
Senior Piano & Keyboard Product Specialist
Having worked with Yamaha since 1992, Leon brings over 40 years of teaching experience with piano, keyboard, and organ to the table. Leon has worked as an examiner with the AGMS for many years as well as a programmer for the AMEB, and has affiliations with Trinity College London, and many other adjudications and eisteddfodau. An accomplished performer, arranger, and programmer, Leon's friendly and interactive communication style make him well equipped to pass on his expertise to others.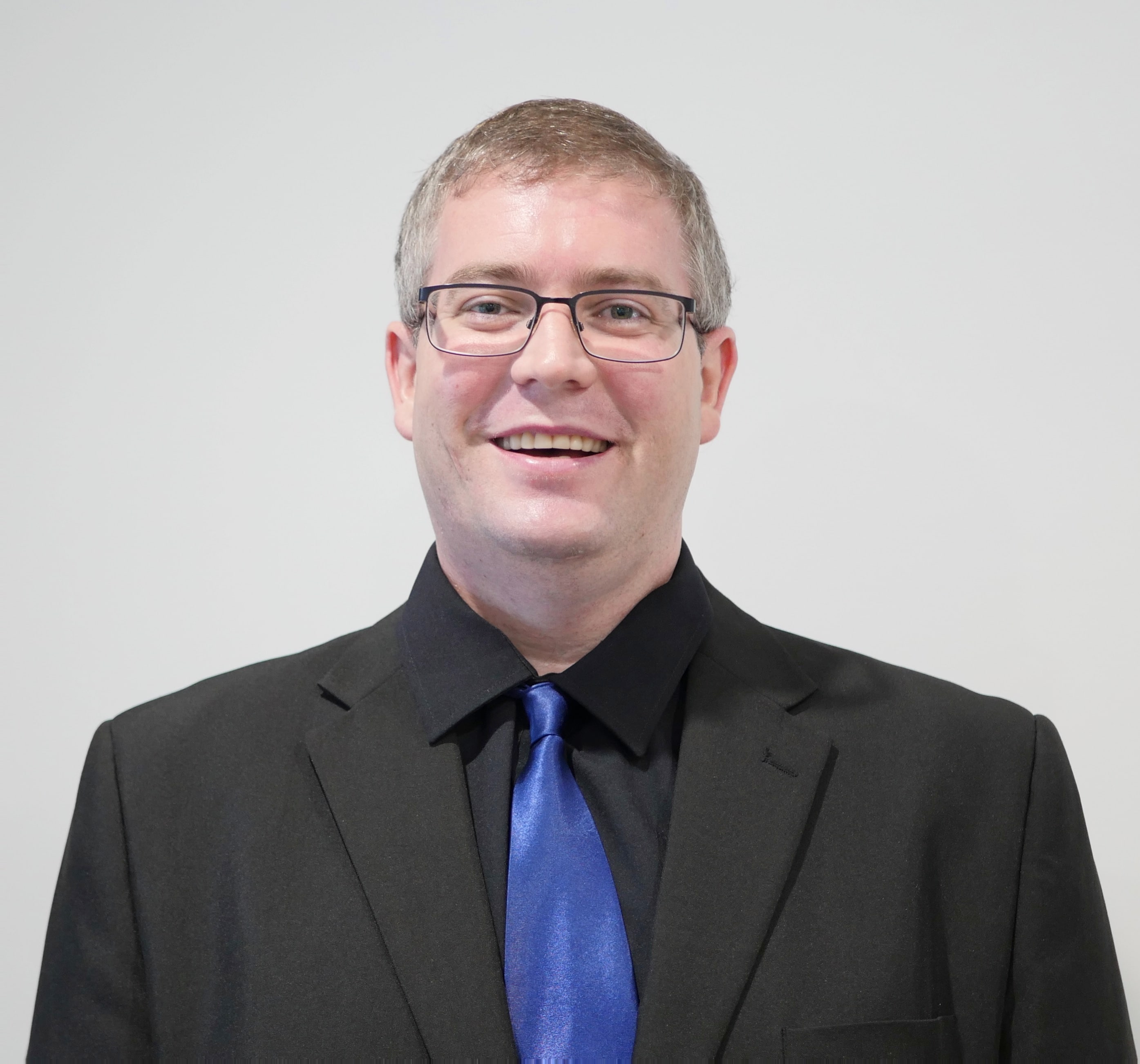 Bradley Eustace
Piano & Keyboard Product Specialist
Brad is a dynamic musician, composer, adjudicator, publisher, educator and music technologist. He works closely with modern technology, exploring the composing and performance potential of MIDI. He is the author of serval books and has many works listed in various Australian music examinations systems. Brad has been working with Yamaha since 1997 and brings a wealth of knowledge to help you get more out of your Yamaha instrument.
KEYBOARD CLUB ONLINE
Using the Smart Pianist App
In this article we look at using the Smart Pianist app with a CVP Clavinova.
Learn More
Other Tutorials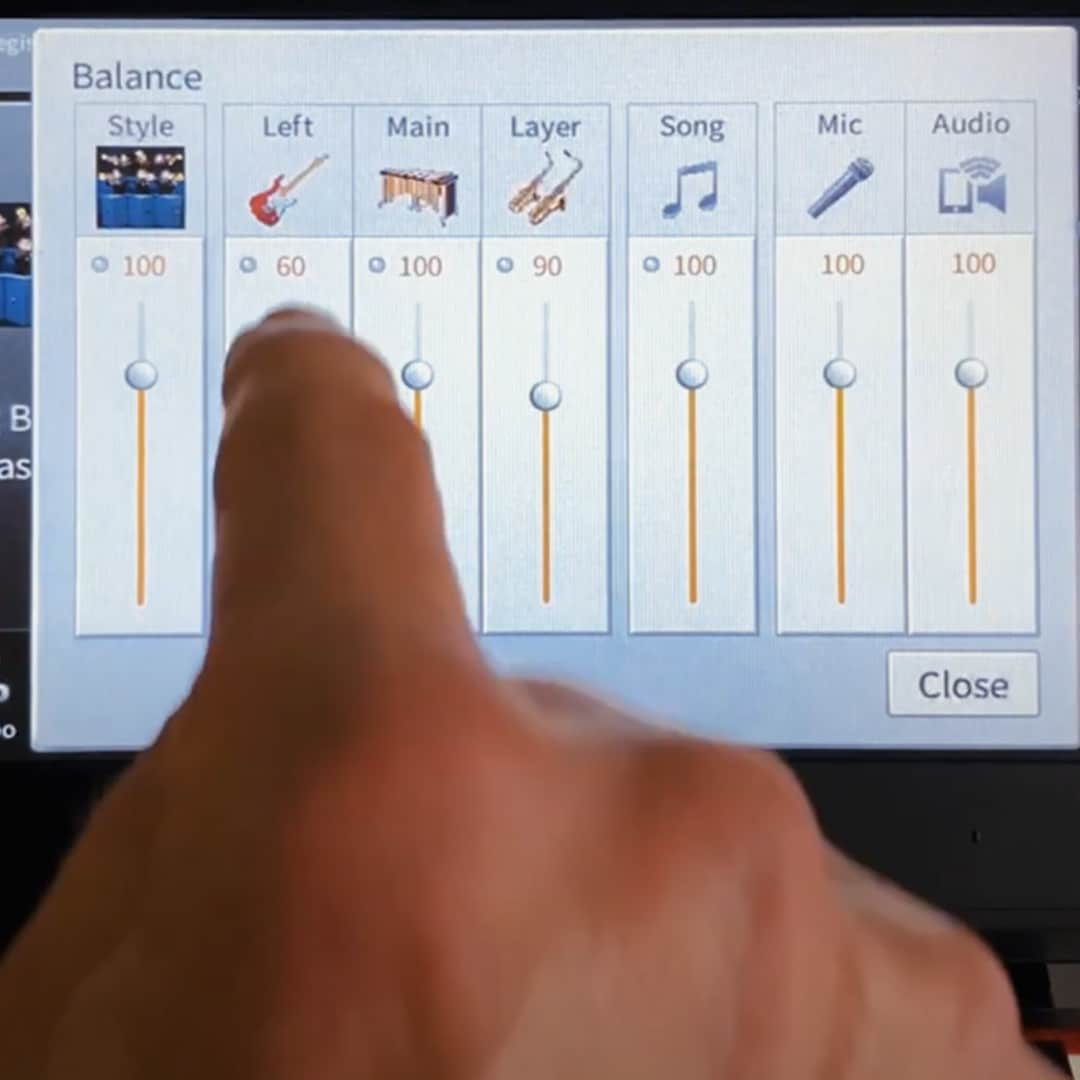 Set up a Performance, Record & Multi Track
Learn More