Finding the perfect tone is a journey– searching for boutique pedals, making custom cables, swapping out speakers, experimenting with different tubes– each step a discovery that leads down a new creative path. With THR amp heads, Yamaha has designed innovative, flexible amplifiers that will play an integral role in your sonic journey to find that perfect sound.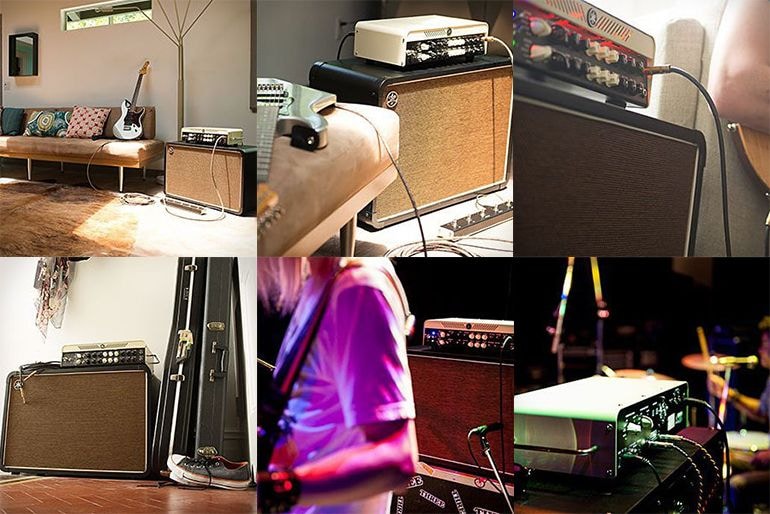 Guitarists demand great tone from an amp regardless of whether they're playing at home or on stage. THR amp heads reproduce this tone accurately even when heard at low volume through headphones, and deliver impressive sound pressure along with response and dynamics that will inspire any guitarist. Try this all-new way of creating a sound that's all your own.
From home to the stage. THR amp heads make it easy for you to take your own carefully-crafted sound up on stage with you. Enjoy impressive sound pressure, dynamics, response and outstanding compatibility with effects pedals, and experience that instant when your expressive capabilities are transformed directly into sound.
Easily adaptable to modern recording environments, THR amp heads utilize Impulse Response Speaker Simulation to deliver the sound of a perfectly mic'ed cabinet directly to the sound engineer through a line out jack.
DUAL Mode A
DUAL Mode B