EMOTION. OPENNESS. GROOVE.
Music has the power. The power to influence change and to inspire. It makes us dance, cry, feel and love. It can unite and divide us. But most importantly, music enables us to immerse ourselves in our own world, evoking a sense of freedom and making us present in the moment.
From the concert stage to the recording studio, and in the home. Only Yamaha understands the musical journey from start to finish and how it should ultimately be re-created in the home.
Inheriting extensive years of research and development from the flagship 5000 Series to achieve 'True Sound', Yamaha's Premium Hi-Fi range presents a telling story for the discerning hi-fi enthusiast.
Yamaha's Premium Hi-Fi range is available for demonstration at authorised Yamaha Premium Hi-Fi dealers and includes a 5-year manufacturers' warranty*.
*4 years standard with additional 1 year upon online product registration.
The A-S3200 pays homage to Yamaha's unparalleled musical history while embodying the latest in hi-fi innovation.
An expressive, dynamic, instrument that effortlessly delivers music with all its emotion.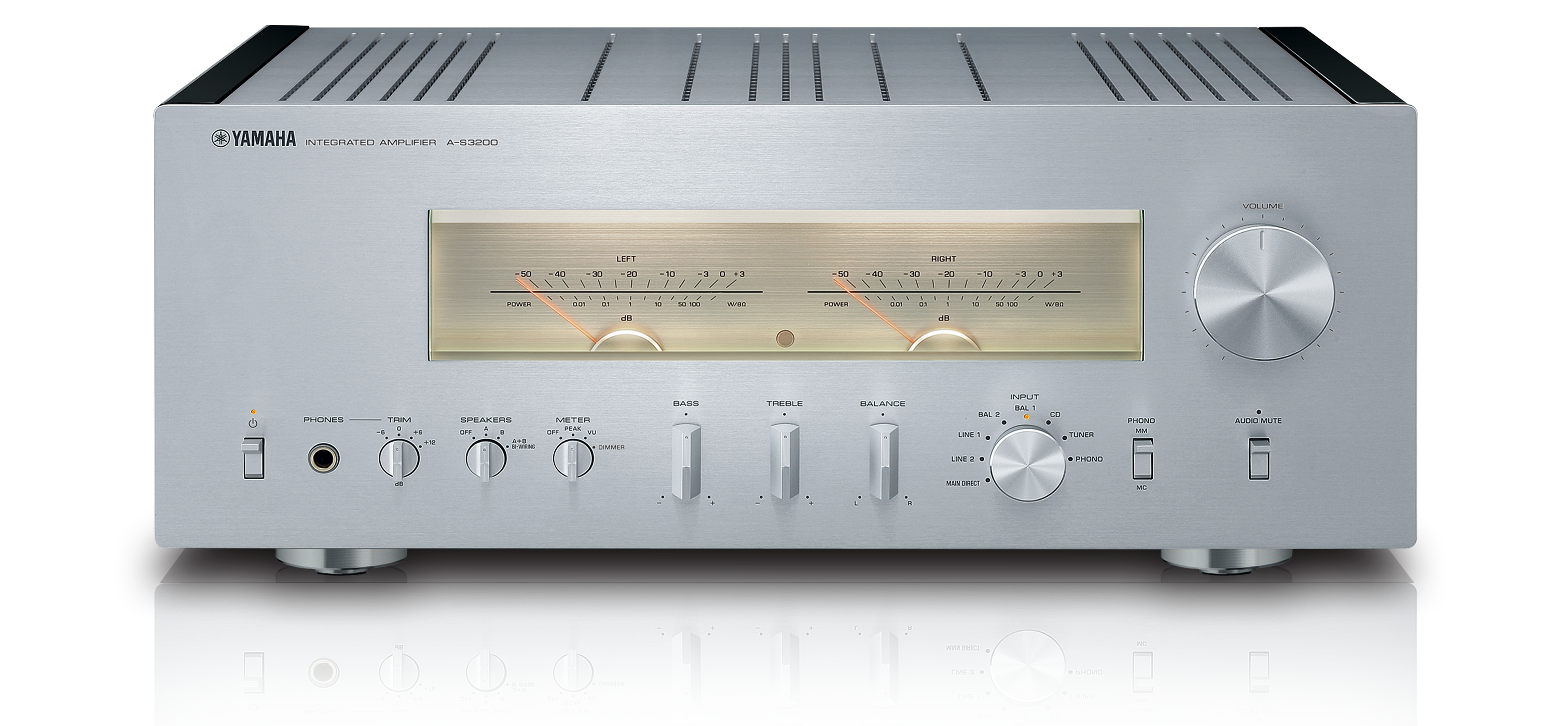 Absolute Musicality. Luxuriously Beautiful.
Powerful, emotional and authentic Hi-Fi sound from a luxuriously beautiful instrument.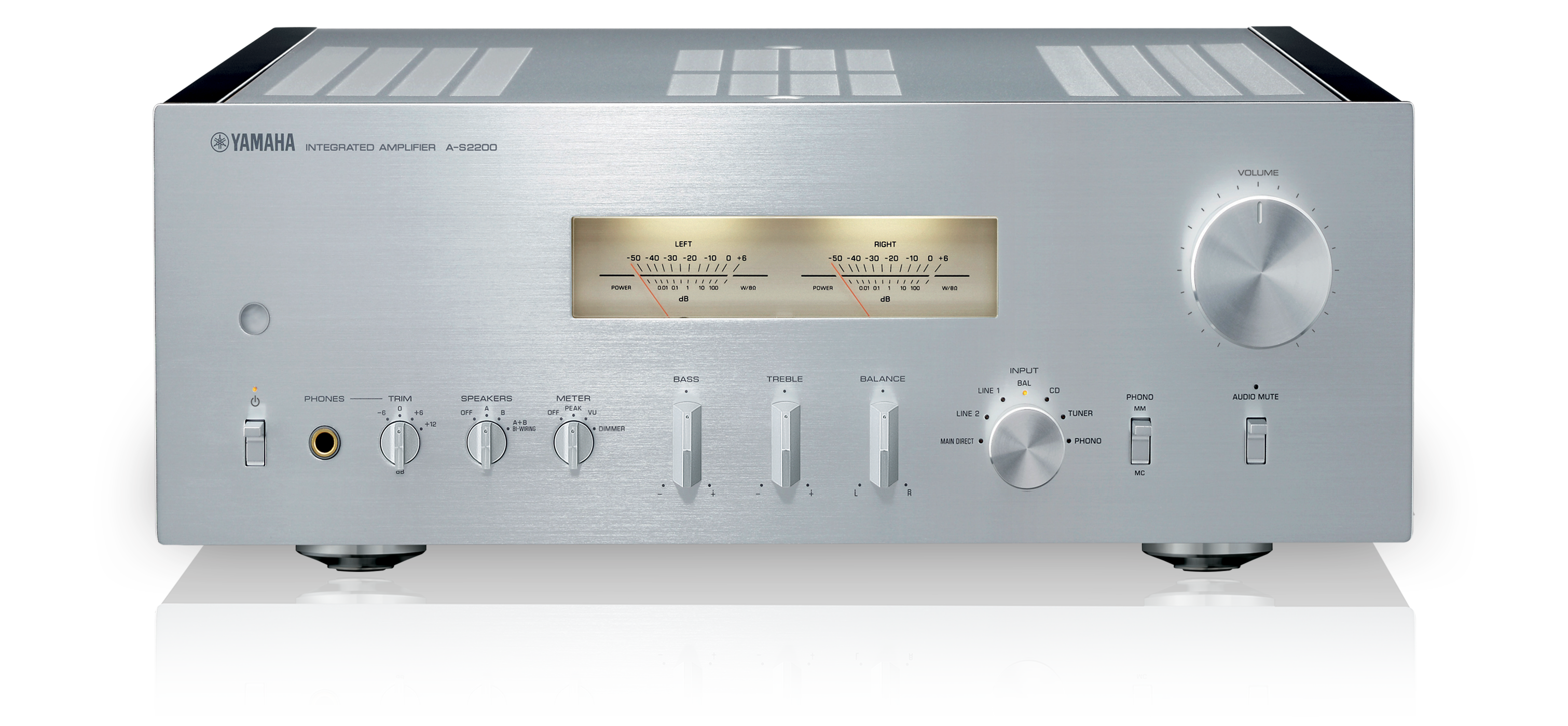 Nostalgic Hi-Fi design. Today's Hi-Fi technology.
A nod to the past with the latest technology for a purely music sound.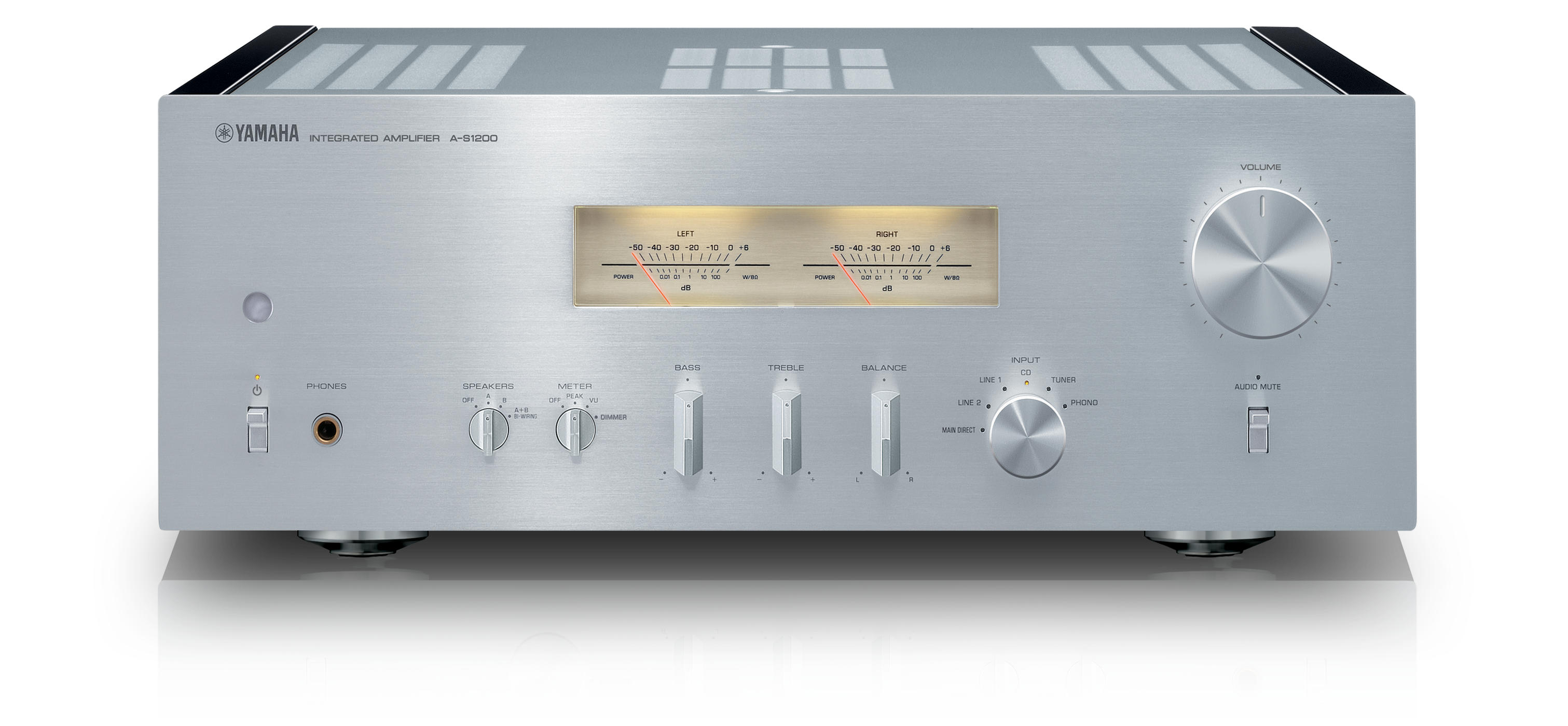 A modern Hi-Fi component, effortlessly amalgamating the new generation of music listening with time-honoured Hi-Fi quality.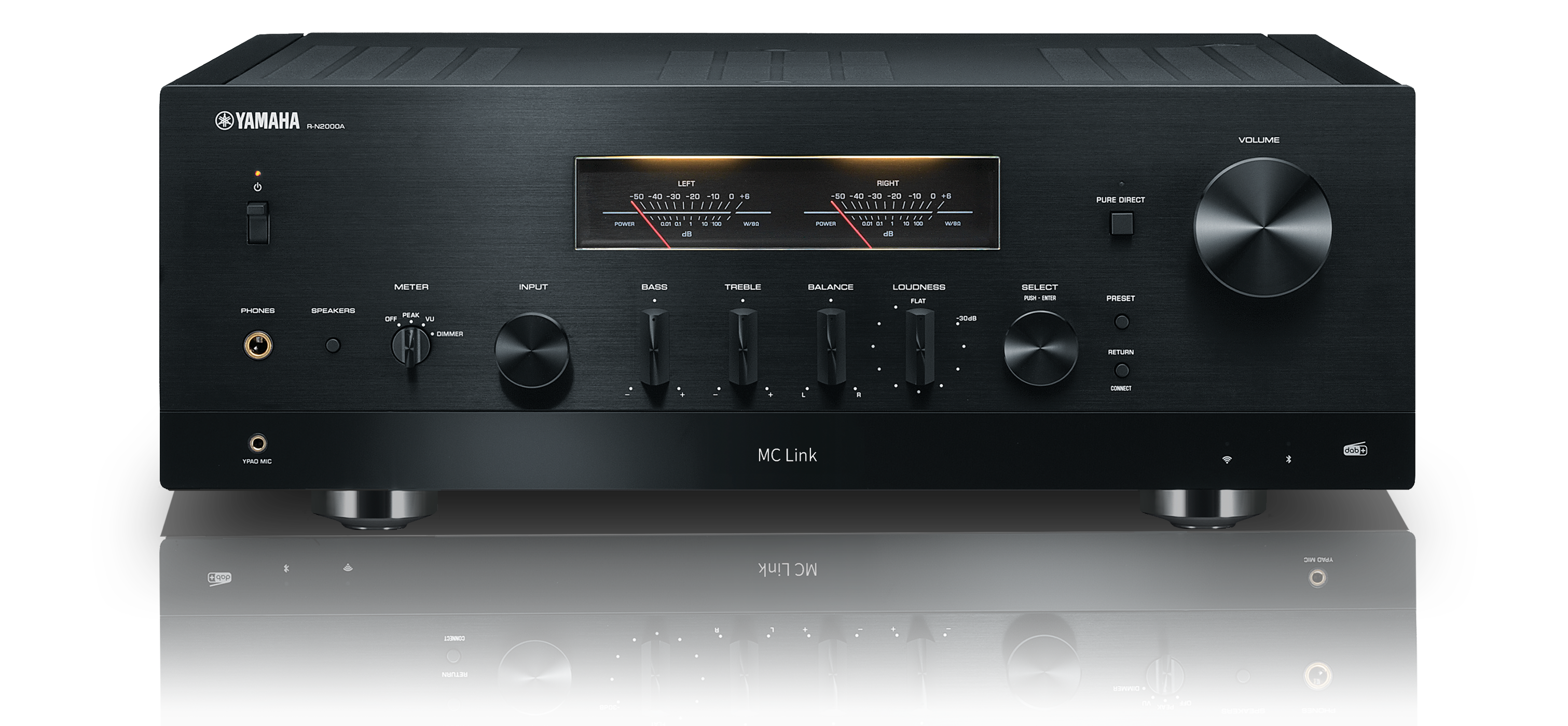 Fusing exquisitely rich aesthetics with the latest advanced technologies.