Nostalgic Hi-Fi design. Today's Hi-Fi technology.
A nod to the past with the latest technology for a purely music sound.
EMOTION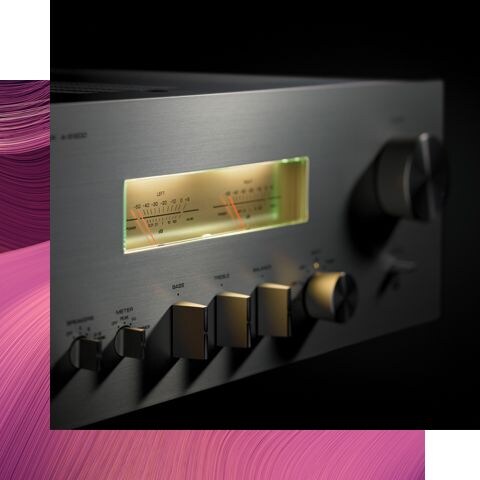 EMOTION
Music spawns from something emotional. A unique, personal story an artist wishes to share. Understanding how music is created, and indeed helping artists to create, embeds in Yamaha's DNA a fundamental understanding of music, particularly the emotion upon which music creation is inspired. In the development of each of our extensive range of Hi-Fi products, conveying this emotion to the listener is one of the most important considerations.
OPENNESS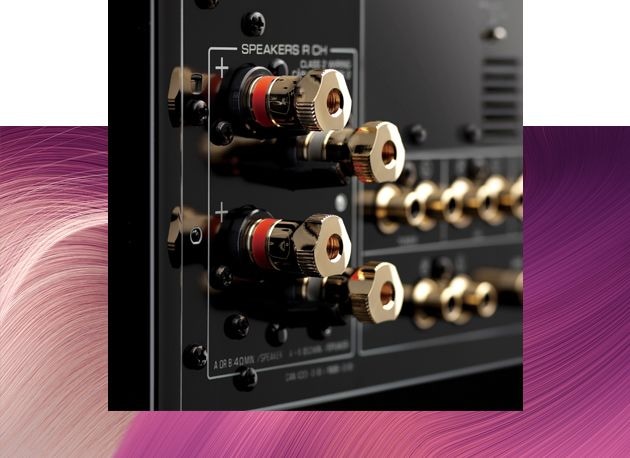 OPENNESS
Authentic, pure Hi-Fi is less about listening to brilliant sounding equipment and more about that equipment disappearing and the artist performing live in the room. The openness of the music, that feeling of being within reach of the artist, brings the music to the fore, and makes listening to music an active rather than passive experience.
GROOVE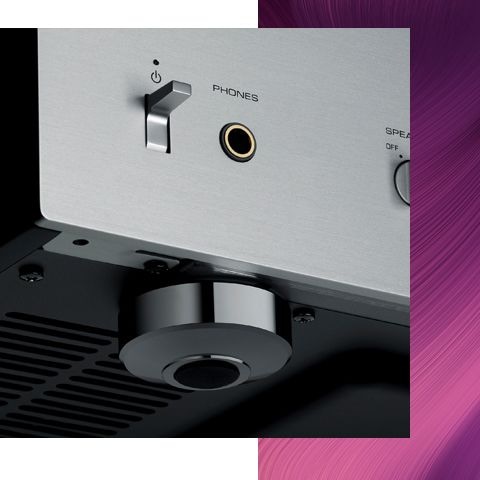 GROOVE
Feeling the music. Not just feeling like you are there, but feeling the story in the music. Feeling the rhythm, the groove of the music. Moving with the music. Only a true representation of the music can deliver this.
A-S1200
Price: $3,699.00 RRP
Acknowledging the golden era of hi-fi with level meters and a nostalgic design, the A-S1200 boasts an impressive array of the latest technology to accurately deliver a purely musical sound.
High Quality Components delivering exceptional musical expression
Toroidal power transformer with enormous energy for a pure musical sound
Gorgeous level meters convey dynamics and music pulse with a nod to the nostalgic Hi-Fi era
Floating Balanced Power Amplifier
Mechanical ground concept maximises rigidity for expressive and rhythmic bass
The colours and finishes shown may vary from those on the actual products.