UNPARALLELED MUSICAL EXPRESSION
The A-S3200 pays homage to Yamaha's unparalleled musical history while embodying the latest in hi-fi innovation.
An expressive, dynamic, instrument that effortlessly delivers music with all its emotion.
EMOTION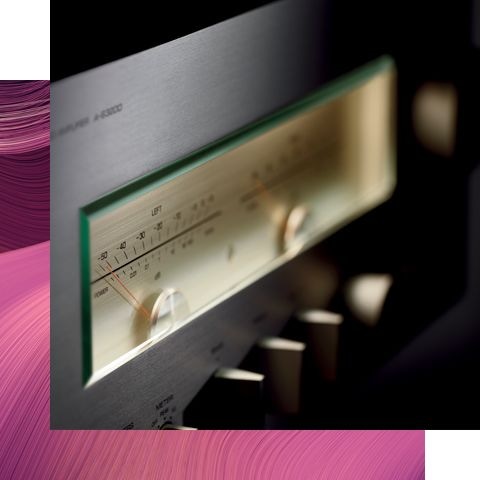 EMOTION
Music spawns from something emotional. A unique, personal story an artist wishes to share. Understanding how music is created, and indeed helping artists to create, embeds in Yamaha's DNA a fundamental understanding of music, particularly the emotion upon which music creation is inspired. In the development of each of our extensive range of Hi-Fi products, conveying this emotion to the listener is one of the most important considerations.
OPENNESS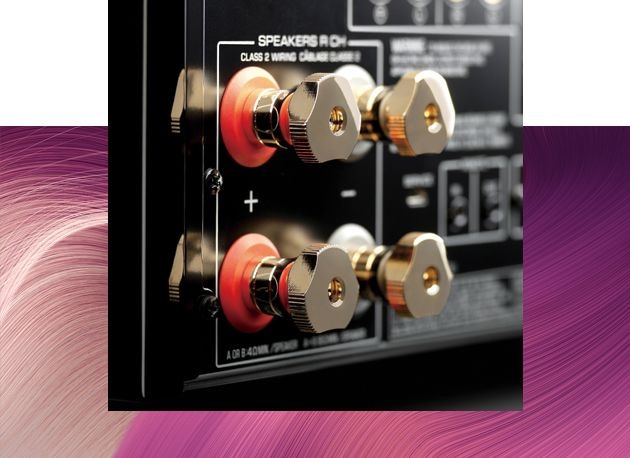 OPENNESS
Authentic, pure Hi-Fi is less about listening to brilliant sounding equipment and more about that equipment disappearing and the artist performing live in the room. The openness of the music, that feeling of being within reach of the artist, brings the music to the fore, and makes listening to music an active rather than passive experience.
GROOVE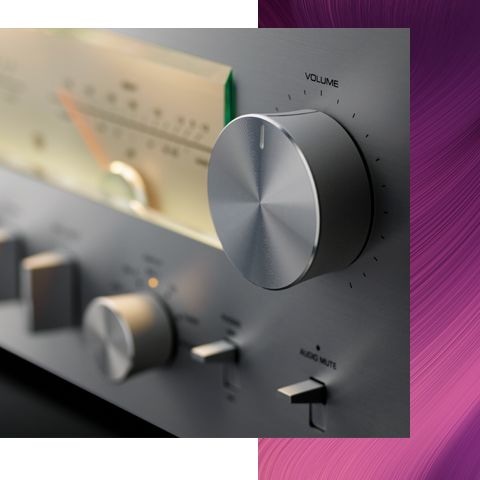 GROOVE
Feeling the music.
Not just feeling like you are there, but feeling the story in the music. Feeling the rhythm, the groove of the music. Moving with the music.
Only a true representation of the music can deliver this.
A-S3200
Price: $9,999.00 RRP
In the unyielding pursuit of innovation and musicality, Yamaha is proud to present its flagship integrated amplifier – the A-S3200. Meticulously designed from the ground up, the A-S3200 realises the ambitions of the artist and establishes a new benchmark in high-fidelity audio.
Fully balanced circuitry to deliver impressively high signal-to-noise ratio and improved channel separation
Large toroidal transformer in the pursuit of pure musicality
Mechanical Ground Concept maximizes rigidity and reduces unwanted vibration
High-quality PPS capacitors for delivering an authentically musical sound
Exquisite level meters visually present the dynamics and pulse of the music
Obsessive, meticulous switch design
Heavy-duty brass feet with spikes or scratch-resistant base
Original speaker terminals cut from pure brass with highly secure connection
The colours and finishes shown may vary from those on the actual products.