Yamaha Announces Wide Range of Music Products at the NAMM Show
Yamaha Announces Wide Range of Music Products at the NAMM Show
The 2023 NAMM Show is being held from April 13 to 15 at the Anaheim Convention Center in Anaheim, California. This year, Yamaha has introduced breakthrough products across multiple musical categories, including piano, synthesizer, winds, guitar, drums and percussion, and professional audio.
Below are all the new products that have been announced: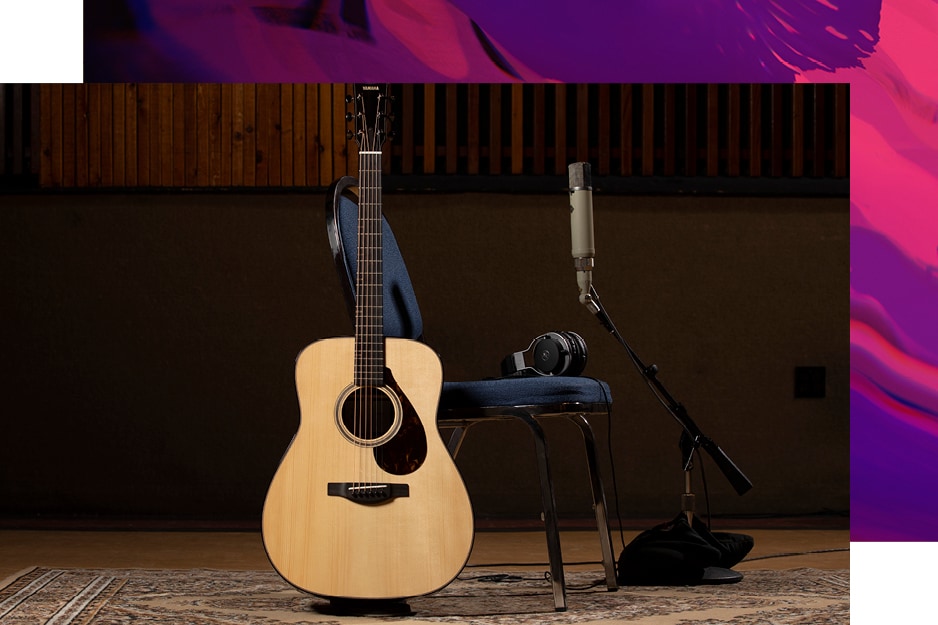 FG9 Acoustic Guitar
The new flagship FG9 steel-string acoustic guitar is handcrafted in Japan and features a hand-selected Adirondack Spruce top complemented by either Indian Rosewood (FG9 R) or African Mahogany (FG9 M) back and sides. Its unique combination of projection and clarity distinguishes the FG9 from all other instruments in its class.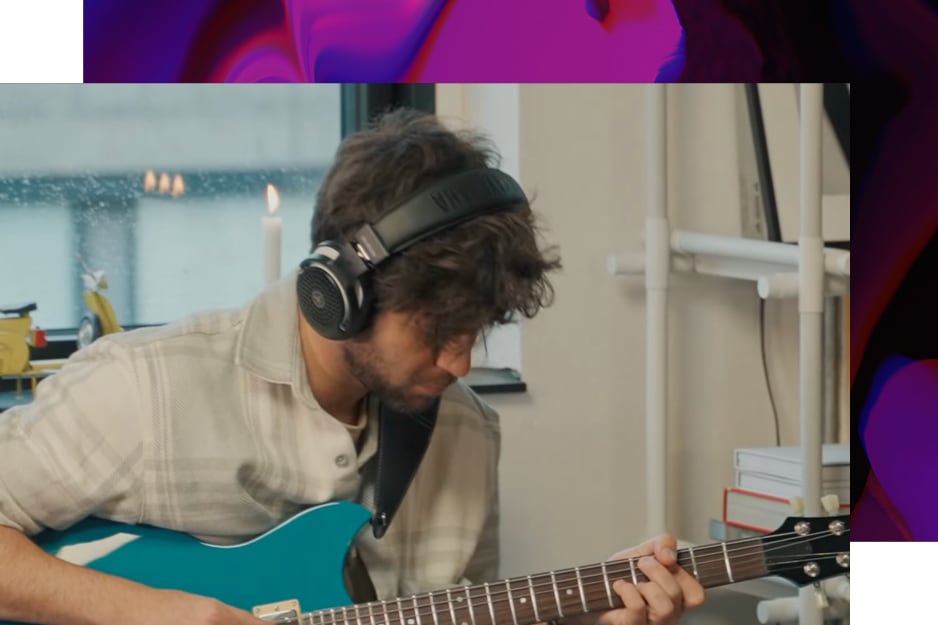 YH-WL500 Headphones
YH-WL500 ultra-low latency wireless stereo headphones are designed specifically for musicians. Simply connect the transmitter to any amplifier, modeler, multi-effects processor, or instrument with a headphone output to enjoy the freedom and convenience of wireless headphones.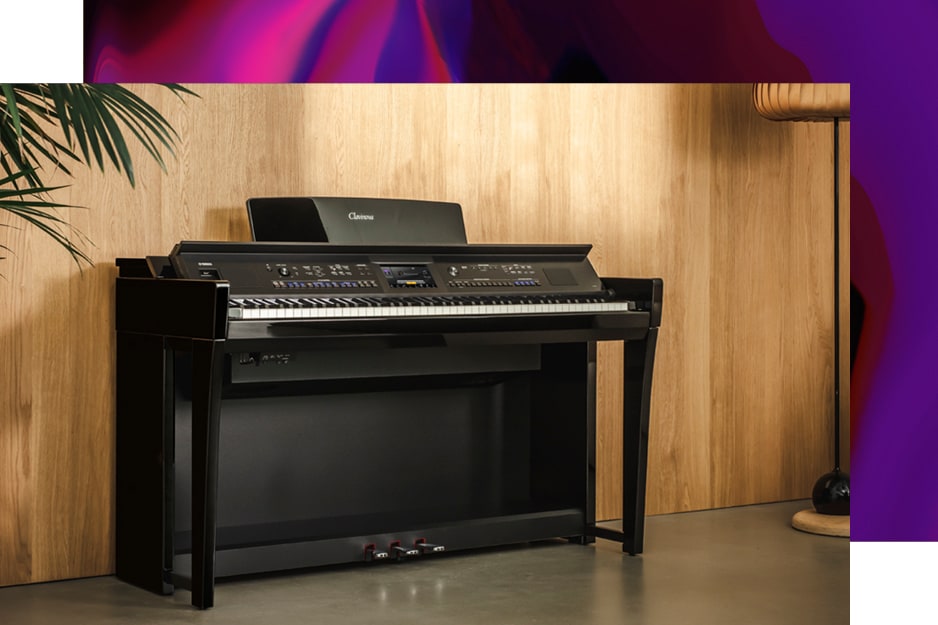 CVP-900 Series
Yamaha Music Australia is pleased to announce the exciting new Clavinova Digital Piano CVP-900 series. Yamaha has refined, what is truly an inspiration and joy to play, starting with improved Yamaha CFX & Bösendorfer Imperial piano sounds, new Bösendorfer (in addition to CFX) binaural sampling, new grand expression modelling, and new GrandTouch pedals.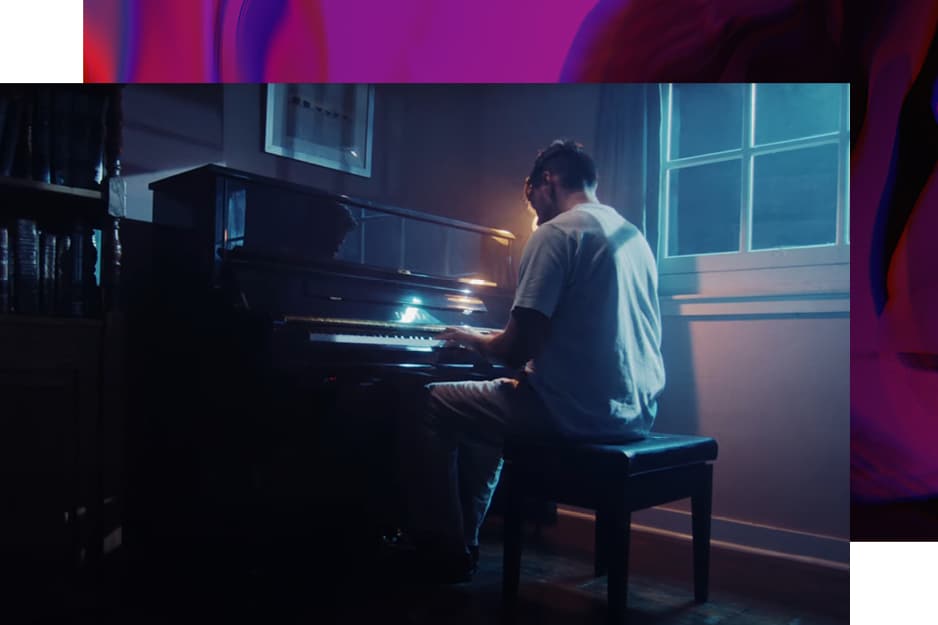 TransAcoustic TC3 Pianos
Yamaha is excited to launch the TransAcoustic TC3 for JU109 and U1J acoustic piano models. Yamaha's TransAcoustic Piano allows you to mute the sound and even control the volume, while still enveloping you with the uniquely rich sound of an acoustic piano. At the heart of the piano, the soundboard amplifies and projects the natural timbres generated by the transducer, providing an entirely new way to enjoy an advanced digital piano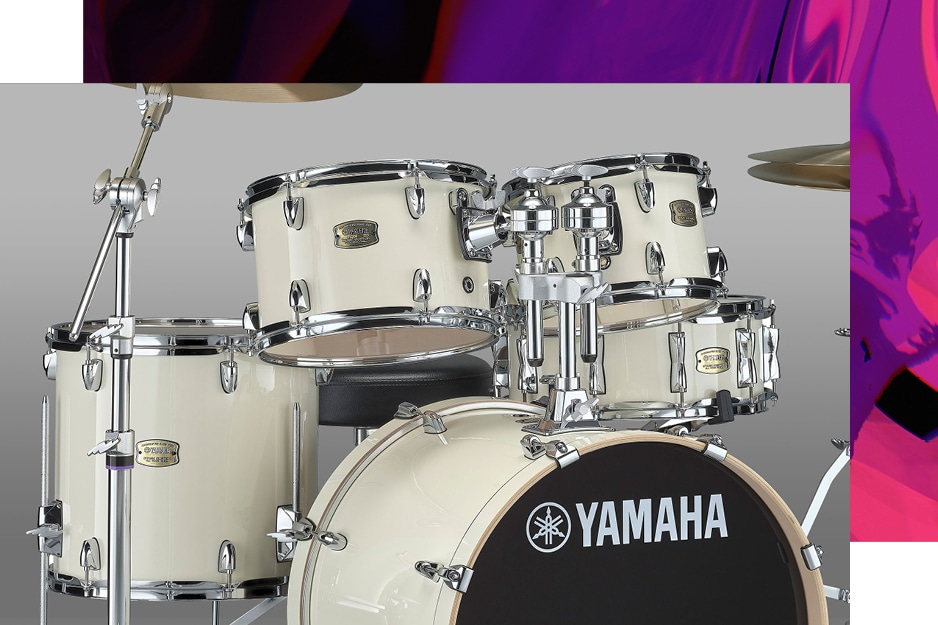 Stage Custom Birch - New Finishes
Yamaha's class leading Stage Custom Birch series drums has an exciting new look for 2023 with the introduction of 3 new lacquer finishes. Matte Surf Green first seen in the Stage Custom Hip series has joined the full range, Classic White updates the previous Pure White finishes with a classy vintage look and Deep Blue Sunburst adds a modern burst option that highlights the beautiful wood grain of their all-birch drum shells. A full range of drum sizes is available in all three of these new finishes so you can truly customise your setup to be ready for any stage.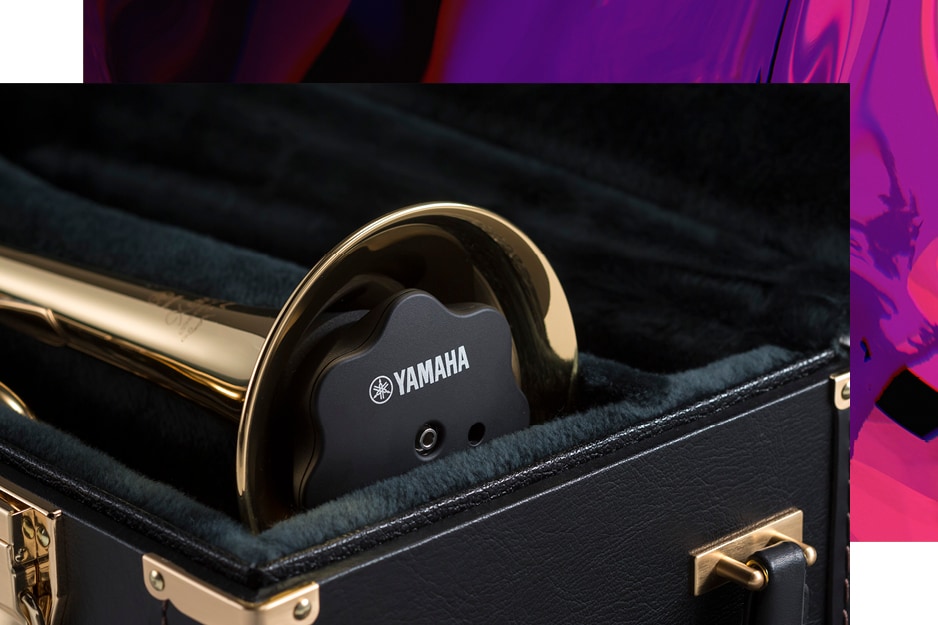 All New Silent Brass
Yamaha's next generation SILENT Brass delivers greater playing enjoyment, anytime, anywhere. The new SILENT Brass consists of a new Personal Studio, which features Yamaha's exclusive Brass Resonance Modelling.
Used together, the two deliver the natural acoustic tone you hear when playing without a mute, making it feel as though you are playing mute free.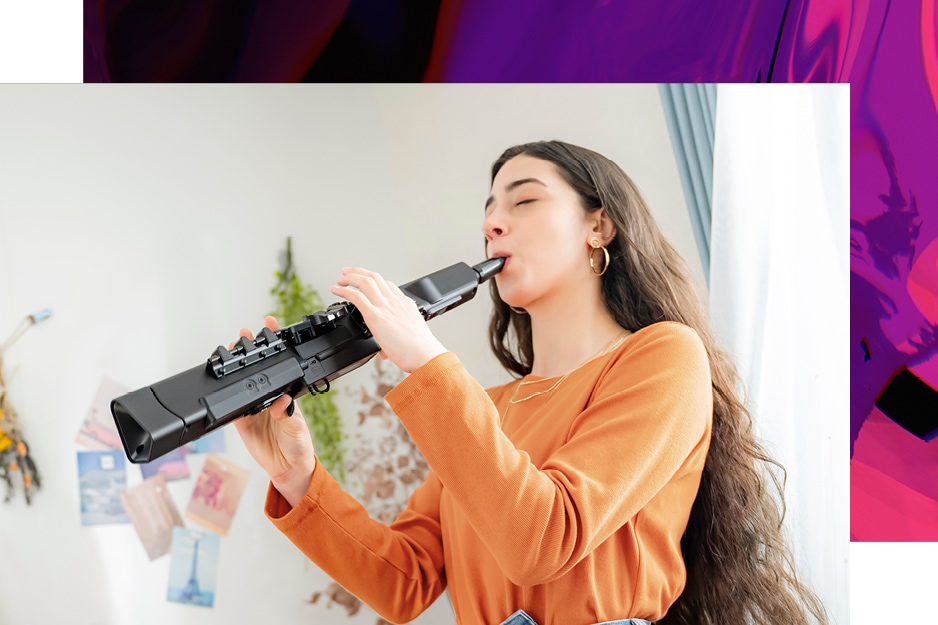 YDS120 Digital Saxophone
Encounter more moments that make your heart flutter, as you bring forth melodies from your saxophone with your breath and fingers. This digital saxophone eliminates restrictions on where and when you can play, while offering the same tonal diversity, deep low notes, and delicate highs of an acoustic instrument. Step into a new world where you can play the saxophone in a way that's all you.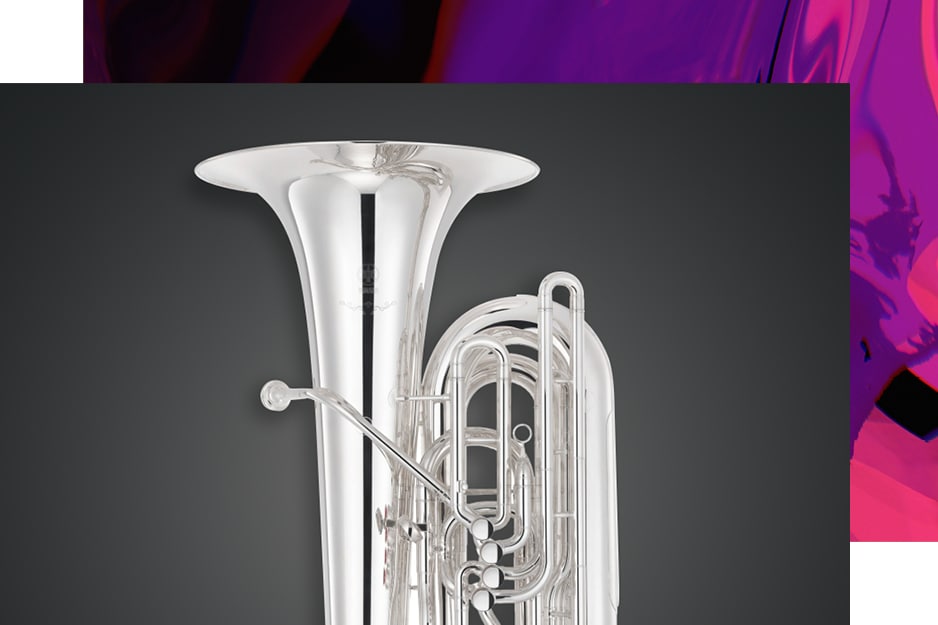 YBB623 & YCB623 Tubas
After years of development, Yamaha are excited to invite Tuba players from around the world to try our new YBB623 and YCB623 tubas. After thoroughly examining the complex relationship between player and instrument, a totally new layout delivers evolutionary advances in function and playability that are nothing short of astonishing. From the moment the instrument is held, it becomes one with the player so that he or she can concentrate fully on what is most important: the music itself.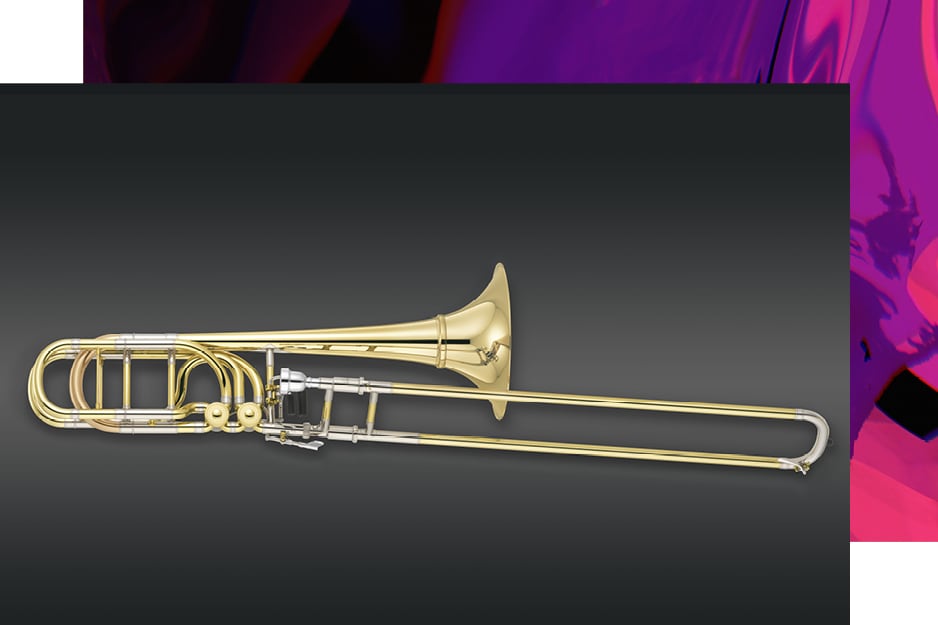 YBL-835 Trombone
The YBL-835 has evolved to deliver the power and performance that modern music demands. It has an open playing feel and produces rich, authoritative tone that responds ideally to player control. Developed with support from internationally acclaimed artist Tomer Maschkowski, every detail of the YBL-835 has been refined to deliver world-class tone and playability in performance situations ranging from solo to orchestral. The YBL-835 features a redesigned slide receiver to deliver a more enhanced playing response. A detachable hand rest to ensure it is comfortable in all hands. Plus the YBL range also has the option of a detachable bell.
Yamaha Announces Wide Range of Music Products at the NAMM Show