Experience the difference
The CVP-900 series of digital pianos retains the expressive capability and playing feel of a grand piano while offering the ability to perform with the sounds of a diverse array of musical instruments. Play with the backing bands provided by the accompaniment Styles, sing along with your performance, or enjoy the pure freedom of the piano—the CVP-900 series lets you do it all.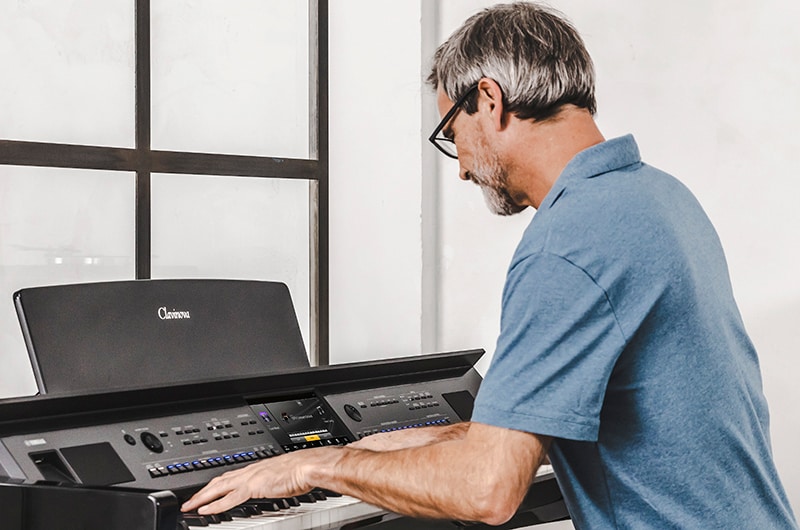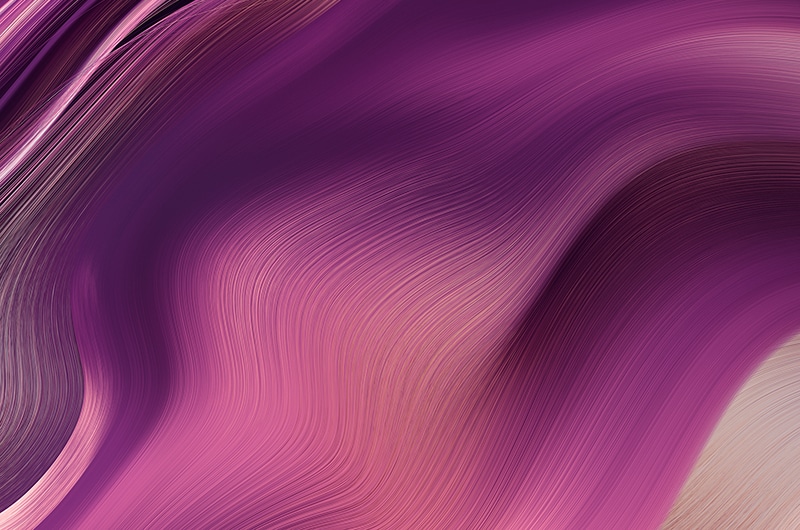 The experience of playing with a full backing band, all from this one instrument
The CVP-900 Series comes with an array of Styles (accompaniments) featuring authentic instrument Voices created with the latest Yamaha technology and automatically providing accompaniments perfectly matched to your performance. This series lets you go beyond simply playing the piano, offering the opportunity to perform in an ensemble together with a variety of instruments for even more musical enjoyment.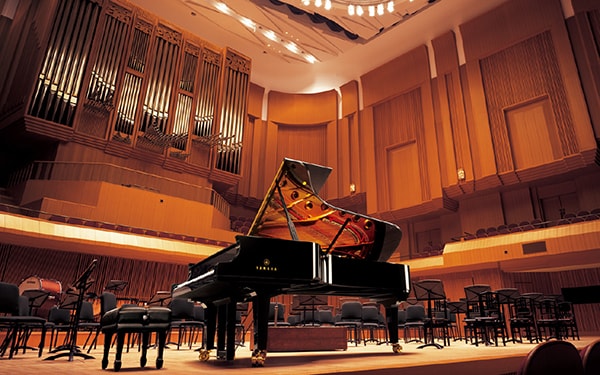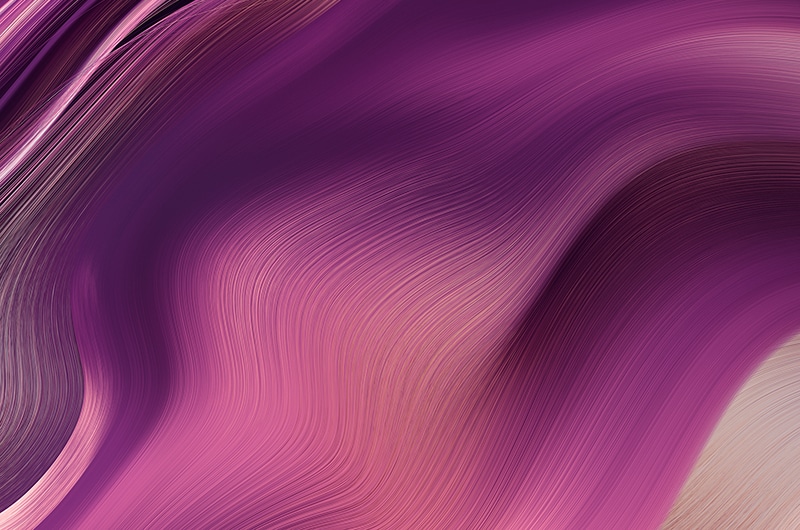 An authentic grand piano experience offered by a combination of tradition and technology
The CVP-900 Series gives you more than great sound; it gives you the entire experience of playing a grand piano. Enjoy nuanced tonal variations in response to the way you play the keys, true-to-life reproductions of keyboard and pedal feel, and even the acoustics felt when you sit in front of a grand, all amounting to an authentic piano experience.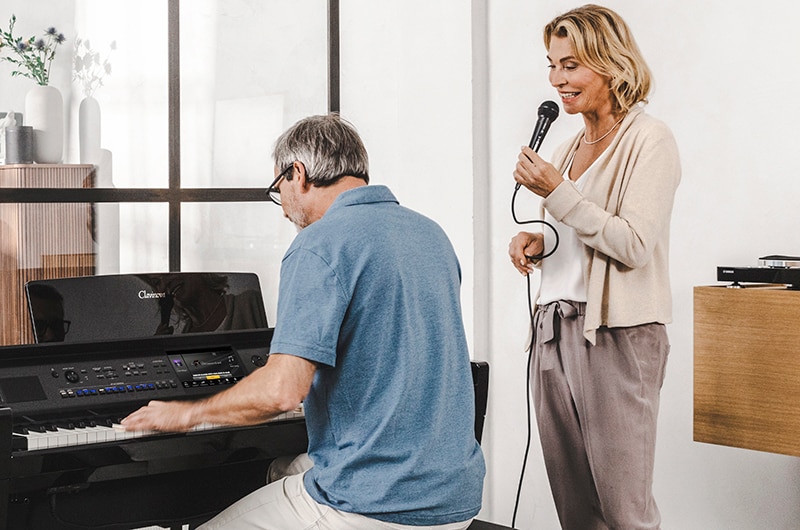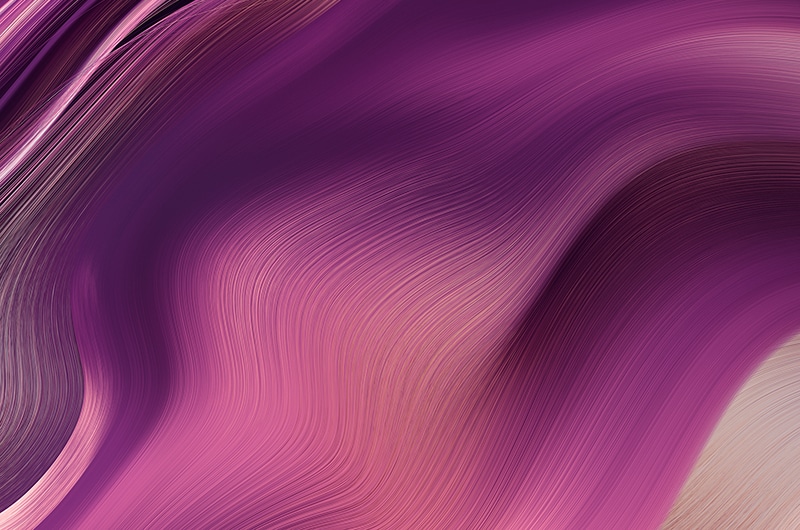 An extensive range of features offering endless enjoyment
Connect a microphone and sing along as you play, follow along with built-in songs that are known around the world, and connect to an App to record your performance; the CVP Series comes with a variety of functions all packed into a single instrument, offering endless ways to enjoy music.
SOPHISTICATED PIANO PLAYING EXPERIENCE
The piano quality of the Clavinova is a marvelous combination of more than a century's know-how, accumulated from our acoustic piano making, with the latest digital technology—all designed to give you the finest playing experience. The CVP-900 Series offers playability approaching that of a grand piano as well as beautifully expressive sound, inspiring you and motivating you to even greater musical heights.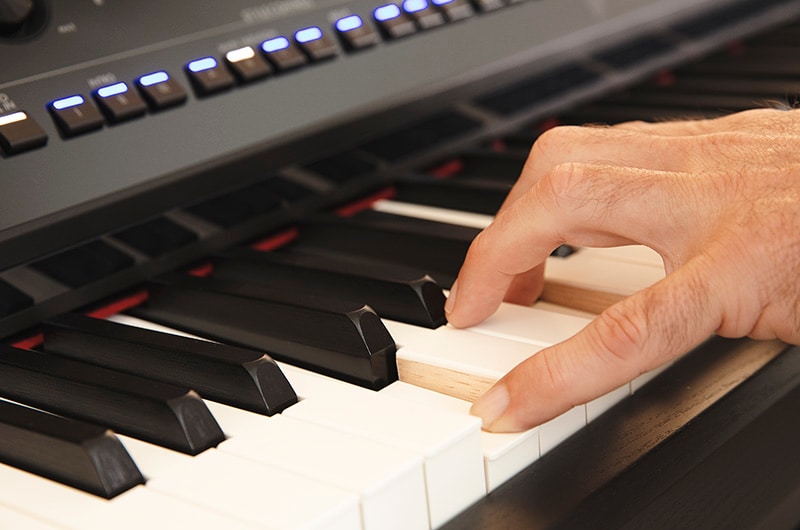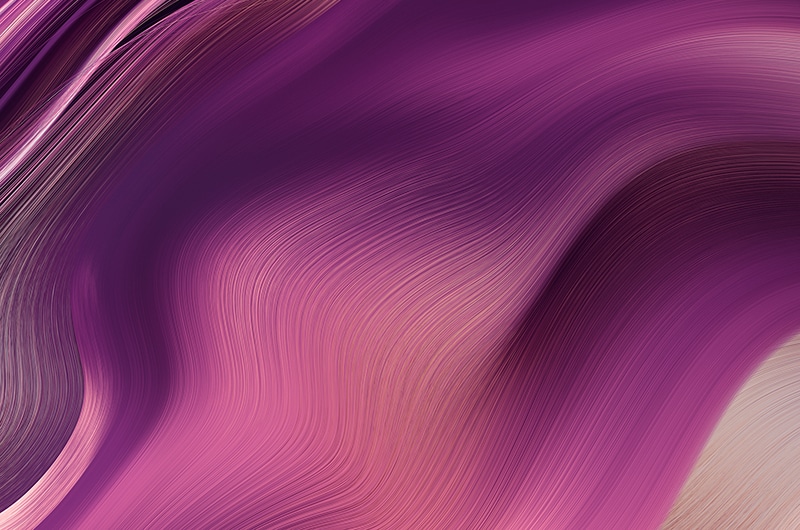 PLAYABILITY
Featuring the latest GrandTouch™ Keyboards with a broad dynamic range of touch and response on the level of a grand piano. Excellent consistency and nuanced expression give the pianist the utmost control over touch.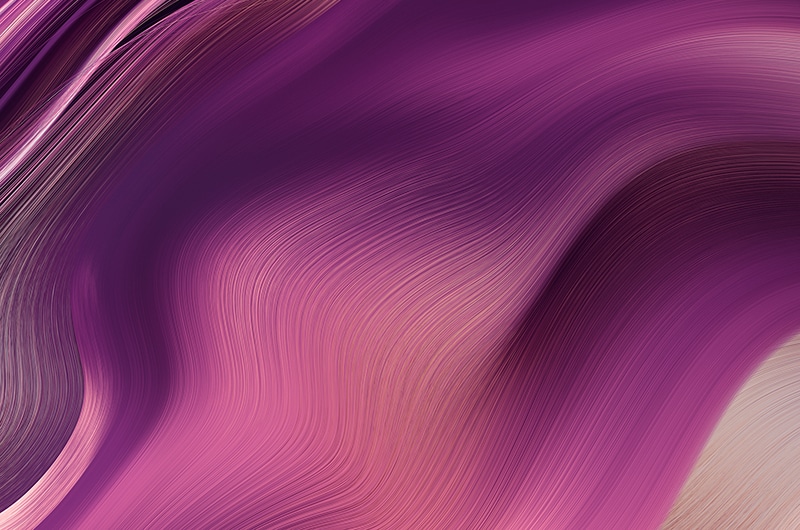 SENSITIVITY
Grand Expression Modeling is a groundbreaking new technology that enables pianists to use their techniques to produce the limitless tonal variation unique to grand pianos. The ability to vary the intensity and speed of touch to produce different tones adds another dimension to the joy of musical expression.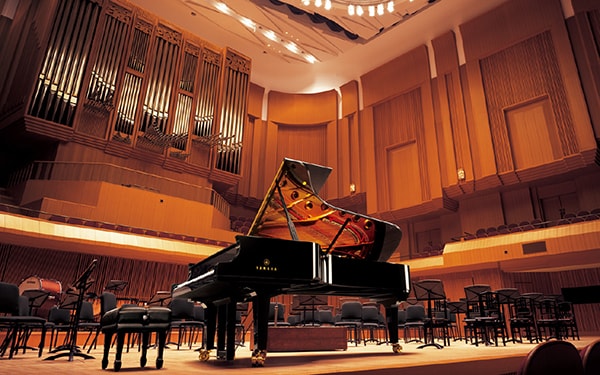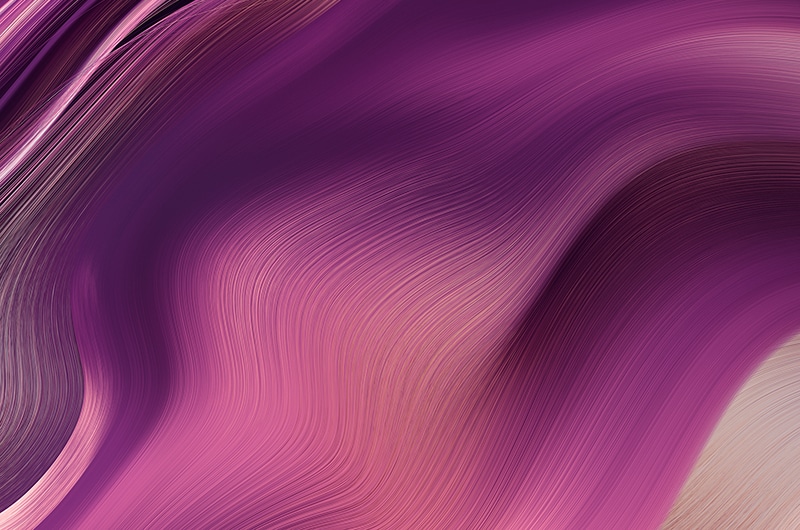 SOUND QUALITY
Virtual Resonance Modeling performs real-time modeling of the sympathetic resonance created by the behavior of the strings and body of the instrument—the foundation of the beautiful sound of a genuine grand piano. Also, the latest acoustic design technology delivers lifelike concert grand piano tone and resonance to your home for you to enjoy.
In addition to the outstanding expressive capabilities of a piano, the flagship model CVP-909 comes with a wealth of the best Styles and Voices that the CVP Series has to offer.
Yamaha CFX and Bösendorfer Imperial piano samples, Yamaha CFX and Bösendorfer binaural sampling
VRM (Virtual Resonance Modeling)
Grand Expression Modeling
GrandTouch™ Keyboard with counterweights, 88-key Linear Graded Hammers
GrandTouch™ Pedals with GP Response Damper
675 Styles
1,605 Voices + 58 Drum/SFX Kits + 480 XG Voices
413 Songs
(40 W + 30 W + 20 W) × 2 + 80 W amplifiers
Grand Acoustic Imaging
(16 cm + 5 cm + 2.5 cm (dome)) × 2 + 20 cm speaker system, Spruce Cone Speaker, Twisted Flare Port
Multi-track MIDI recording (SMF format 0)
USB Audio Recorder (Playback/Recording: WAV, MP3)
TFT color LCD (touch screen), 9.0 inch 800 x 480 dots
Smart Pianist app / Rec'n'Share app connectivity
Built-in Bluetooth® audio
The colours and finishes shown may vary from those on the actual products.