Off to a Great Start 2023 is Here
Off to a Great Start 2023 is Here
Yamaha Music Australia is proud to announce the launch of the 2023 Off To A Great Start campaign. Every year, Yamaha Music Australia provide a range of resources with the goal to further assist educators as part of our ongoing Education Outreach initiative.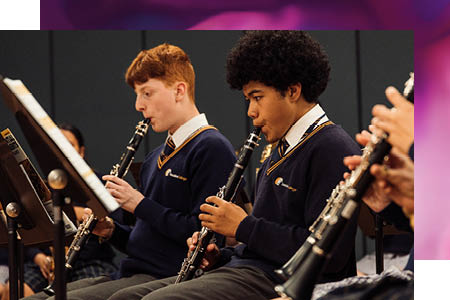 Great Start Grant
2022 marks the sixth year of the Great Start Grant. Each year, Yamaha Music Australia seeks to find an Australian school with a passion and drive to promote quality music education but lacking the equipment to get off to a great start. The winner of the Great Start Grant will receive:
1. $50,000 worth of Yamaha equipment to start either a) a concert band program, or b) a contemporary music program.
2. Training from Yamaha Music Australia's Education Outreach Clinician Prof. Rob McWilliams or expert training in professional audio gear/software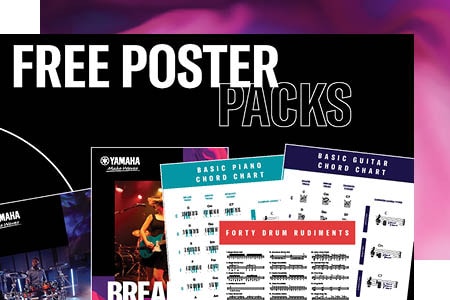 Free Poster Packs for Music Teachers
This year, Yamaha Music Australia is excited to offer a Contemporary Poster Pack for music classrooms. These posters are a useful addition to any teaching space, and this year include:
1. Basic Piano Chord Chart
2. Basic Guitar Chord Chart
3. 40 Drum Rudiments
4. 2 X Inspiring Lifestyle posters
The Yamaha Education Guide features articles written by industry professionals, performers, educators, students and Yamaha Music Australia specialists, providing useful advice and insight into a variety of music education topics.
Piano Studio Teacher Support
In 2020, Yamaha Music Australia engaged piano pedagogue and popular presenter, Carly McDonald to support the piano team as a consultant in Piano Education. This partnership is designed to support Yamaha's global ambition to engage more people in music making while committing to developing programs and resources to support piano teachers across the country.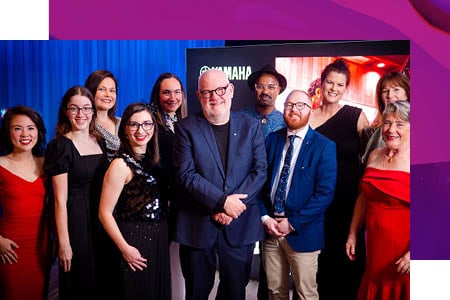 Breakout Yamaha Piano Teacher Award enters its second year
Yamaha is looking for Australian piano teachers who are committed and passionate about music education. Music is widely accepted as a valuable and meaningful part of a child's education and as the largest instrument manufacturer in the world, Yamaha is in a position to lead a conversation around its value. Ten successful piano teachers will receive an all-expenses paid trip to Yamaha Headquarters in Melbourne to participate in two days of unique, professional development with industry leading professionals.
In 2023, Yamaha Music Australia's Education Outreach initiative enters its eighth year with Prof. Rob McWilliams as Education Outreach Clinician. In that time, he has visited hundreds of educational institutions and worked with thousands of music teachers (pre-service and in-service) and aspiring student and community musicians in orchestras, wind bands, jazz ensembles, and many more, reaching over 22,000 students and 7,500 teachers.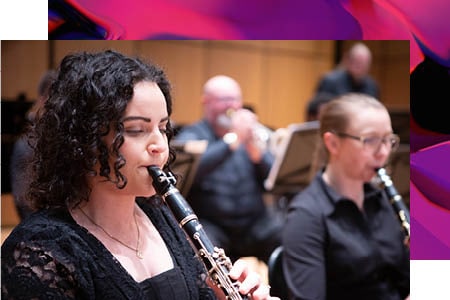 Yamaha Wind Orchestra – Professional Development Project
Following the outstanding success of the inaugural Yamaha Winds project in 2018 & 2019, Yamaha Music Australia is excited to invite musicians 18 years and older to take part in this unique performance and professional learning opportunity for 2022.
Led by Yamaha Music Australia's Education Outreach Clinician, Prof. Rob McWilliams, this project will provide unparalleled opportunity for these musicians.
Off to a Great Start gives Yamaha Music Australia a unique opportunity to give back to music educators around the country. This project allows us to maintain a close relationship with the music industry and to support the sharing of music Australia-wide. These resources are available on our website all year round for anyone looking to further develop their music education.
Off to a Great Start 2023 is Here