3 Months Free Guitar Instructor Access
3 Months Free Guitar Instructor Access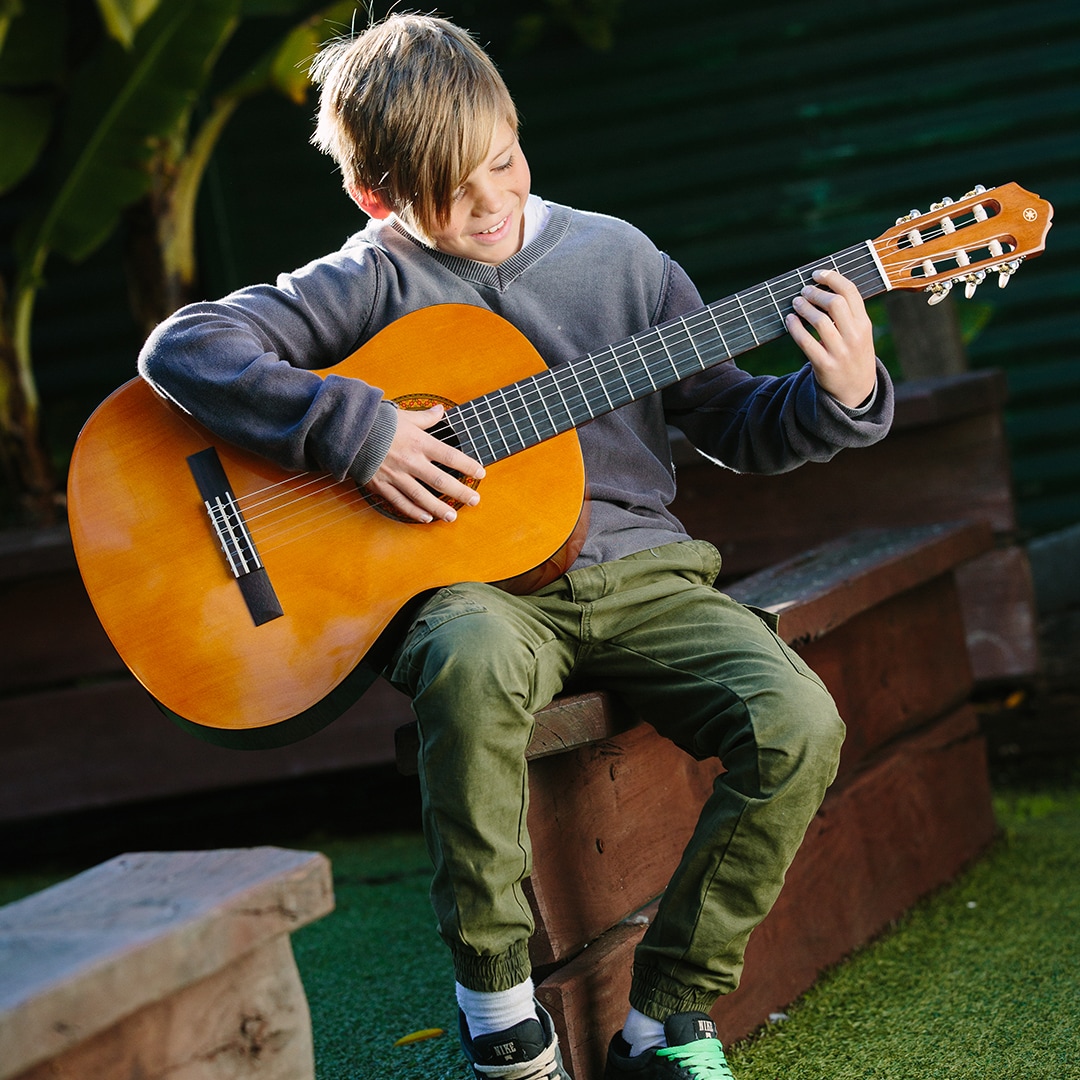 WHAT IS GUITAR INSTRUCTOR?
Guitar Instructor is recognised as one of the best places to start to learn guitar, with access to over 30,000 accurate guitar tabs, video & song lessons, play-along tracks and much more! We are so happy to offer all customers that purchase a Yamaha GIGMAKER Guitar Pack 3 months free access to this service to help you kickstart your guitar playing journey.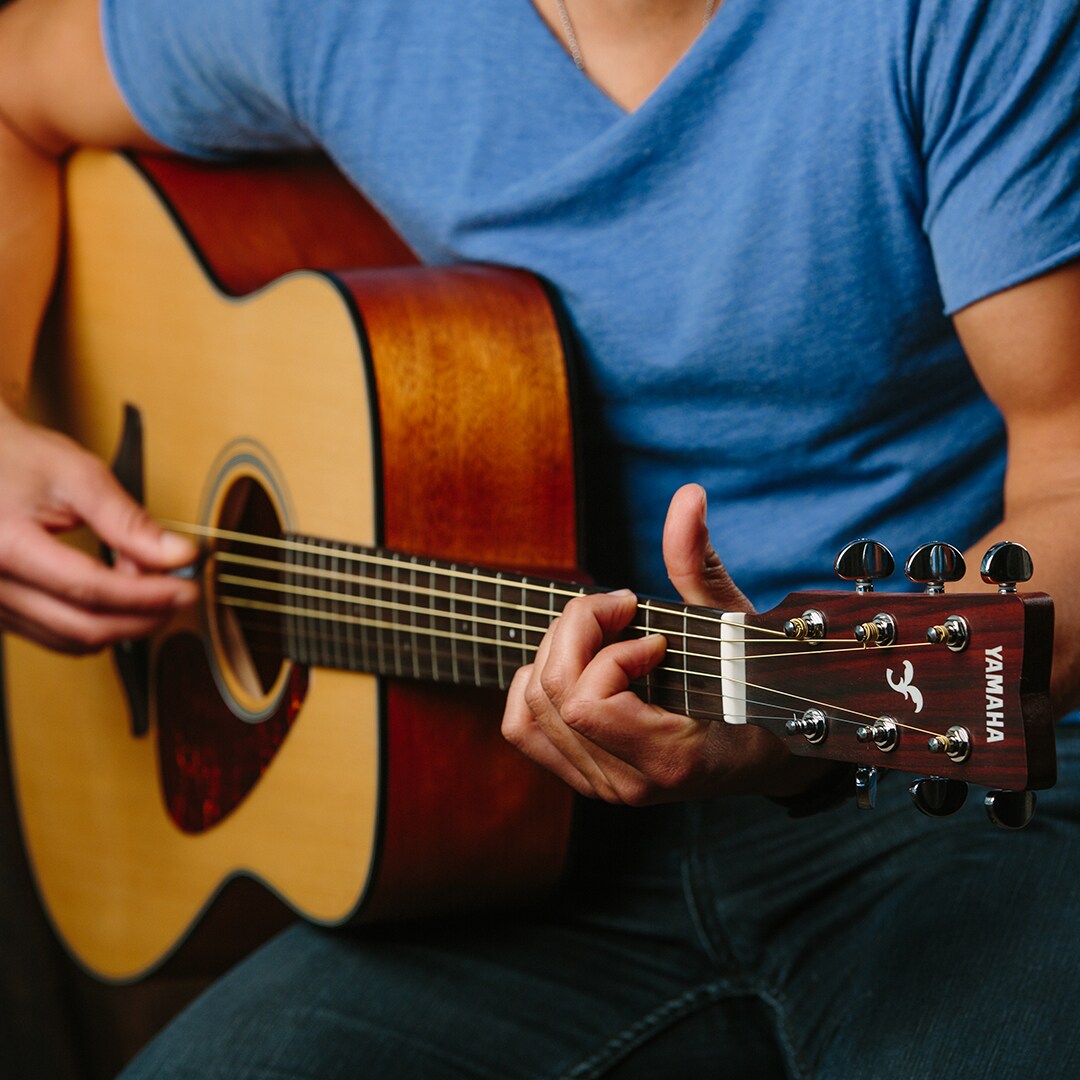 HOW TO ACCESS THIS OFFER?
Purchase any GIGMAKER Guitar package during November and December and register below to receive your FREE 3 month Guitar Instructor subscription. Guitar packages included are:
GIGMAKER10 Electric Guitar Pack (Black, Red Metallic, Dark Blue Metallic)
GIGMAKERC40 Classical Guitar Pack
GIGMAKER310 Acoustic Guitar Pack
GIGMAKER315 Electric-Acoustic Guitar Pack
GIGMAKERFG800 Solid-Top Acoustic Guitar Pack
GIGMAKERFS800 Solid-Top Acoustic Guitar Pack
GIGMAKER Acoustic Guitar Pack (GMAGPACKSTDIII)
Gigmaker Product Registration Form
Please ensure to thoroughly read the terms & conditions before completing the form.
TERMS AND CONDITIONS
The promoter is: Yamaha Music Australia Pty Ltd (YMA), whose registered office is at L1, 80 Market St, South Melbourne, Victoria, Australia.
The Yamaha GIGMAKER x GUITAR INSTRUCTOR.COM three (3) month free GuitarInstructor.com G-PASS offer is available when purchasing a new Yamaha GIGMAKER guitar pack between 01/11/2021 and 31/03/2022:

GIGMAKERC40
GIGMAKER310
GIGMAKER315
GIGMAKERFG800 Natural Gloss
GIGMAKERFG800 Matte Natural
GIGMAKERFS800 Natural Gloss
GIGMAKER Acoustic Guitar Pack (GMAGPACKSTDIII)
GIGMAKER10 Black
GIGMAKER10 Dark Blue Metallic
GIGMAKER10 Red Metallic

This offer is only available with products purchased from a participating Yamaha dealer within Australia.
Each customer can claim up to a maximum of one (1) offer and each promotional code can be redeemed only once.
This offer consists of three (3) months access to GuitarInstructor.com G-PASS. The GuitarInstructor.com G-PASS promotional subscription code provides unlimited access to all content at GuitarInstructor.com.
Registration and email verification is required to begin promotional subscription.
Payment is not required for promotional subscription code.
GuitarInstructor.com G-PASS promotional subscription code must be activated before 11:59pm 30th June 2022, promotional codes not redeemed at GuitarInstructor.com before 11:59pm 30th June 2022 will expire.
Promotional subscription codes have no monetary value and it is prohibited to obtain codes with the intention to offer codes for sale.
Upon expiration of the three (3) months free promotional subscription, all items will be automatically removed from your library, unless a subscription to G-PASS is purchased.
Internet access and a suitable computer/Laptop (PC/MAC), iOS devices (iPhone, iPad) or Android based tablet device (not supplied) is required to use this offer.
Yamaha cannot guarantee the availability or compatibility of GuitarInstructor.com G-PASS on all devices.
This offer may be amended or withdrawn at any time without notice or penalty.
3 Months Free Guitar Instructor Access