KEEP LEARNING & PROGRESSING
Although learning to play the guitar requires effort, our C40 and C70 nylon-string acoustic guitars make your learning process as easy and enjoyable as possible. In addition to their exceptional sound and playability, these are truly beautiful instruments, which is why they have been chosen by countless beginners worldwide.
THE CHOICE OF INSTRUCTORS AROUND THE WORLD
There is nothing like having an inspiring teacher while learning to play the guitar, and many of the finest teachers recommend C40 and C70 nylon-string guitars for their students due to their outstanding combination of high quality and affordability.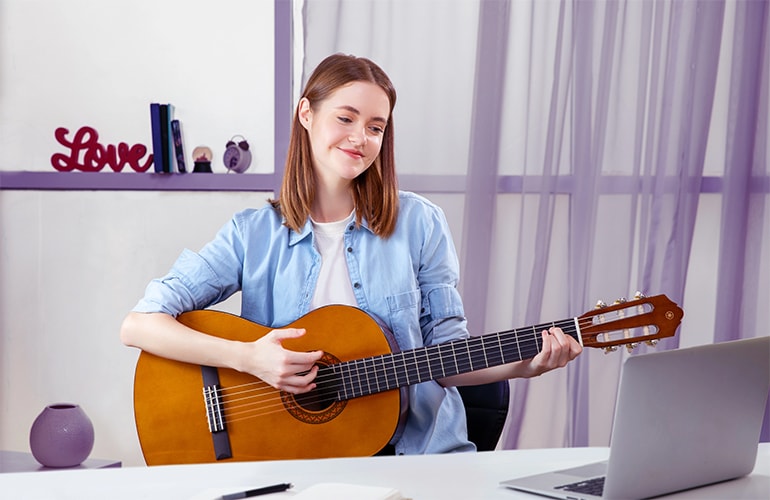 DISCOVER NEW MUSICAL WORLDS
Exploring different varieties of music can lead you to whole new worlds of expression, and the versatile sound of C40 and C70 guitars make them ideal companions on your journey of discovery—and self-discovery.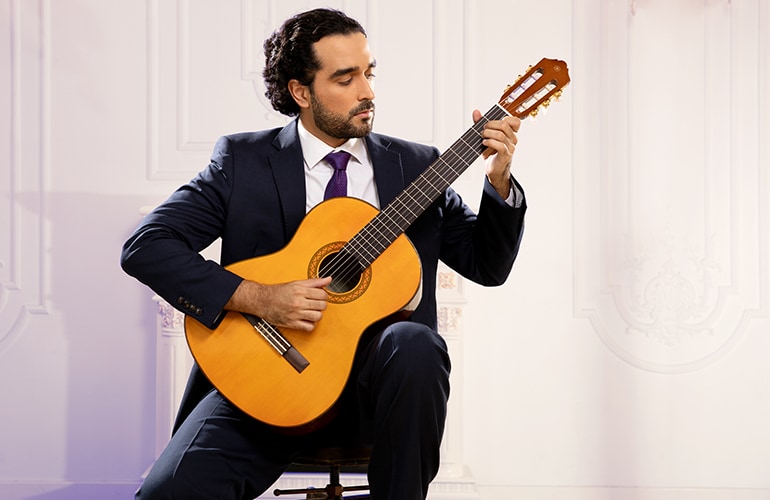 TAKE YOUR PASSION FOR MUSIC TO NEW HEIGHTS
While it is true that C40 and C70 guitars are excellent instruments for beginners, their superb construction, sound, and playability ensure that they will continue to serve you throughout your musical journey.
BUILT TO LAST
Our C40 and C70 guitars were created employing the knowledge and experience gained while designing and building our premium professional instruments—including the choice of exceptional woods that result in both excellent sound and outstanding durability.
GIGMAKERC40 Classical Guitar Pack
Classicial guitar package including C40 full-sized Nylon string guitar
Full-sized CG body shape
Spruce Top
Flat-radius Rosewood fingerboard
Package includes: Gig Bag and Clip-on Tuner
The C70 might be one of Yamaha's most inexpensive full-size classical models, but its quality and tone are outstanding. A real bargain for beginners.
Yamaha CG Shape
Spruce Top
Yamaha Quality in An Affordable Price
The colours and finishes shown may vary from those on the actual products.