The Workhorse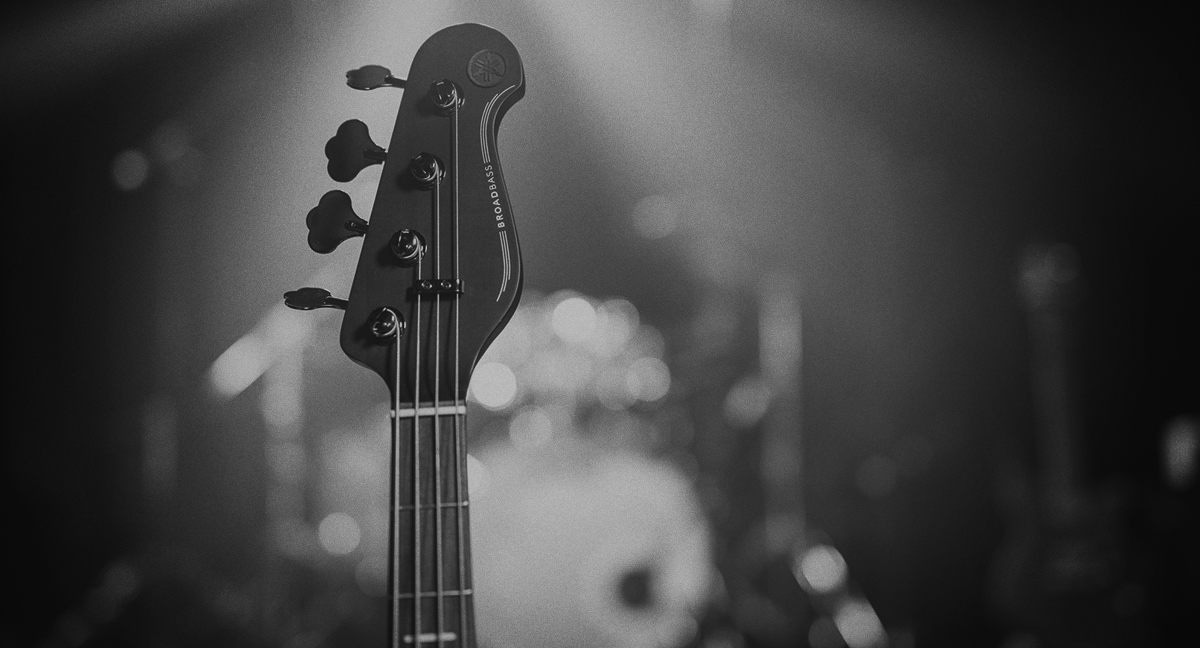 Music isn't just something you "do" anymore— it's your life. Every time you get on stage or hit the record button you've got to feel content in the knowledge that you're playing an instrument with the versatility, durability, and superb sound that will guarantee your performances are consistently on point. Combining the crisp, penetrating tone, and serious flexibility of active pickups with the punch and sustain of a 6-bolt miter neck joint, the 700 models can be relied on to deliver an extraordinarily versatile sound that you can adapt to any genre or environment.
Yamaha BB Series Demo | BB734A
Yamaha BB Series Demo | BB735A
Alder/Maple/Alder Body Construction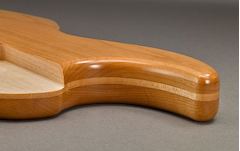 The latest BB700 models feature alder/maple/alder laminated body construction. The hard maple center increases body stiffness and accentuates midrange to cut though a band mix, and allows a more uniform transmission of vibration between the body and neck, resulting in exceptional resonance and sustain.
6-Bolt Miter Neck Joint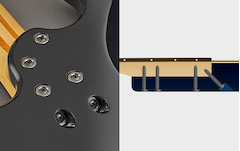 Miter bolting holds the neck closer and tighter to the body, fusing these two separate components into one.
Compared to a conventional bolt-on joint, miter bolting offers more efficient transfer of string vibration throughout the body, for outstanding sustain and resonance that brings every note to life.
YGD Custom V7 Pickups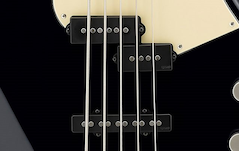 Alnico magnets produce a thick yet penetrating tone that works in combination with the unique body construction to deliver an organic, well-defined sound.
Active Circuit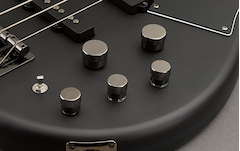 The new BB700 models feature a specially tuned active/passive circuit for fine tonal control and extreme flexibility.
This updated circuit has been retuned for the BB for a crisper tone and improved mids via a level-matched output whether in passive or active mode and tone-switching circuitry that seamlessly moves from treble control to master passive tone.
High-quality gold plated parts are used for key signal chain contacts, providing increased conductivity and reliability and a battery alert LED installed on the back panel gives instant indication of low power to eliminate sudden power loss during performance.
Convertible Bridge and Saddle for Precise Tone Shaping: Vintage Plus bridge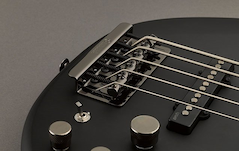 BB700 models feature our Vintage Plus bridge, which allows stringing through the bridge or body. Strings pass through the body at a 45-degree angle, which places less stress on the strings than traditional vertical through-body stringing, while efficiently transferring string vibration to the body.
Long-scale strings are recommended when stringing through the bridge and super long-scale strings are recommended when stringing through the body.
Convertible brass saddles offer two angles for precise shaping of tone and feel. The rounder side produces a slightly softer sound, while the more angled side produces a slightly tighter tone.  
The brass saddles deliver deeper low-end and the steel bridge plate adds brightness. All screws and springs are stainless steel to guard against corrosion.
5-Piece Neck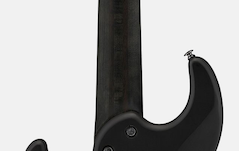 The latest BB700 models features a 5-piece maple and mahogany laminated neck, in a bolt-on design that delivers a sharp attack, and quick response. This durable construction resists warping and twisting and combines the tight, penetrating character of maple with the warmth of mahogany.
Neck Shape
The latest BB models feature a slightly thinner neck than previous BB basses, improving playability and feel for both modern and traditional bassists.
Lightweight Tuners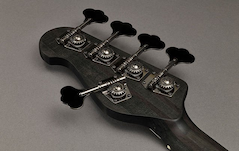 Lighter-weight tuners offer better balance and complement the overall feel, providing a perfect match for the smaller, lighter body of the latest BB.
The BB for the working pro, the BB700 series features a versatile active/passive pickup configuration with a three-band EQ, 6-bolt miter neck joint, alder/maple/alder construction, and a diagonally strung convertible bridge.
Alder/maple/alder body construction
6-Bolt miter neck joint
5-piece neck
YGD custom V7 pickups (Alnico V)
3-Band active EQ
Battery alert LED
Vintage Plus Bridge with convertible bridge and saddles
Lightweight open-gear tuners