Welcome to the BB Bass Series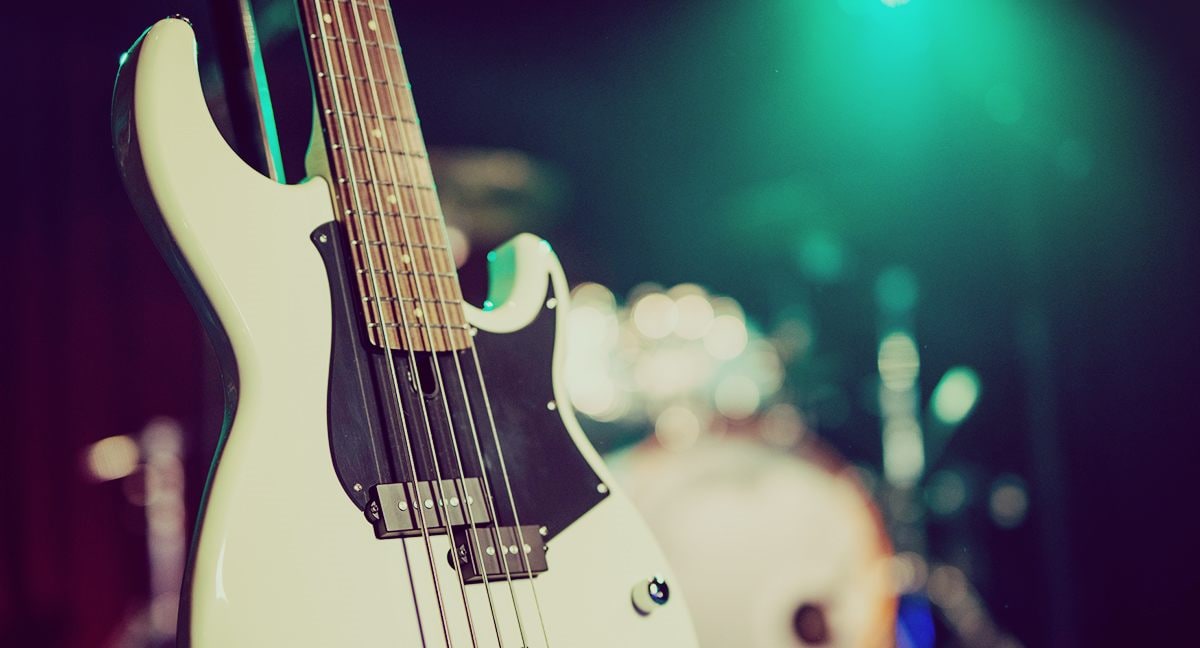 So you've decided that the bass is the instrument for you. You're putting in the countless hours of practice, building your repertoire, and jamming with friends to tighten up your set in preparation for your onstage debut. The best-in-class durability, sound, and playability of the 200 lineup makes it the ideal instrument to help you take that crucial first step down the road to being a serious musician.
Yamaha BB Series Demo | BB234
Yamaha BB Series Demo | BB235
Custom V3 Pickups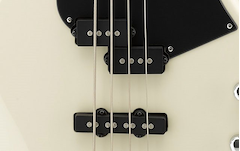 A ceramic magnet pickup that delivers a clean, well-defined sound.
Neck Shape
The latest BB models feature a slightly thinner neck than previous BB basses, improving playability and feel for both modern and traditional bassists.
Lightweight Tuners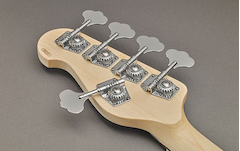 Lighter-weight tuners offer better balance and complement the overall feel, providing a perfect match for the smaller, lighter body of the latest BB.