TRUE SOUND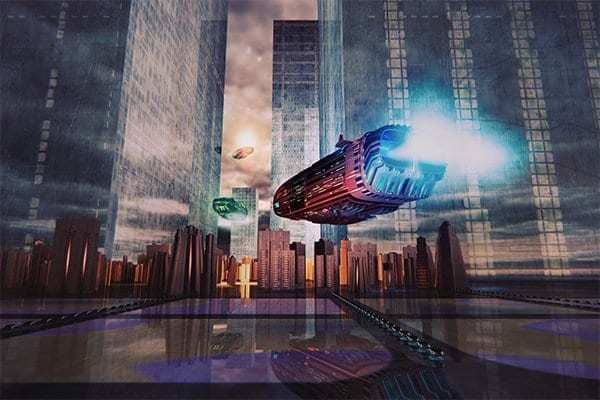 TRUE SOUND
Sound is Everything: Expect realistic sound reproduction as only Yamaha can do. Experience your movies, music and gaming as the artists intended, as if they were in the room.
Surprising Sound: Clear, dynamic, full-range sound from two drivers, a built-in subwoofer and two passive radiators. The C20A gives a performance surprising for its size.
Virtual Surround Technology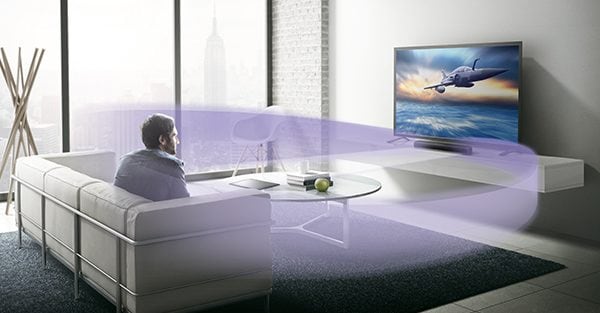 Virtual Surround Technology
Be immersed with virtual surround sound technology.
With the unit placed under your screen, a virtual sound field is created to reproduce left, center, right and back sound effects, so you can enjoy a fuller rich presence just like a movie theater.
Rich Bass Reproduction (Built-in SW, Passive Radiator x2, Bass Extension)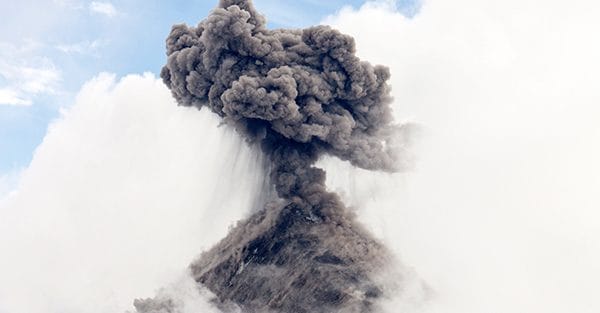 Rich Bass Reproduction (Built-in SW, Passive Radiator x2, Bass Extension)
This compact sound bar incorporates a built-in 75mm (3 ") subwoofer unit and dual passive radiator. In addition, the "Bass Extension" enhances any bass signal to ensure a rich and powerful sound.
Clear Voice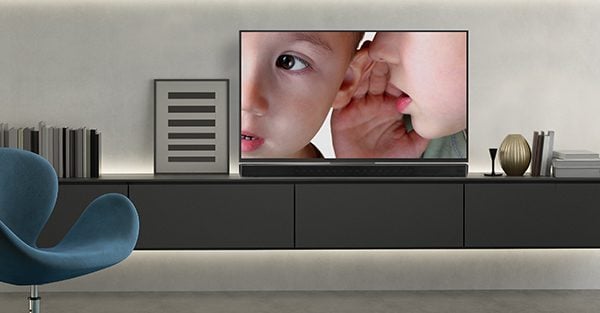 Clear Voice
Have you ever found it difficult to hear voices or lines from announcements and song vocals?
With Yamaha's clear voice function, you can automatically distinguish human voices such as dialogue and narration from other sounds, increasing the volume of only human voices. Even in movies, dramas, news programs, and music where Back Ground Music and sound effects have been used abundantly, the human voice is clearer and easier to enjoy.
4 Sound Modes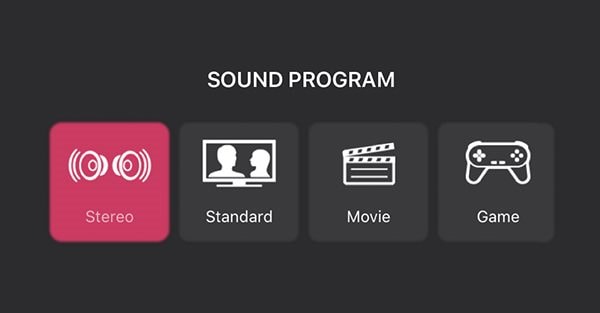 4 Sound Modes
You can enjoy the sound of movies, music, TV programs and games with Yamaha's optimal sound modes. Select from four options (Stereo, Standard, Movie, Game) designed to suit your content. Stereo mode to match stereo playback of music, Standard mode for most TV programs, Movie mode for movies to enhance space expansion, and Game mode to immerse yourself in gameplay content allowing for individual sound action localization to be clear and precise.
SIMPLE TO SET UP, SIMPLE TO USE
Key Hole for Wall Mounting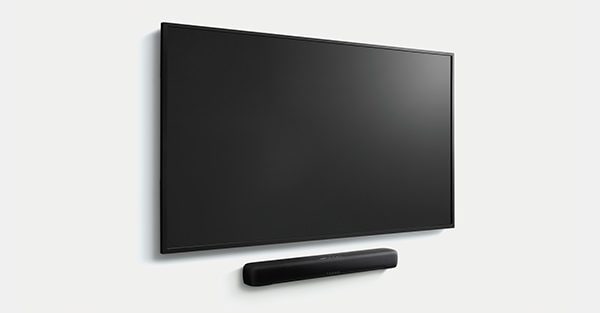 Key Hole for Wall Mounting
Stylish design with a slim and compact form.
A cleverly designed center unit carefully compliments the screen even when placed in front of your TV. The keyhole wall mounting design allows for a simple and smooth installation appearance.
HDMI ARC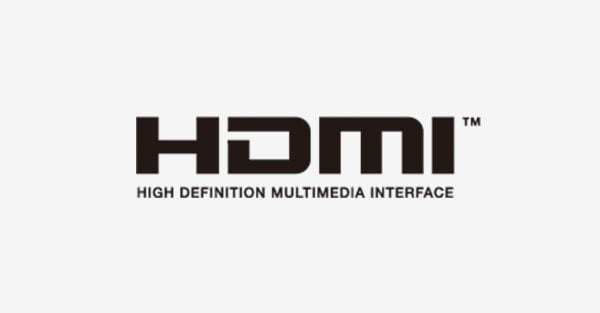 HDMI ARC
Simple one HDMI cable connection supporting audio return channel (ARC) that can transmit TV audio, and be linked with a compatible TV to control power on / off, adjust the volume, switch contents, etc.
Sound Bar Remote App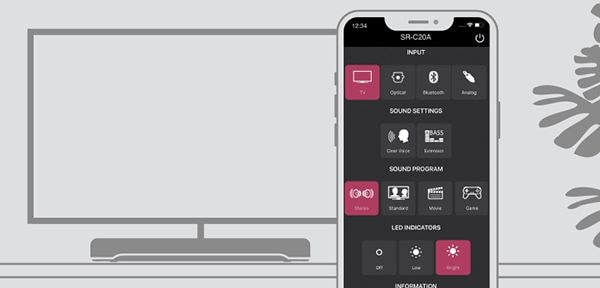 Sound Bar Remote App
With the newly developed Sound Bar Remote App its even easier to control your entertainment. The App can switch contents, sound modes, clear voice and bass extension functions and simple power on / off commands intuitively and easily from your smartphone / tablet.
Game Sound Mode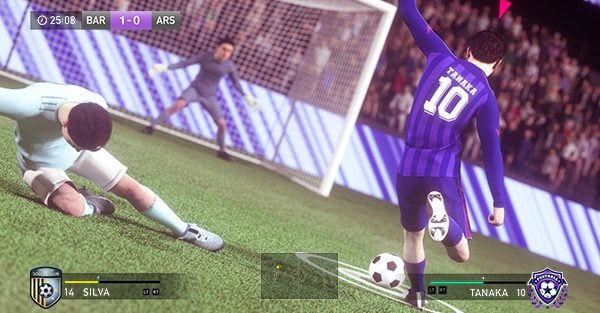 Game Sound Mode
Yamaha's GAME Sound Mode further emphasizes the localization of specific individual audible effects, enhancing the player environment for an immersive gaming experience. Connection to PC's at low volume can still achieve significant surround sound action.
Compact Size for Desktop Use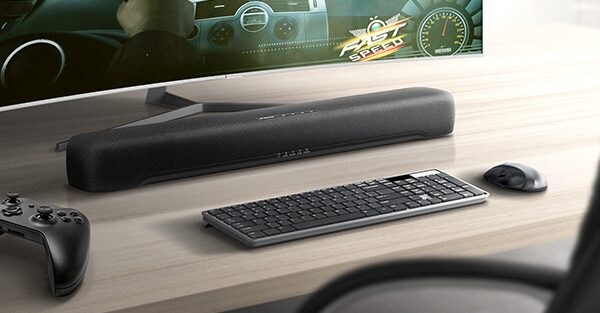 Compact Size for Desktop Use
With a width of only 60 cm this compact sound bar can be easily positioned in any situation, whether with a monitor of a desktop PC as well as in front of a flat-screen TV, the modest design allows for great flexibility.
(W600mm x H64mm x D94mm)