MusicCast 200

TSX-N237 New
DELIVERING EVERY LISTENING MOMENT
The complete joy of total music—in your everyday living space. Dynamic, heart-stirring sound, with comprehensive multi-function operation that foreshadows next-generation audio. All in one.
MUSIC LIFTS YOU UP AND TAKES YOU HIGHER

PREMIUM AUDIO PROFOUNDLY SATISFYING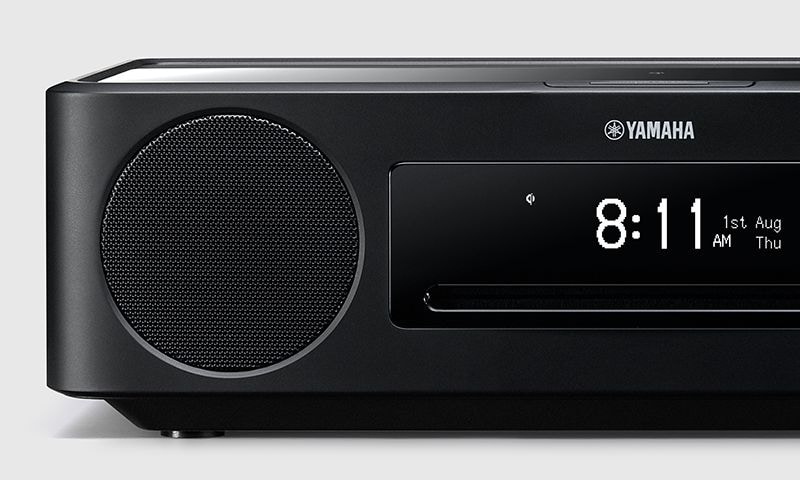 Sound quality. Design. Functionality. MusicCast 200 captures your heart with all of them. Enjoy a variety of music streaming services, network audio, and your precious CDs in a single unit—all within a simple, clean and quiet design that exudes style and grace. The mere presence of this audio system enhances your daily life and even gives it deeper meaning.
YOUR MUSIC WITH PERFECT REALISM

EXPERIENCING SOUNDS YOU'VE NEVER HEARD BEFORE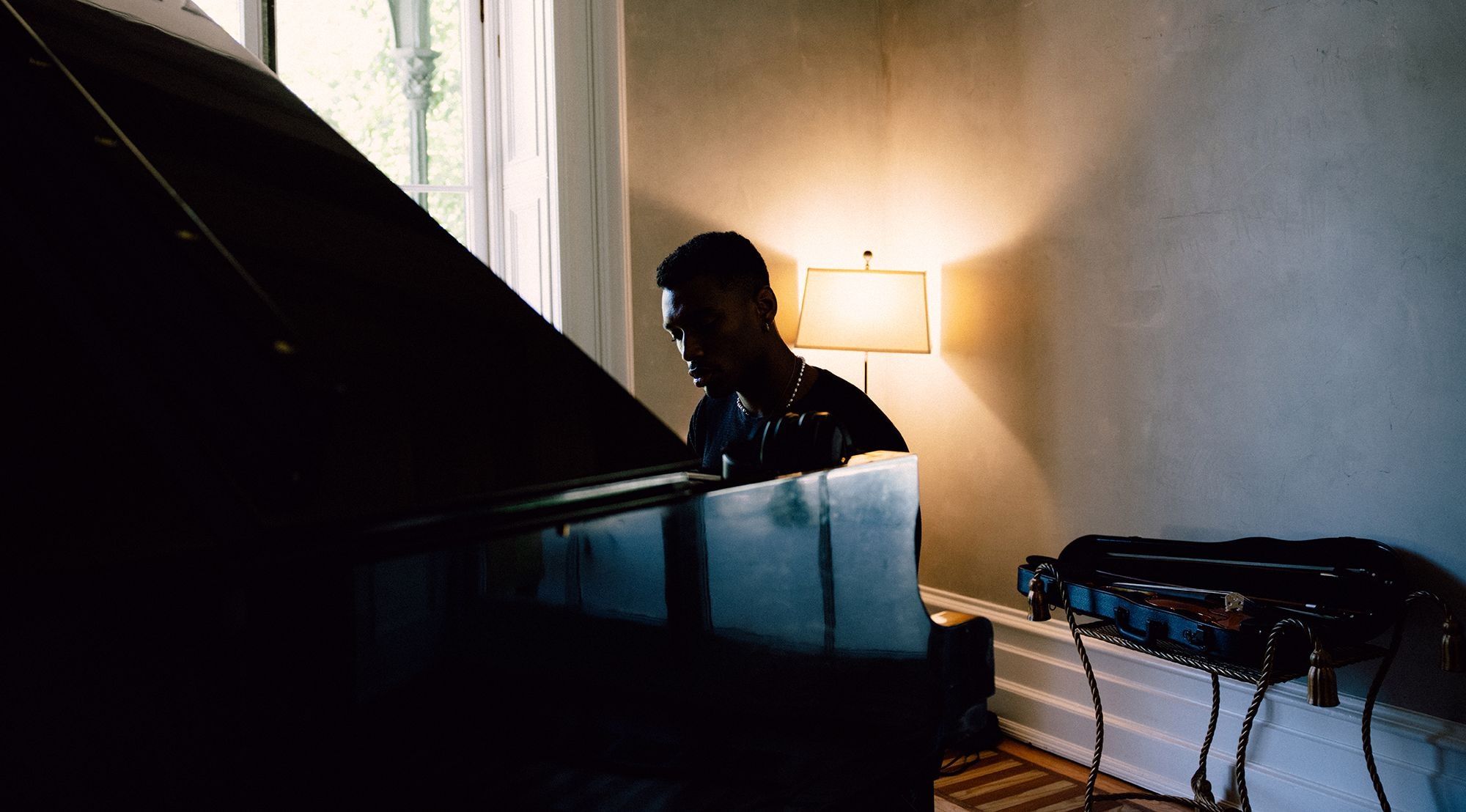 EXPERIENCING SOUNDS YOU'VE NEVER HEARD BEFORE
True Sound is created by Yamaha drawing on its unique know-how as a musical instrument manufacturer, and combining it with full focus on tonal balance, dynamics, and sound image. Our unique acoustic and electronics technology, including the adoption of newly developed speakers, delivers a profound musical experience that stirs your heart and your emotions—going beyond mere audio and making you feel as though you're right there in the presence of the artist.
NOTHING LOST, EVERYTHING GAINED
We strove without compromise to reproduce the music perfectly—with no loss, and all expressive nuances preserved—for true instrument tones and gorgeous vocals. The built-in two-way coaxial speakers and expert audio tuning deliver exceptionally authentic, rich sound.
AS IF THE ARTIST WERE IN YOUR ROOM
Yamaha's unique sound processing technology recreates an expansive sound that cannot be imagined from size. When you play music, a stage seems to appear in front of you, and your room is immediately filled with stunning sound.
DESIGNED FOR EVERYDAY LIFE. STYLED FOR YOU.

CLEAN AND CONTEMPORARY DESIGN. AND A TABLETOP JUST FOR YOU.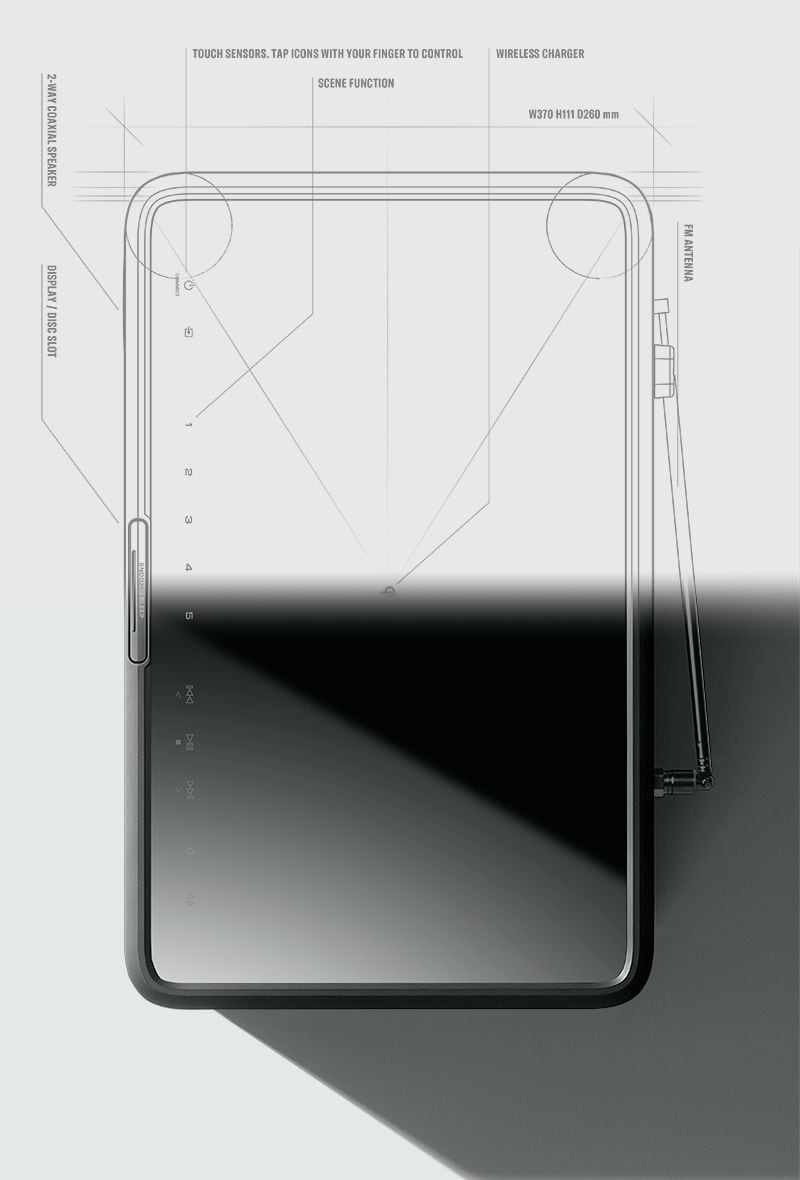 A clean and contemporary design that doesn't disturb either the music or your living space. Plus, a functional tabletop that serves as a new piece of furniture, with room for your favorite decorations.
MULTI-SOURCE SUPPORT FOR ALL KINDS OF MUSIC

COMPATIBLE WITH MANY MUSIC STREAMING SERVICES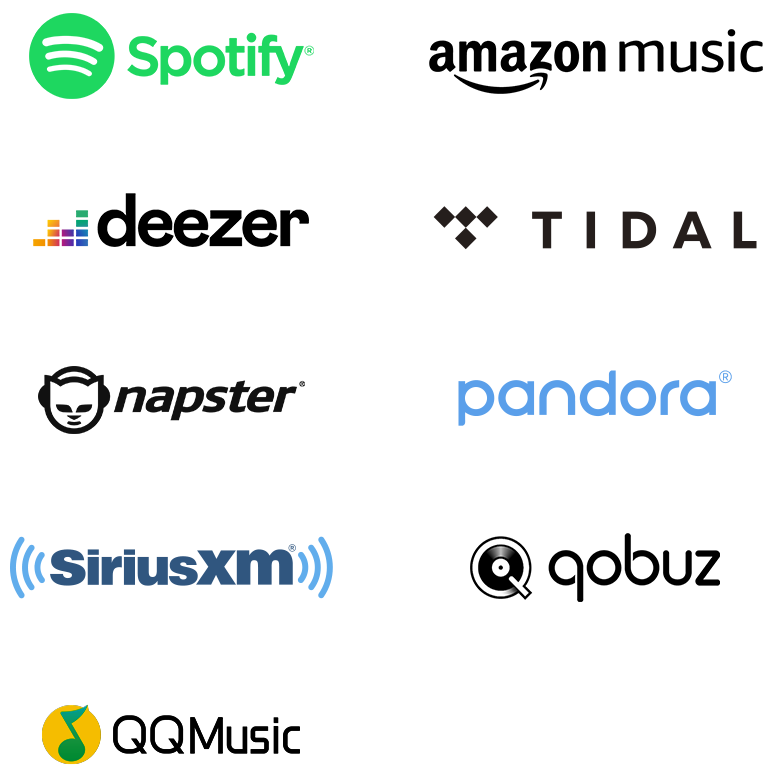 *Music streaming service availability varies by region.
ALL SOUND SOURCES IN A SINGLE UNIT
ALL MUSIC AT YOUR INSTANT COMMAND
Connect MusicCast-compatible devices over a network and control them all with your smartphone—instantly. And enjoy music anywhere and everywhere in your house.


MusicCast 200

TSX-N237 New
All-in-one audio system that fills your heart with music - everything from streaming services to CDs.
8 cm (3-1/4 ") woofer driver × 2 + 2.5 cm (1") tweeter × 2
CD, AUX, USB, Bluetooth®, Wi-Fi, AirPlay 2
Streaming services (Spotify, Amazon Music, deezer, TIDAL, napster, pandora, SiriusXM, qobuz, QQMusic) *Availability varies by region
The colours and finishes shown may vary from those on the actual products.