Find yourself right where you are
Makes your whole day worthwhile
Comfort, beauty and peace
Surrounded with your favorite things
And inspired by the feeling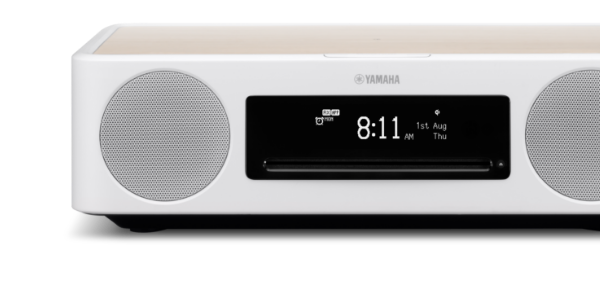 With all your favorite music in refined, rich sound
With a shape you'll come to love
The TSX makes your day even better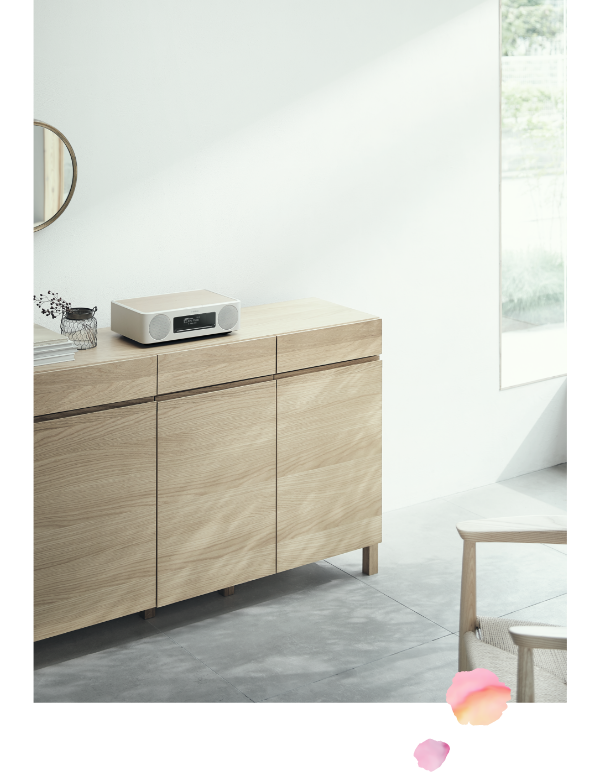 As if it's been there for a long-time
And a natural part of your room
Adding a soft personal touch to your life
Stylish design, functionality and beauty
Blend in with the room décor, with or without music
Soft touch,
simple presets
Natural feel tabletop
Includes wireless smart phone charger
Modern yet classic, simple yet sophisticated
Attractive, natural look panel for a cozy lifestyle
Compact stereo with CD player, alarm clock, radio and Bluetooth connectivity
TSX-B237
TSX-B237
Price: $799.00 RRP
With all your favorite music. With a shape you'll come to love. The TSX-B237 makes your day even better.
2 x 8 cm full-range drivers
Bluetooth
CD Player
DAB+ / FM Radio Tuner
USB Input for audio file playback
Wireless Headphone Output (Bluetooth)
IntelliAlarm
Qi wireless device charging
Pre-set your favourite sources with 5x instant recall scenes
Multimedia Controller smart device app
The colours and finishes shown may vary from those on the actual products.