TAKE YOUR MUSIC ANYWHERE WITH TRUE SOUND
TRUE SOUND
The Yamaha legacy of crafting the finest musical instruments allows a complete understanding of musical creation and how the artist's thoughts translate into their music.
DELICATE YET DYNAMIC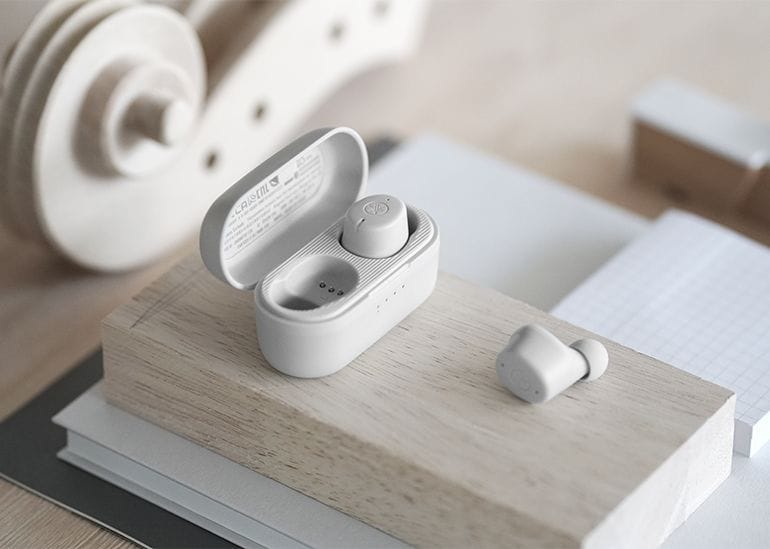 DELICATE YET DYNAMIC
TW-E3C delivers breathtaking clarity with expressive instrument nuances. Enjoy reproduction of vocals just as they are and the electrifying atmosphere of every performance venue.
CREATE YOUR IDEAL SOUND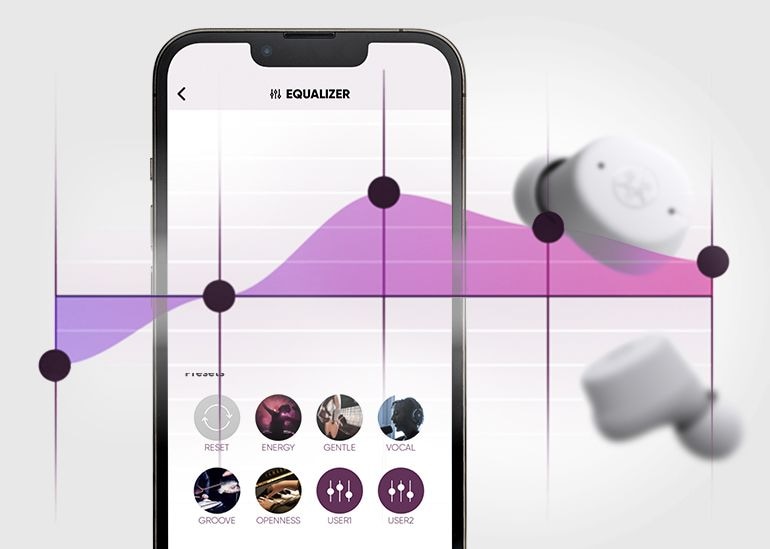 CREATE YOUR IDEAL SOUND
Fine tune the sound quality with the Headphone Control smartphone app. Instantly select the optimal sound quality with a single touch of one of the 5 presets.
LOVE MUSIC, FOR A LIFETIME
A passion for music with a respect for hearing health – a perfect duet for a lifetime of listening. We help make that a reality.
LISTENING CARE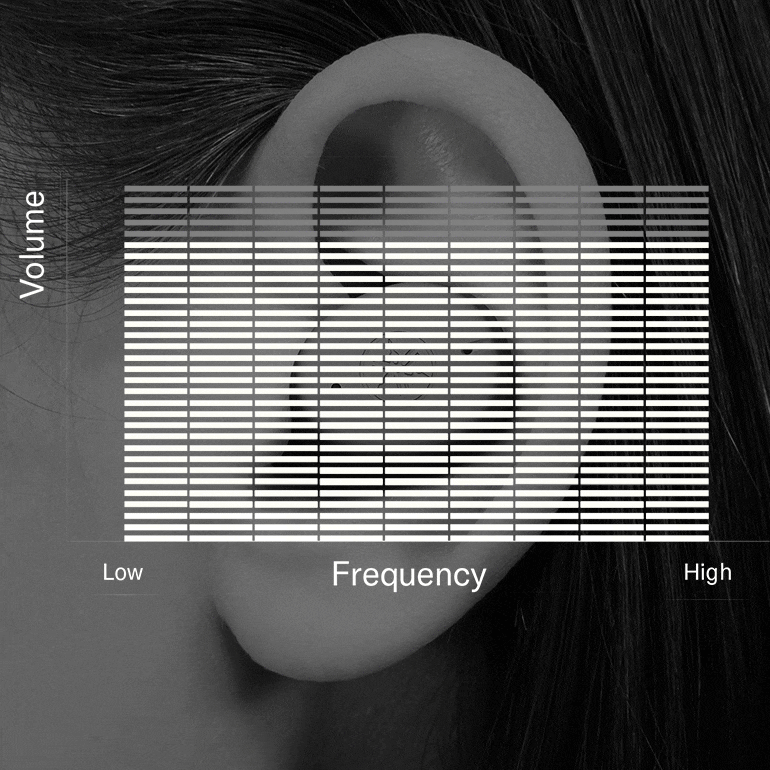 LISTENING CARE
Lowering volume typically results in a perceived loss of certain frequencies, a phenomenon of human hearing. Listening Care intelligently adjusts the EQ to provide full-range sound even at a lower volume.
ALL DAY COMFORT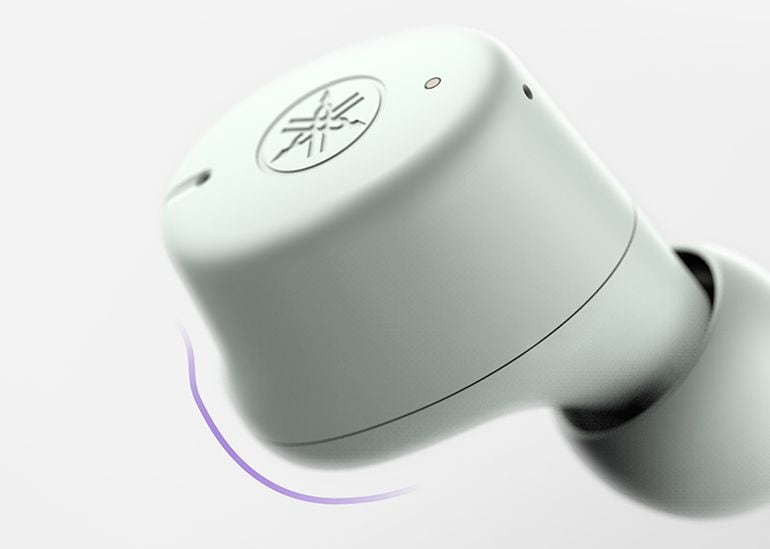 ALL DAY COMFORT
Compact, convenient, and comfortable. The compact size gives your ear a more personal fit and a specially designed indentation on the side ensures a comfortable and secure fit. Convenient touch sensors provide smooth, effortless operability.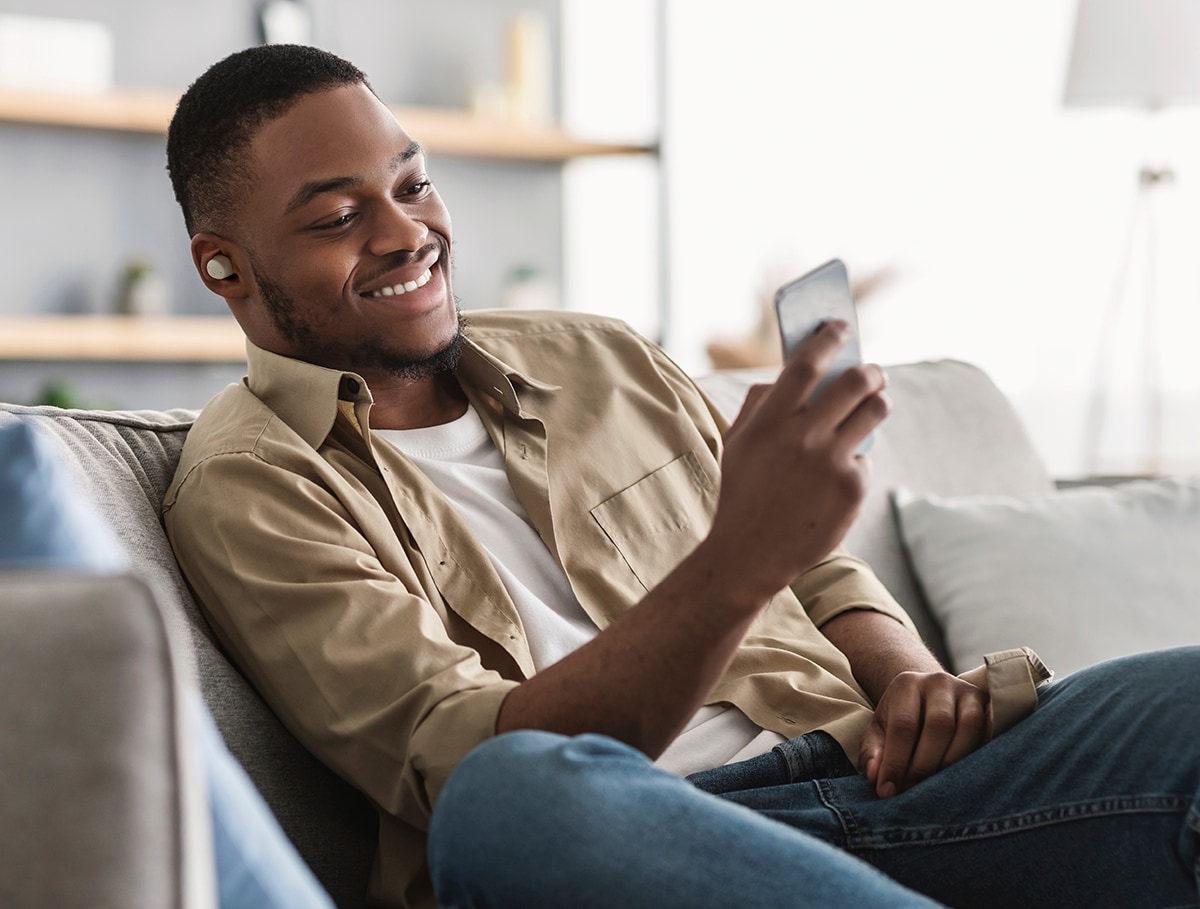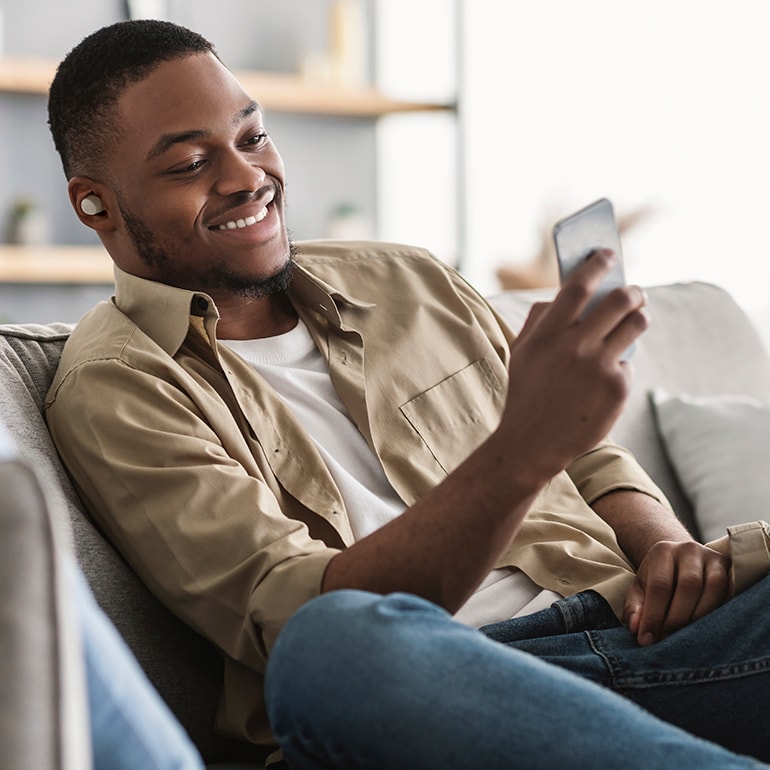 CALLING OR GAMING, DO IT FROM ONE DEVICE.
CALLING THAT'S CLEARLY BETTER
Two microphones on each earbud with Qualcomm® cVc (Clear Voice Capture) effectively pick up your voice, isolate it and deliver it to the other party in perfect clarity even in noisy environments.
Reduce the lag between sound and video when watching videos or playing games.*1
ACTIVATE VOICE ASSISTANTS
Quick activate Siri® or Google Assistant with the touch sensor.
Connect to two Bluetooth® devices simultaneously, such as a smartphone and a PC. When receiving an incoming call from one of them, take the call without switching devices.
FULL COMFORT—ANYTIME, ANYWHERE.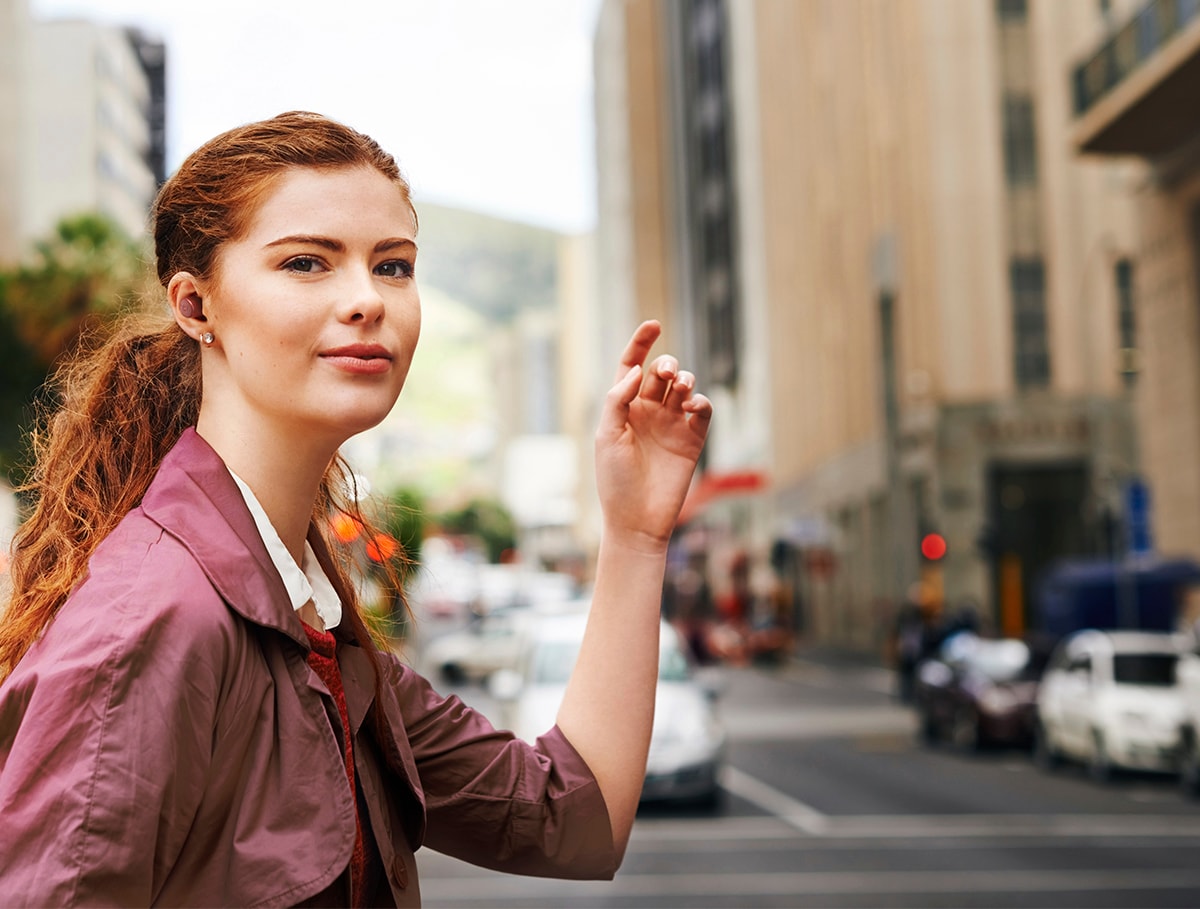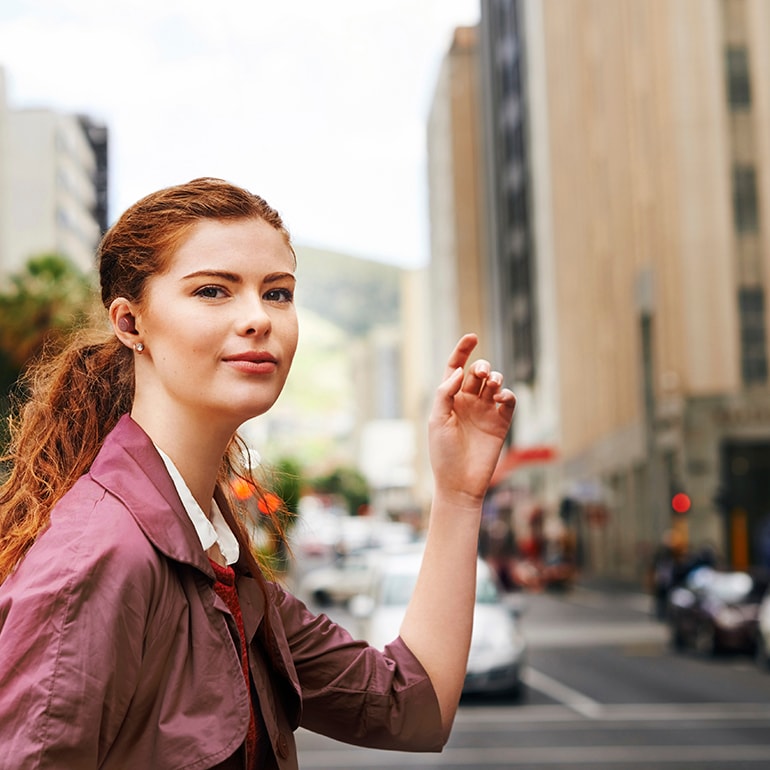 Keeps you going all day long with 9 hours from the earbuds and another 15 hours from the charging case.
Stay aware of your surroundings, even while listening to music.*2
With an IPX5 water-resistance rating, a little sweat or rain won't harm these earbuds, making them perfect for exercise and life on the go.
Qualcomm® TrueWireless™ Mirroring with role swapping provides stable Bluetooth® connection and saves power.
HEADPHONE CONTROL
Adjust EQ and other modes with the companion Yamaha Headphone Control app for your smartphone.
TW-E3C

TW-E7B

TW-E5B

TW-ES5A
Listening Care

(Advanced)
Active Noise Cancelling
-

(Advanced)
-
-
Listening Optimizer
-
-
-
Ambient Sound
Waterproof Rating
IPX5
IPX5
IPX5
IPX7
Continuous Playback Time
Up to 24 h
(Approx. 9 h*4 + 15 h*5)
Up to 22 h
(Approx. 6 h*4 + 16 h*5)
Up to 30 h
(Approx. 8.5 h*4 + 21.5 h*5)
Up to 34 h
(Approx. 9 h*4 + 25 h*5)
APP
Headphone Control


Headphone Control


Headphone Control


Headphone Control

*1 The amount of video and audio delay varies depending on the usage environment and wearing conditions.
*2 Ability to hear external sounds can vary depending on surrounding conditions and the volume of audio content played while in this mode.
*3 The touch control assignments can be changed with the Headphone Control app.
*4 Playback time with fully charged earbuds.
*5 Total playback time after three charges in a fully charged charging case.
TW-E3C
Price: $129.00 RRP
True Wireless Earbuds with Clear Voice Call, Gaming Mode, Ambient Sound and Listening Care.
Yamaha True Sound: extraordinary realism, detail and clarity
5 EQ Presets with Headphone Control app
Listening Care intelligent equalization for full-range sound at lower listening volumes
Up to 24 hours of total battery life (9 h + 15 h)
Crystal-clear calls with ether ear or both; advanced mics and Qualcomm cVc (Clear Voice Capture)
Multipoint Bluetooth® pairing allows switching audio from 1 device to another
IPX5 water and sweat resistant - perfect for sport and weather
The colours and finishes shown may vary from those on the actual products.