SOUND THAT DRIVES YOU TO YOUR BEST PERFORMANCE
The TW-ES5A sports earbuds truly motivate you—whatever sports you play—stirring your heart and body with dynamic, authentic sound. Sound that stays faithful, keeping you going and driving you to remain true to your goals.
TRUE SOUND BREAKS THROUGH THE LIMITS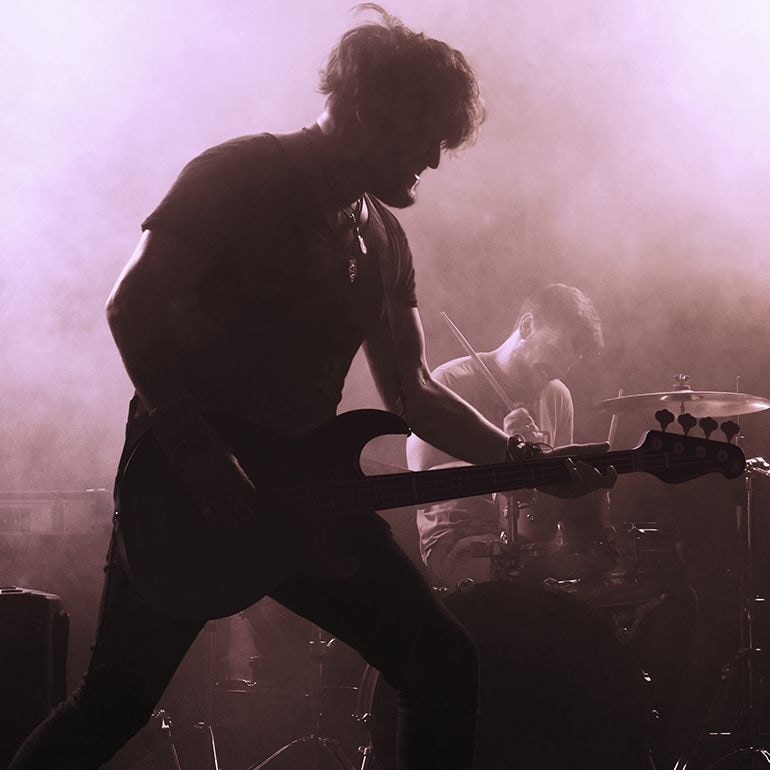 Whether it's time to fully concentrate and push yourself, or you just want to relax and get rid of the tension, True Sound is there. A deep sound that brings the artist's presence so close to you, without compromise—even in sports earbuds. Letting you forget where you are, and thoroughly immerse yourself in the music, breaking through all limitations and taking your performance to the next level.
FEATURES THAT KEEP YOU MOTIVATED
SNUG, SECURE FIT THAT DOESN'T DISTRACT YOUR PLAY
SNUG, SECURE FIT THAT DOESN'T DISTRACT YOUR PLAY
Compact in size with a unique shape and fins with optimum firmness, the newly designed secure fit holds your ears firmly but naturally—letting you maintain concentration without worrying about the earbuds coming loose.
IT'S OKAY TO GET WET, EVEN WITH SWEAT
IT'S OKAY TO GET WET, EVEN WITH SWEAT
When you're pressing on and bringing your 'A' game, you can't worry about your earbuds getting wet with sweat. The TW-ES5A features high-grade IPX7-level waterproofing, letting you work out as hard as you want. And if the earbuds get dirty, just wash them with water. They can take it and still give you exceptionally clear and bright sound. No sweat.
IMMERSED IN YOUR WORLD, YET AWARE OF THE OUTSIDE
IMMERSED IN YOUR WORLD, YET AWARE OF THE OUTSIDE
The Ambient Sound mode lets you listen to music and still hear the sounds around you. When you go out or move around, you can fully immerse yourself in your own world with your favorite music, and still maintain connection with the outside world.
CLEARLY BETTER VOICE CALLS
CLEARLY BETTER VOICE CALLS
Let your voice be heard. A uniquely designed mic conduit works in combination with Qualcomm® cVc™ (Clear Voice Capture) technology to provide exceptional noise suppression and echo cancelling for crystal-clear voice quality when making calls.
LOVE MUSIC, FOR A LIFETIME
LISTENING CARE
Blending a passion for music with a respect for hearing health—ensuring a lifetime of listening enjoyment. But how do you resist the urge to crank it up when you're playing sports? Now there's a little help.
FOR YOUR MUSIC LIFE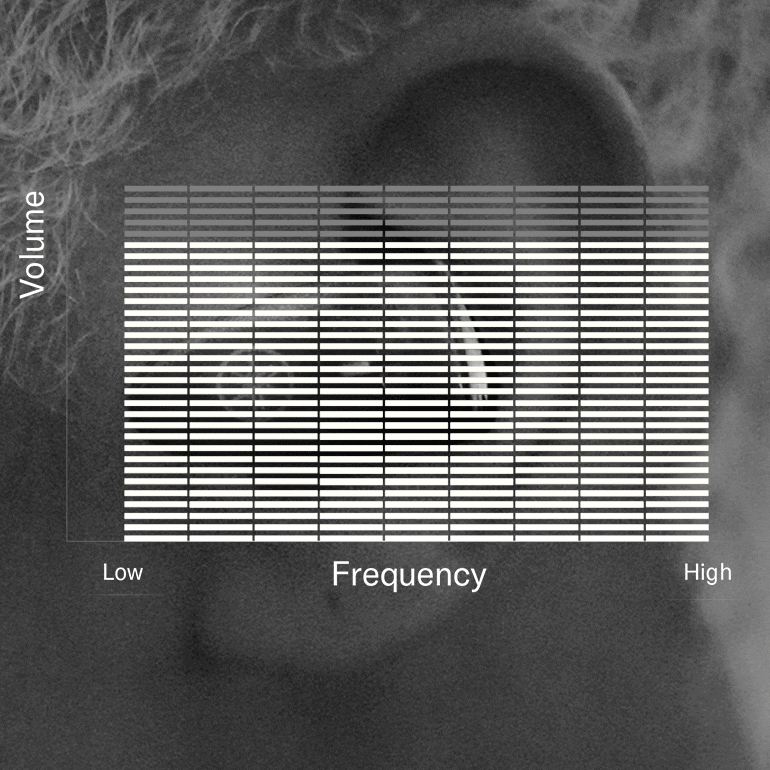 FOR YOUR MUSIC LIFE
Lowering volume typically results in a perceived loss of certain frequencies, a phenomenon of human hearing. Listening Care intelligently adjusts the EQ to provide full-range sound even at a lower volume but experience the result you desire.
Qualcomm® TrueWireless™ Mirroring — featuring a seamless earbud "role swapping" capability — provides a stable Bluetooth® wireless connection from virtually any source, while also saving power.
Reduce the lag between sound and video when watching videos or playing games.*1
The convenient Ear-Detection function automatically pauses music playback when you remove one of the earbuds from your ear, and resumes playback when you put it back in.
ACTIVATE VOICE ASSISTANTS
Quick activate Siri® or Google Assistant with the touch of a button.
HEADPHONE CONTROL
Adjust EQ and other modes with the companion Yamaha Headphone Control app for your smartphone.
TW-E7B

TW-E5B

TW-ES5A

TW-E3B
Listening Care

(Advanced)
Active Noise Cancelling

(Advanced)
-
-
-
Listening Optimizer
-
-
-
Ambient Sound
-
Waterproof Rating
IPX5
IPX5
IPX7
IPX5
Continuous Playback Time
Up to 22 h
(Approx. 6 h*2 + 16 h*3)
Up to 30 h
(Approx. 8.5 h*2 + 21.5 h*3)
Up to 34 h
(Approx. 9 h*2 + 25 h*3)
Up to 24 h
(Approx. 6 h*2 + 18 h*3)
APP
Headphone Control


Headphone Control


Headphone Control


Headphones Controller

*1 The amount of video and audio delay varies depending on the usage environment and wearing conditions.
*2 Playback time with fully charged earbuds.
*3 Total playback time after three charges in a fully charged charging case.
TW-ES5A
Price: $229.00 RRP
True Wireless Sports Earbuds with Secure Fit, Waterproof and Ambient Sound.
Yamaha True Sound that drives you to your best performance
Unique earbud shape with silicone fins for a secure and comfortable fit
IPX7 water and sweat resistant
Ambient Sound: choose when you need to be aware of your surroundings
Listening Care: loudness optimization for full-range sound at lower listening volumes
Crystal-clear calls with advanced mic design and Qualcomm® cVc (Clear Voice Capture)
Long-lasting: up to 34 hours of total battery life (9 h + 25 h)
The colours and finishes shown may vary from those on the actual products.