Unrivalled Listening Experience with Yamaha's New True Wireless Earbuds
Unrivalled Listening Experience with Yamaha's New True Wireless Earbuds
From a studio session with your favorite artist to the best seat at a live concert, hear every detail with lifelike realism. These extraordinary earbuds combine Yamaha acoustic and electric technologies, enabling them to defy the sonic limitations of their compact housings.
---
Crafted using only the finest components, and perfectly combined with Yamaha original technologies, our true wireless earbuds achieve an unparallelled level of sound and comfort
---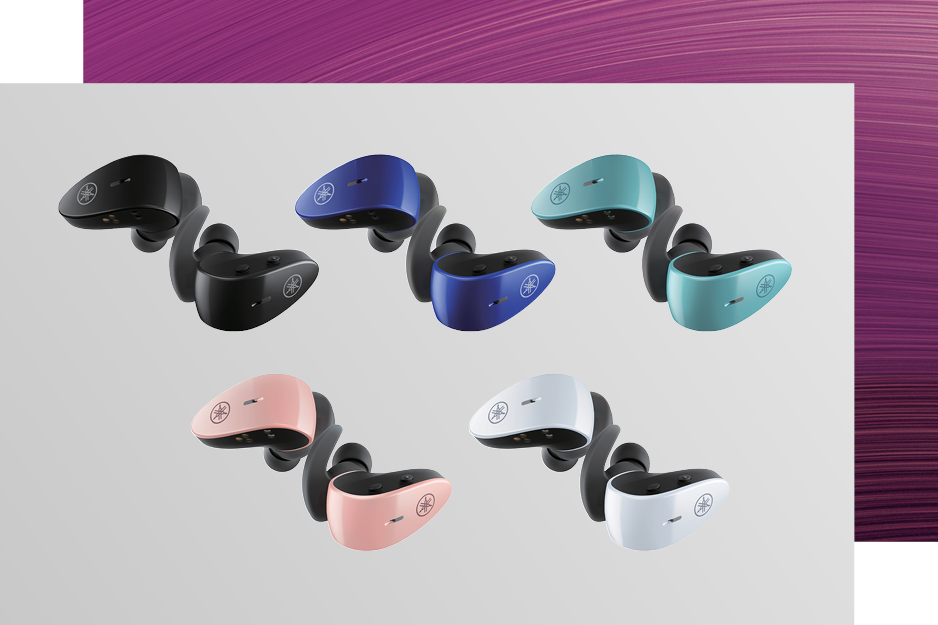 TW-ES5A
The TW-ES5A sports earbuds have been carefully engineered to ensure you have the musical motivation you need to power through any exercise routine, stirring your heart and body with dynamic, True Sound. The TW-ES5A feature an Ambient Sound mode, Auto In-ear Detection and an IPX7 water- and sweat-resistant rating making them ready to take on the harshest conditions.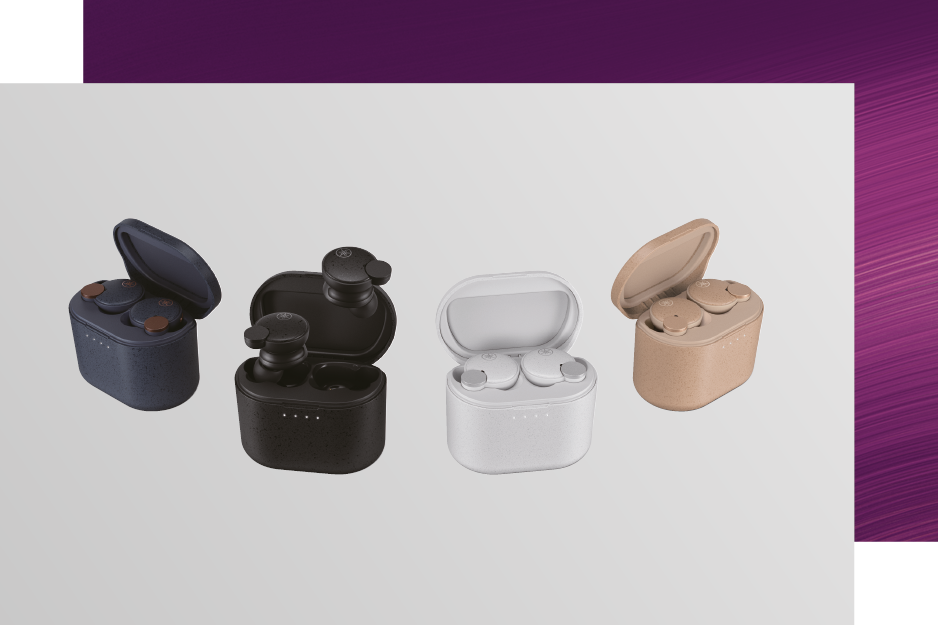 TW-E7B
Packed with clever technology to enhance your day, Yamaha's TW-E7B are engineered with a passion for delivering True Sound. They feature Yamaha's Advanced Active Noise Cancellation technology, Listening Optimizer and a large 10mm Dynamic driver delivering rich, deep and immensely musical bass while ensuring a beautifully detailed soundscape across all your favourite audio sources.
Unrivalled Listening Experience with Yamaha's New True Wireless Earbuds