Yamaha Clarinet Artist Roster Announcement
Yamaha Clarinet Artist Roster Announcement
Yamaha Global is proud of its growing roster of esteemed brass and woodwind artists; which serves as a testament to the continued advancements in design and quality the manufacturing upheld in Hamamatsu, Japan since 1966.
Yamaha Music Australia is equally honoured to host a line-up of some of the finest musicians in the country, and today we introduce recent additions to Yamaha Music Australia's Clarinet Artist Roster.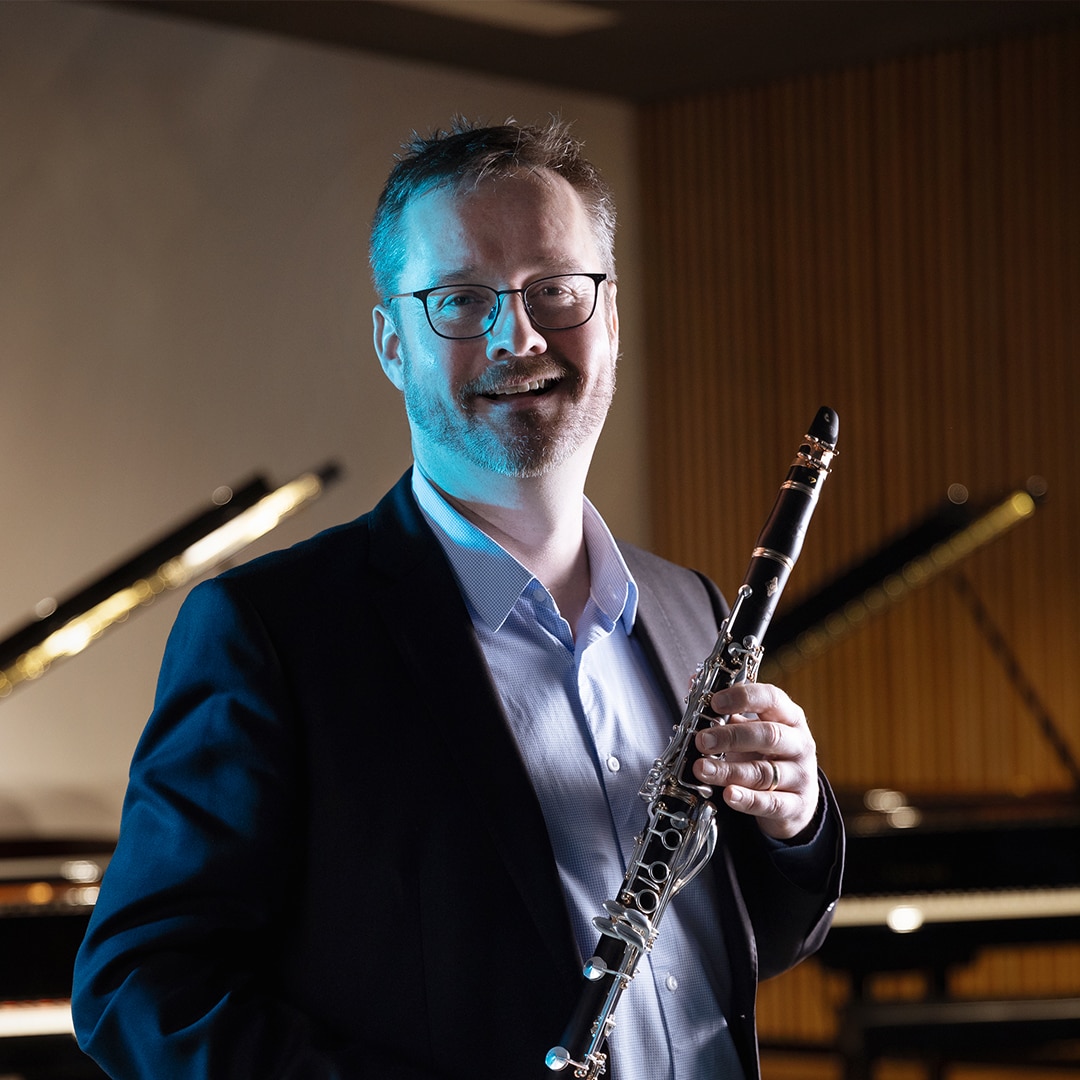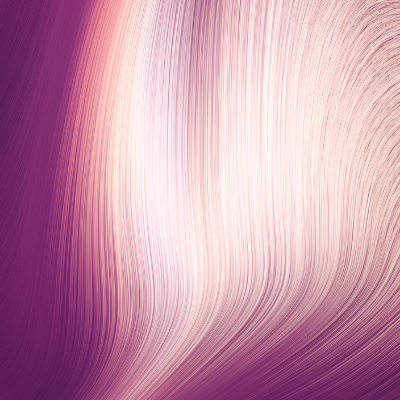 introducing
David Thomas - Melbourne Symphony Orchestra
David Thomas has been the Principal Clarinet for the Melbourne Symphony Orchestra since 2000. Growing up in the Dandenong Ranges, David studied at the University of Melbourne with Phillip Miechel and later at the Vienna Conservatorium with Roger Salander. David has played as a member of the West Australian Symphony Orchestra and is an ongoing member of the Australian World Orchestra.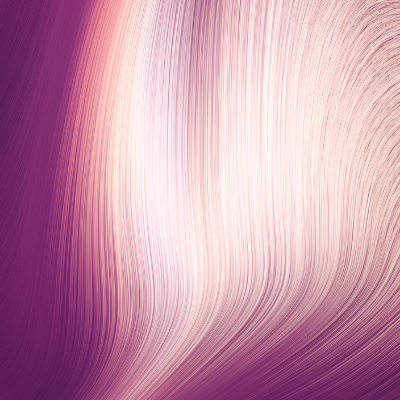 Kate Travers - Queensland Symphony Orchestra
Kate Travers is a clarinettist with the Queensland Symphony Orchestra. Originally from Hobart, she completed her studies at the Tasmanian Conservatorium of Music, and shortly afterwards, in 1987 was appointed to the second clarinet chair in the Queensland Theatre Orchestra. This marked the beginning of a long and successful orchestral career. She has appeared as guest artist with the Sydney Symphony Orchestra, Tasmanian Symphony Orchestra and The Australian Ensemble and has been active teaching, mentoring and performing chamber music in Queensland, Tasmania and Sydney throughout her career.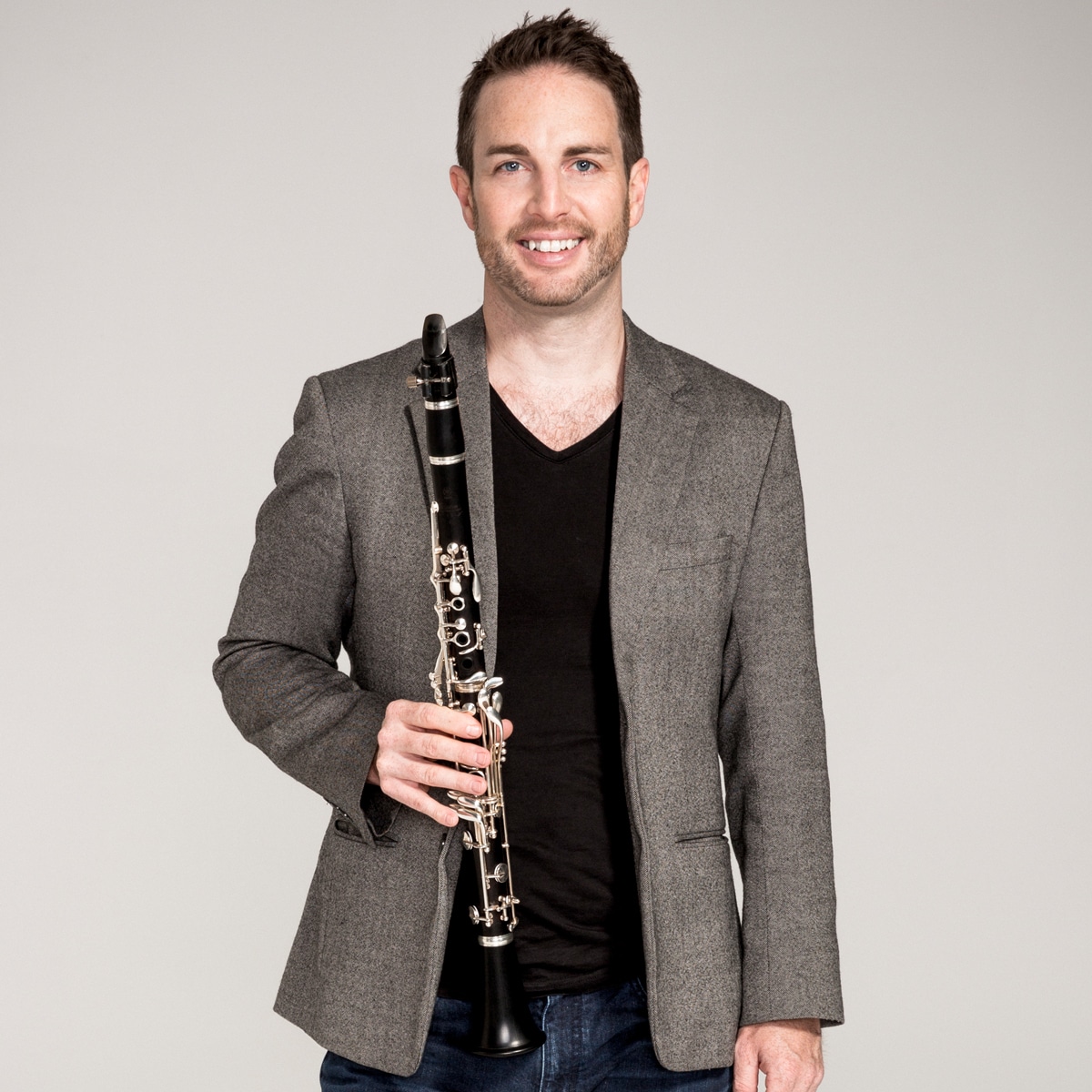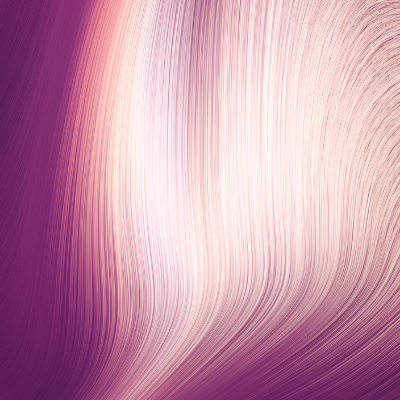 Paul Champion - Orchestra Victoria
Paul has been Principal clarinettist with Orchestra Victoria since 2004. During this time he has appeared as a soloist with OV in Mozart's Clarinet Concerto, Rossini's Introduction, Theme and Variations and Weber's Concertino. He has been Guest Principal Clarinet with the Australian World Orchestra, Melbourne Symphony Orchestra, the Australian Opera and Ballet Orchestra, the Queensland Symphony Orchestra, the Tasmanian Symphony Orchestra, and the Canberra Symphony Orchestra.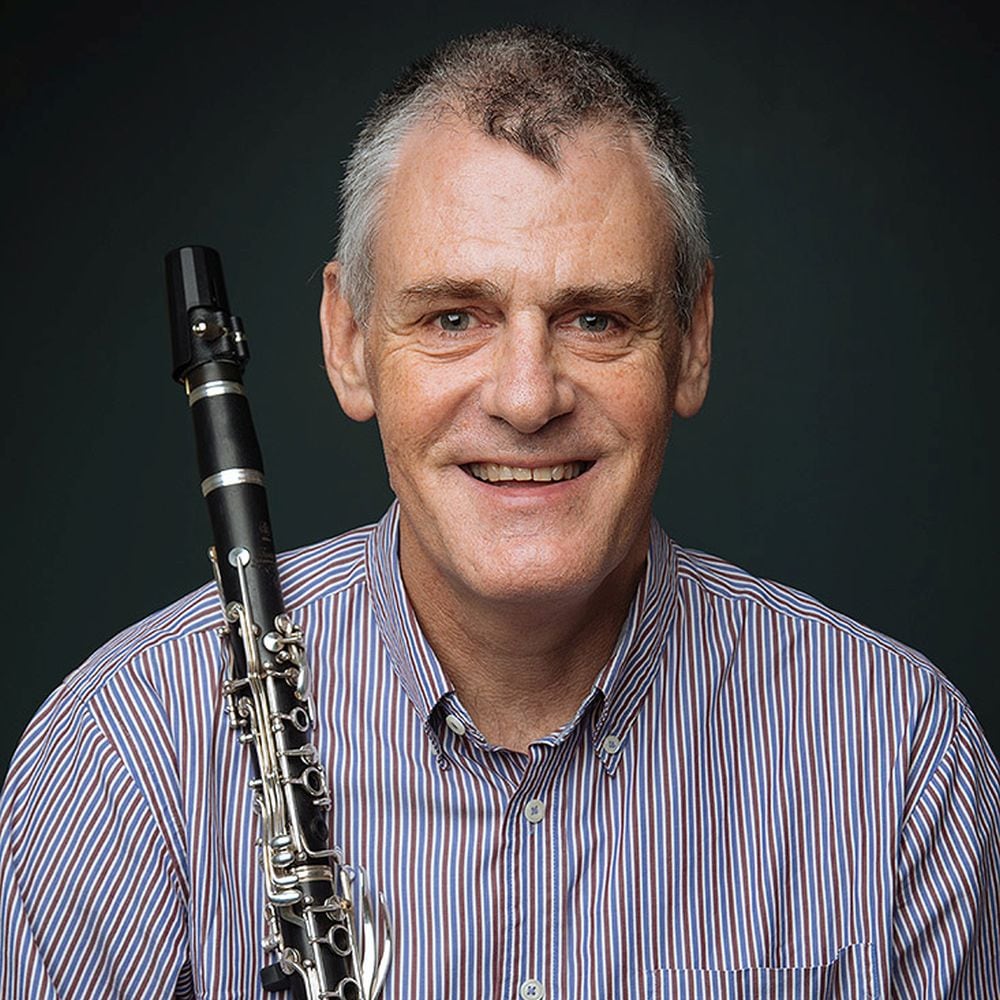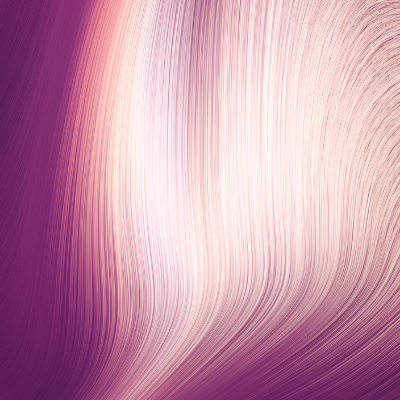 Brian Catchlove - Queensland Symphony Orchestra
In 1993 Brian took up the position of 2nd clarinet with the Queensland Symphony Orchestra and since 2002 has been Acting Associate Principal Clarinet. Brian has performed as soloist with the QSO in Crusell's Concerto in Fminor op.5, Spohr's Concerto in Cminor op.26, Mozart's Clarinet Concerto and the Strauss Duo Concertino. Brian has performed with The Adelaide and Melbourne Symphony Orchestras, the Queensland Philharmonic Orchestra, the Australian and Queensland Pops Orchestras and the Southern Cross Soloists. Musical theatre performances include 'Les Miserables', 'The King and I' and 'Phantom of the Opera'. He has also performed and recorded with Elision Ensemble, the Queensland Wind Soloists and Topology and performed at the Townsville Chamber Music Festival.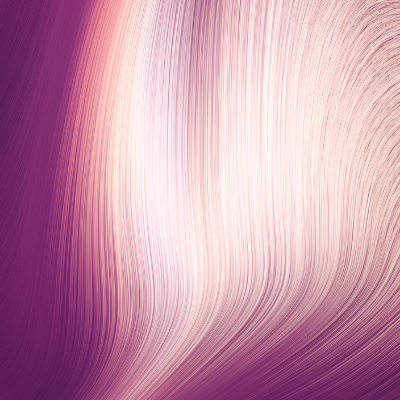 Dean Newcomb - Adelaide Symphony Orchestra
Dean Newcomb is currently the Principal Clarinettist with the Adelaide Symphony Orchestra, a position he has held since 2008. Dean has performed as guest Principal Clarinet with various orchestras in Australia and overseas including the Australia World Orchestra, Australian Chamber Orchestra, Sydney Symphony Orchestra, Queensland Symphony Orchestra, Auckland Philharmonia and was offered the Principal Clarinet position with The Macau Orchestra before deciding to settle in Adelaide.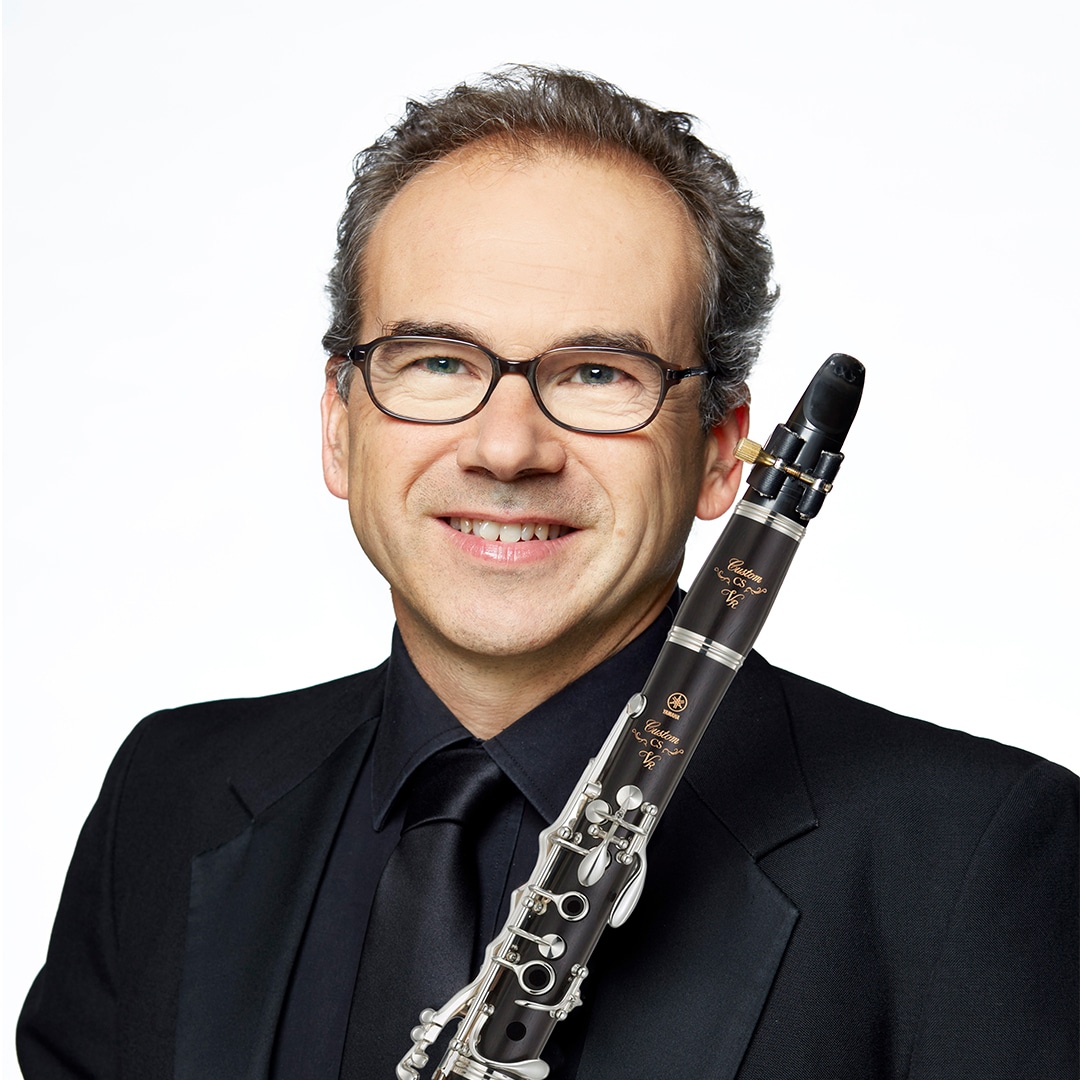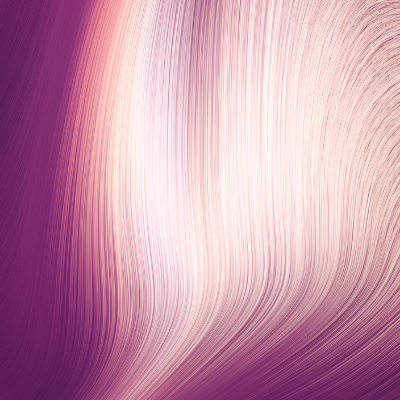 Richard Rourke - Opera Australia Orchestra
Since 1992 he has been a permanent member of the Opera Australia Orchestra, performing at the Sydney Opera House with Opera Australia and The Australian Ballet. He has worked under many international conductors such as Richard Bonynge, Simone Young and Richard Hickox, and with singers such as Luciano Pavarotti and Brynn Terfel. Richard has recorded and performed widely as a soloist and chamber musician, and is a member of the contemporary ensemble "The Gallery Players", under the directorship of Sydney composer Alan Holley, with whom he has had a close association for 20 years.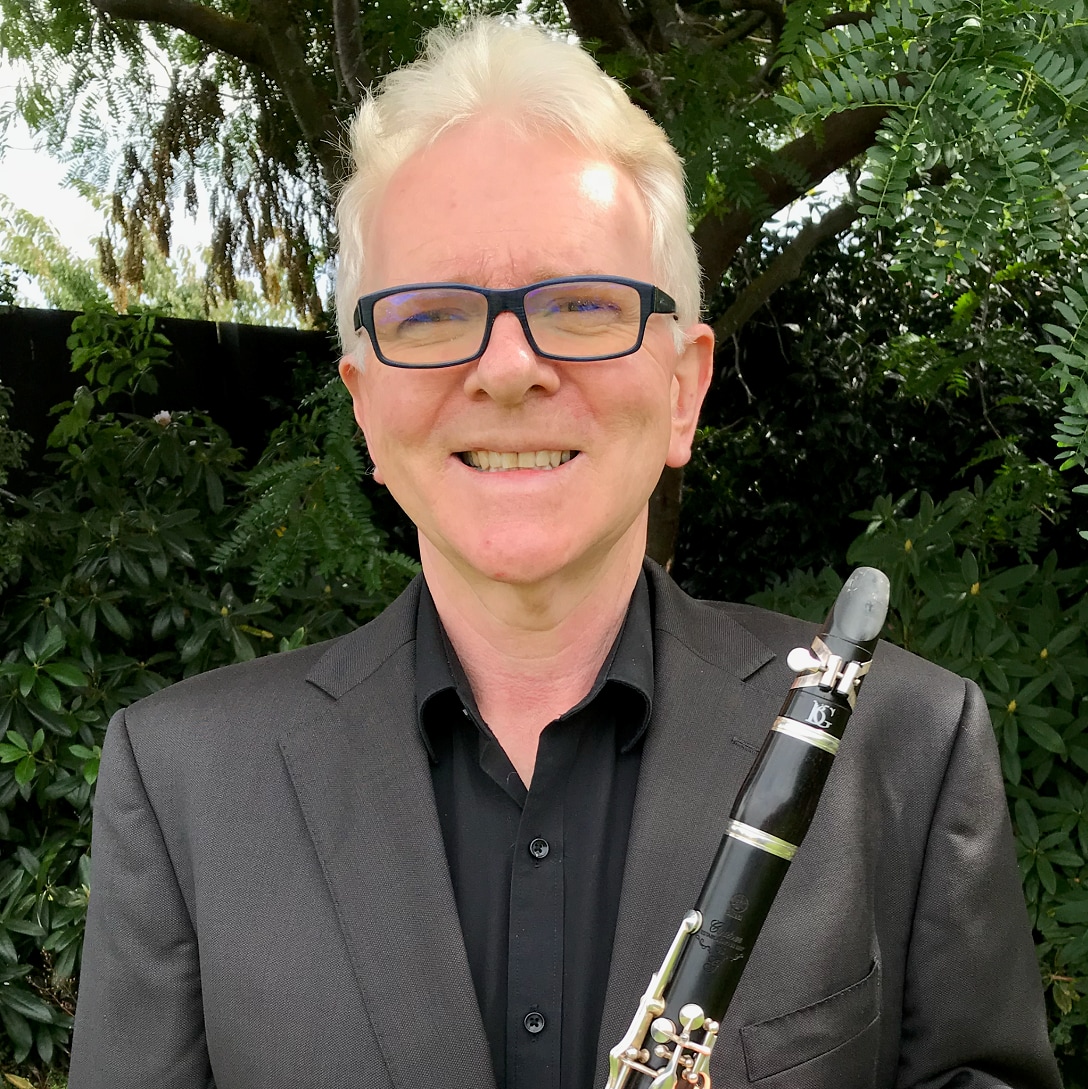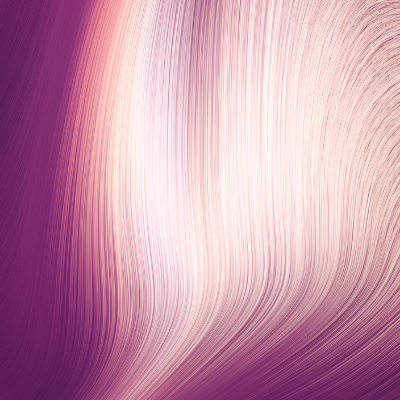 Mark Walton - Leading Performer & Educator
Mark Walton is highly respected in the Australian music scene, and is known as a leading clarinet and saxophone performer, teacher and music advocate. Mark has been Chair of Woodwind and a lecturer in clarinet and saxophone at the Sydney Conservatorium of Music for several years. He has written, compiled or edited over one hundred music publications, many of which have become standard woodwind teaching repertoire.
Professional Feedback
Here's what they have to say about Yamaha Custom Clarinets:
"I'm now really happy to be playing on these SE Artist Mk2 instruments. The sound of the instruments is just what I've been looking for. The way that they play, the way that they respond, is just beautiful and easy, and really a joy to play. All of a sudden now I get up in the morning and I actually can't wait to start playing the clarinet." - David Thomas
"I love how effortless the CSGIIIs are in evenness of tone and intonation across the entire range" - Paul Champion
"When I was looking at buying a new pair of clarinets, I objectively tested the Custom VRs against host of other brands. The Yamahas came out on top. I love their evenness of tone and intonation. They blend beautifully in the orchestra, and can also project for solo work. In short, I'm delighted with my new instruments." - Richard Rourke
"The SE Artist is the instrument I have been waiting for all my life." - Mark Walton
"Yamaha SE Artist; Dreamy, transformative, life changing, gorgeous sound, great projection, fantastic intonation. Making my life easier and more enjoyable every day.  Love this clarinet !" - Kate Travers
"My first impression of the Yamaha CSGIII was how evenly it played across the range and this is something I still enjoy. The uniformity of air pressure required to produce a fluid, even sound allows me to fully explore the instruments' expressive capabilities." - Brian Catchlove
"From the first moment I tried a selection of Yamaha SE Artist clarinets, the instruments allowed me to express every note exactly how I intended. Their response is extraordinarily consistent and predictable across each register, with a tone that will enable a wide range of flexibility. I interestingly also felt my technical fluency becoming smoother and more consistent because the instrument's mechanics are so precise. Overall, I am thoroughly enjoying these instruments and am still learning the full range of their capability." - Dean Newcomb
Yamaha Clarinet Artist Roster Announcement