Introducing Dorico - Where Great Things Begin
Introducing Dorico - Where Great Things Begin
Introducing Dorico - Where Great Things Begin

Dorico Review
Released in October 2016 amid much hype and anticipation, Dorico is a next-generation scoring application developed by Steinberg. While existing scoring software battles with the legacy of dated code and fixes, Dorico 1.0 is poised to revolutionise how musicians write and engrave music.
Designed by musicians for musicians, it is sure to become the new choice of professional composers, arrangers, engravers, copyists and educators the world over. Combining incredible attention to detail, intuitive design and an unmatched feature set, Dorico raises the bar for scoring software.
Developed by the former Sibelius team - with more than 100 years combined experience of designing and building world-class scoring software - and taking full advantage of more than 30 years of Steinberg expertise in building the most cutting-edge digital audio workstation software, Dorico has an impeccable pedigree.
First impressions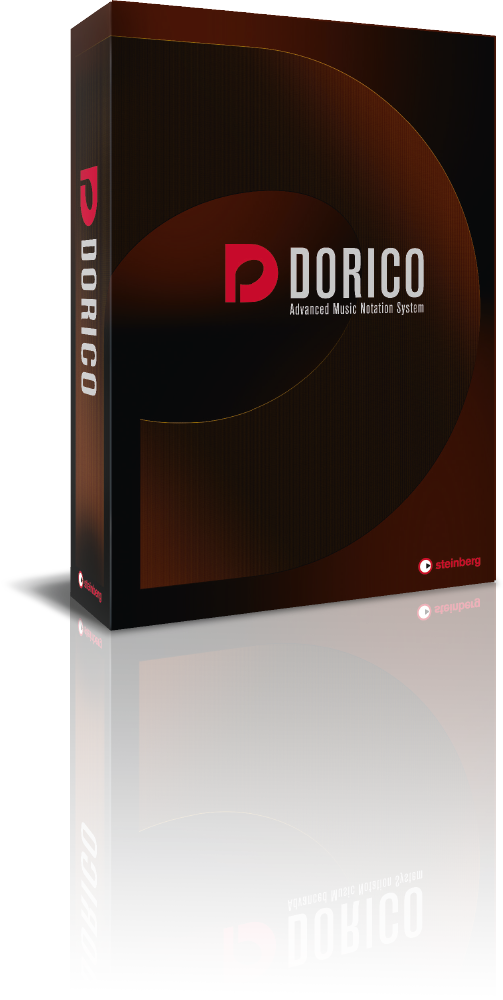 First impressions
Dorico's simple and uncluttered interface is divided into five distinct modes (Setup, Write, Engrave, Play and Print), all just one mouse tap away on the toolbar. Collapsible panels to the left, right and bottom of the window provide instant access to each mode's features, and can be hidden with a single click or key command to show as much music as possible on your display. Multi-movement works - such as sonatas, symphonies, songbooks, musicals and operas - are handled so easily you'll wonder how you ever managed without it until now.
The way music appears in Dorico is governed by hundreds of individual rules and settings, many of which can be changed to make your music look as individual as any potential application requires. Layout options allow you to control the page size, margins, default stave size, note spacing and score order of each of the layouts in your project individually.
For students, Dorico's simple interface and sophisticated understanding of music theory will reinforce their learning and help avoid time-wasting tangents and complex workarounds. The streamlined user interface fits comfortably on a single display, with fast keyboard access to every feature, and no need for external keypads, MIDI devices and so one, making it ideal for student laptops.
Teachers will love the ability to create assignments and learning materials quickly and easily with powerful and flexible page layout features. Superior support for modern techniques of composition - including open meter, complex tuplets, microtonality and more - allow you to directly communicate your musical ideas, and reduce the number of workarounds necessary in other scoring software. Dorico's rich understanding of music theory ensures that the music is always rendered clearly and unambiguously, no matter how complex the rhythmic or harmonic situation.
Although not immediately obvious, working behind-the-scenes is Dorico's high-performance, multithreaded engine that makes it lightning fast in even the largest projects, in addition to Steinberg's award winning audio engine and VST instruments and effects.
With fast, easy note input and editing it is ideal for composition and arranging, and its unrivalled musical intelligence is almost like having an expert assistant by your side. Its default output emulates the finest hand engraving, with endless possibilities for tweaking to satisfy the most demanding publishers and engravers.
The lasting impression is that Dorico will indeed redefine the gold standard for music notation software. With ongoing support and planned updates that will continue to add innovative features, this is an absolute must for anyone using scoring software.
WORDS BY: Matt Livingstone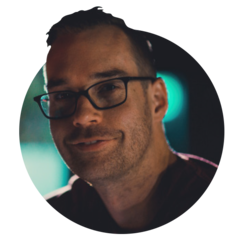 WORDS BY: Matt Livingstone
Matt Livingstone is the Product Manager for Professional Audio and Music Production at Yamaha Music Australia. With a strong passion for quality sound, he gained valuable experience as a freelance audio engineer across the ditch in his homeland of New Zealand. Matt also owned and operated a live sound production company, where he learned how to avoid feedback and the value of a good roll of gaffer
Introducing Dorico - Where Great Things Begin