10 Ways To Greet Your Instrumental Students!
10 Ways To Greet Your Instrumental Students!
Carly McDonald
10 Ways To Greet Your Instrumental Students!

Each time a student walks into our teaching space, it is an opportunity to connect and engage with them. Instead of the age old, "How was your day?" let's get a bit creative to encourage more authentic connection.
Using your best English accent and a sweeping arm gesture, welcome them into the room with a, "Good afternoon young chap, so wonderful to see you on this fine day!" And see where things lead after their first quizzical glance at you.
Start a ritual of Roses and Thorns at the beginning of their lesson. This encourages deeper conversation about what is going on in their world! Roses are the highlights of the week and thorns the lowlights.
Have some music on as they come into the room as a conversation starter each week. It might be a different genre or a composer that you can discuss (this also serves as a sneaky way to weave general musical knowledge and history into their lessons!)
Dress Up! Yes, you. The Teacher. It could be as simple as a seasonal headband or toy sunnies or a whole costume. You'll get their attention.
As a surprise, send an invitation to an end of term party lesson. Start away from the instruments with a music game. Have balloons if that's your thing.
Start the lesson by asking what they discovered in their music this week. This is a great way to encourage their own inquisitive nature when they are practising.
Create an ongoing conversation about music they have heard this week in their daily life. What was playing at the supermarket? In the movie they watched? Encouraging an awareness of music around us can lead to some very interesting conversations about how, where and why certain music is used.
Swap at the beginning of the lesson and they can teach you! If there is a spot you normally sit, trade places, then get them to teach you what they did this week.
Start your lesson with something different like duet time with an earlier student, overlapping lessons can be an interesting way for them to create connections with other students!
If you have a waiting area for students, have a folder where students can leave challenges for one another! All you need is blank paper and some pencils, students can leave drawing challenges or start a continuous story that each student can add to, they are only limited by their imagination.
There are so many more ways to create an interesting start to your lessons, try something from this list every now and then to spark up the lesson energy!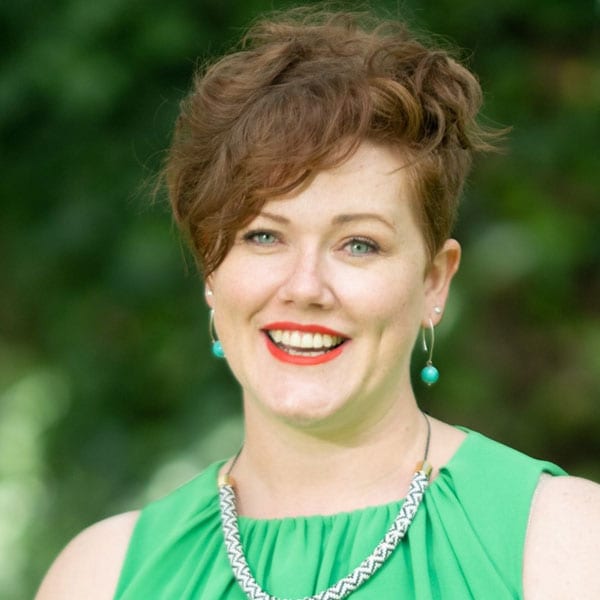 Carly McDonald is a highly regarded Australian piano pedagogue and presenter, seeking to connect teachers with creative ideas and strong business acumen. Carly established her music studio, Novar Music, in South Australia in 2005. In addition to teaching, she manages 25 teachers in 5 locations across South Australia. As author of blog Creative.Piano.Professional, Carly provides thought leadership in early music education and studio business. She is the Creative Editor of The Piano Teacher magazine, Editor of The Piano Teacher Hub Australia, Australian Ambassador for the Piano Adventures series by Randall and Nancy Faber and co-editor of the "I Want To Play That" piano series. She is passionate about working with musicians to develop a strong foundation of skills for self-expression throughout their lives.
10 Ways To Greet Your Instrumental Students!