Safety in Numbers
By Garry Clark

Ensemble playing in early development, and effective and informed recruitment processes are essential to establishing a successful music program
Learning to play an instrument in a group setting, especially for young students, can help to develop many critical skills from the start. Over the last thirty odd years, I have developed three Primary School Concert Band Programs that are based on group learning, particularly throughout the first year. The results have consistently demonstrated advanced performance skills from very early on.
I think that we have all met that student who shies away from playing on their own in front of others, and maybe even refuses to do so. This same student might also be one of the strongest members of your ensemble.
Being a good ensemble member and contributing to the team is a skill that I value more than being a 'solo' player. Good ensemble players can more easily extend themselves into solo playing than the other way around. They should also find it easier to listen to and work with an accompaniment. As students progress through High School, University, and/or into the workplace, the skill of being able to work in a group or team is highly sought after.
The majority of band method books are (deliberately) designed with exercises of unison (octaves) playing for everyone. For young players this is great for developing responsibility for playing your own part while working within the team. I suggest that percussionists can and should start the year by playing glockenspiel so that once again, everyone is on the same team. Once the basic reading and sticking skills are learnt, moving onto snare drum should be an easy progression.
Throughout 2020, group instrumental music has suffered under COVID-19 restrictions, but this has also highlighted the importance of group learning. How many of our students were just hanging out for rehearsals to start back? I found that while some students worked satisfactorily on their own, the vast majority really needed the interaction of group rehearsals to progress.
The importance of expert tutors
All of my Primary School Programs are designed so that for the first year of playing (students from Years 3 and 4), students have a small group tutorial of like instruments, as well as a full band rehearsal each week. After the first year, students should progress on to individual tuition with an increase in full band time if possible.
The skills learnt during the first year of group tuition provide an excellent foundation to great music making, and should easily blossom as students grow and develop in subsequent years.
It is vitally important to select or develop expert tutors to guide these group tutorials. Enthusiastic and experienced tutors do make the world of difference here!
I can accept that it is probably easier for bad habits to form during these group lessons, but I believe that the benefits far outweigh any deficiencies. The tutors and I are also constantly on the lookout for good technique.
In full band rehearsals, I will constantly remind all students of the basics of posture, air and sound etc. We should all constantly be on the lookout for technique issues, such as hand shapes, embouchure, stick grip and so on.
Effective and informed recruitment will determine the success or otherwise of your ensemble
One further point that is critical to students gaining the most from large group experiences, is to ensure that your full ensembles are well balanced. Strive to build ensembles that will sound complete and in the correct proportions. This can ensure that even your beginner groups will sound full or complete. Students will appreciate it more and audiences/adjudicators will sit up and take notice.
Too often ensembles are built only using the 'smaller, cheaper, or easier' instruments, ignoring the larger, more expensive ones that actually make the whole ensemble sound better. It is always worth the effort to develop strong low brass and low woodwind sections. These critical instruments are no harder to play if students are suited to them both aurally and physically.
As I start many students into the band program from scratch, it is my responsibility to try to guide students into playing an instrument that they are best suited to. There are many ways you can achieve this, including using a Timbre Preference test, other aptitude tests, and of course, the good old 'blow test' where students try out the instruments with tutor guidance.
It is always wonderful to watch a young student, after trying to play an instrument like the trumpet or flute and struggling to get any sound out, pick up a trombone or tuba and make this glorious huge sound, and see them beam from ear to ear! You should have them and their parent hooked. It will also pay off for your program long term if you engage the 'coolest' tuba tutor (for example).
Don't leave this student on his/her own at the back of the ensemble! Make sure that you buddy them up with other like instruments in a team as mentioned above, and then ensure that you select repertoire that always has something 'cool' for the bass line to play.
If 2020 has taught us anything, it is the importance of the ensemble. While many students continued to play alone, what we all really missed was the opportunity to play and perform as a group. The performance opportunities at school functions, eisteddfods and festivals are the reward for all of the hard work throughout the year, and the appreciation of our audiences has been sadly lacking this past year.
May 2021 bring a resurgence in large ensemble playing, and allow us to engage once again with an appreciative audience.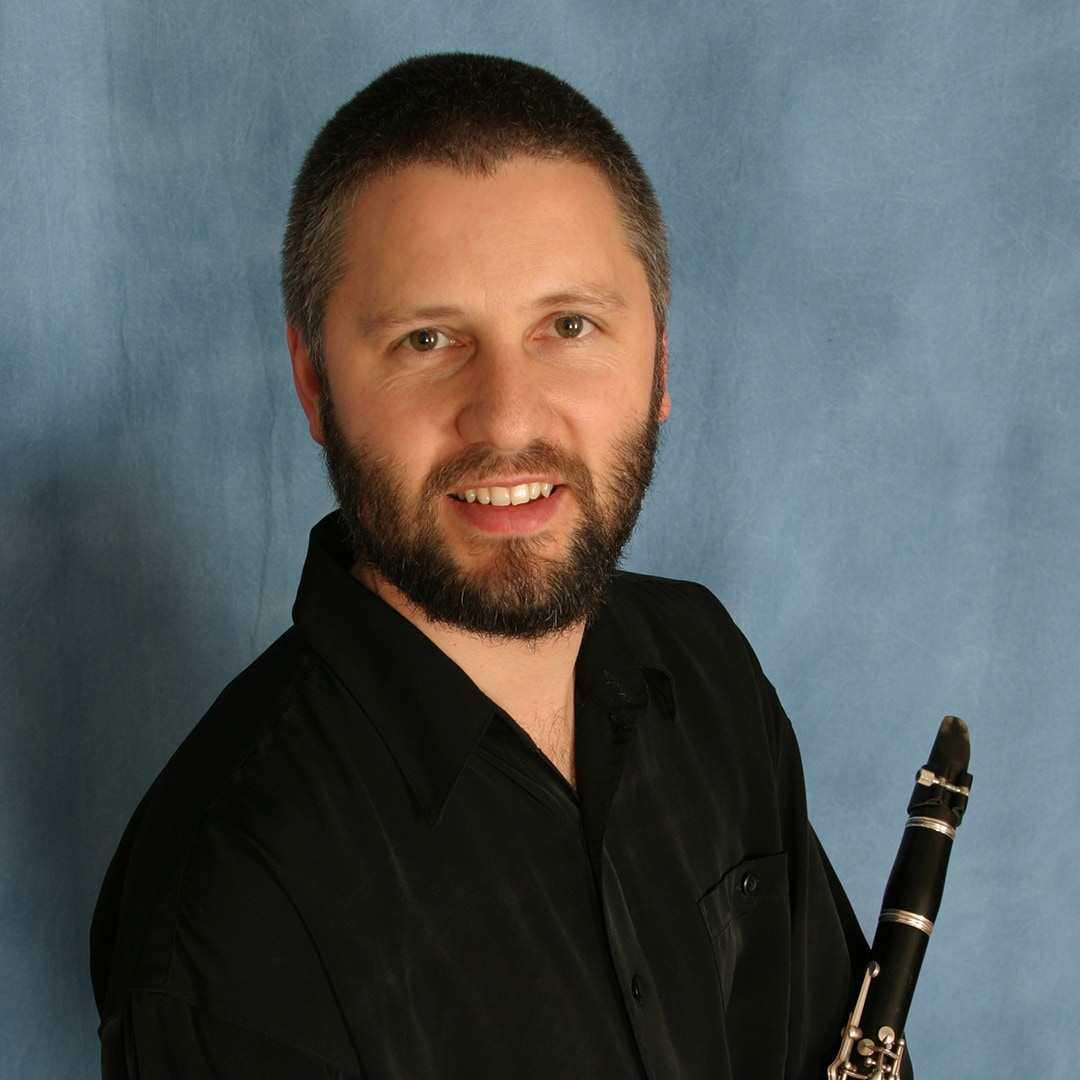 Garry Clark holds a BMus/BTch degree from the University of New England and was awarded the 2019 UNE Alumni Achievement Award. He is a recipient of ABODA's Citation of Excellence, as well as the Australian Defence Force Service Medal. His primary school ensembles are regularly featured in Arts Unit concerts in the Sydney Opera House and Town Hall.