Yamaha International Highlight Concert
Yamaha International Highlight Concert
The first Yamaha International Highlight Concert (YIHC) was held in Singapore in 2019. Established as the top Yamaha Music School (YMS) concert worldwide, the YIHC showcases high-level performances by YMS students from countries around the world. The concert features students involved in each of the various YMS activities, including Junior Original Concert (JOC), Yamaha Electone Festival (YEF), Yamaha Junior Piano Competition (YJPC) and Popular Music Course (PMC).
Yamaha International Highlight Concert 2022 Online Premiere
YIHC 2022 online premiere is an online concert performed by 16 performers including solo and ensemble, selected from over 150,000 students of Yamaha Music Schools in over 40 countries and regions around the world.The special band is produced by Mr. Jack Thammarat, a guitarist from Thailand. His composition "Freedom of Music" will be performed by 8 performers and him together as a special band!
Date
Dec 11, 2022 20:00 JST
Special guest: Jack Thammarat
Jack Thammarat is a guitarist from Thailand, best known as the winner of Guitar Idol 2009. He has acknowledged the influence of many guitarists, including but not limited to Joe Satriani, John Petrucci, David Gilmour, Alex Lifeson, Steve Vai, Eric Johnson, Steve Lukather, Gary Moore, Scott Henderson, and Robben Ford.
While Jack began teaching himself to play the guitar at age 13, he also took lessons from famous guitar instructors in Thailand. After graduating from college, he worked as a sideman guitarist, guitar instructor, studio guitarist, music composer, and arranger. In 2009, Jack won Guitar Idol and performed in the final round at the London International Music Show in the U.K.
Jack frequently releases his singles, backing tracks, and lessons with the U.K. website jtcguitar.com, a popular website among guitarists and other musicians. His guitar solo and composition style is highly creative, dynamic, and effective, and his keen ear for melody and great sense of direction and progression is extraordinary. As a result of his musical prowess, Jack has garnered more than 195,000 subscribers to his YouTube channel and more than 240,000 followers on his Facebook fan page.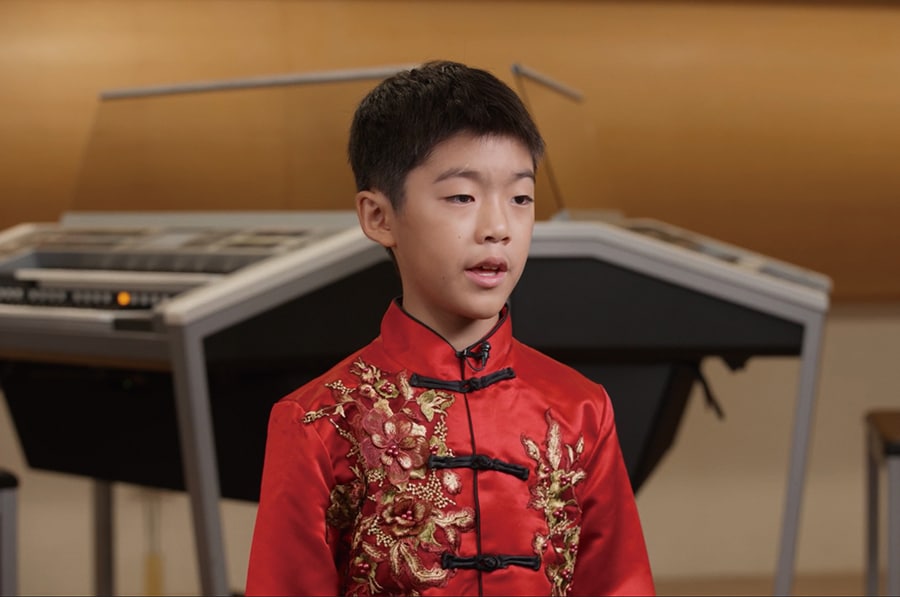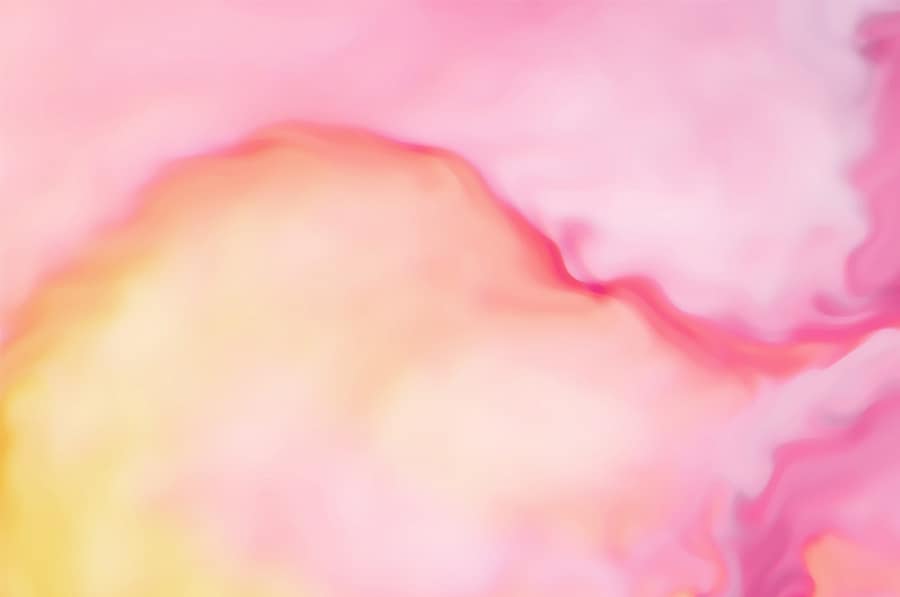 Chang YuTse (10) / Taiwan
Sword and Shadow (Composed by Chang YuTse) / JOC / Ensemble
I read the Etrernal Dragon Slayer with material arts skills, which made me feel very powerful, especially cooperating with good parters to defeat bad guys always makes me excited! I hope everyone can feel the charm of swordmanship with me.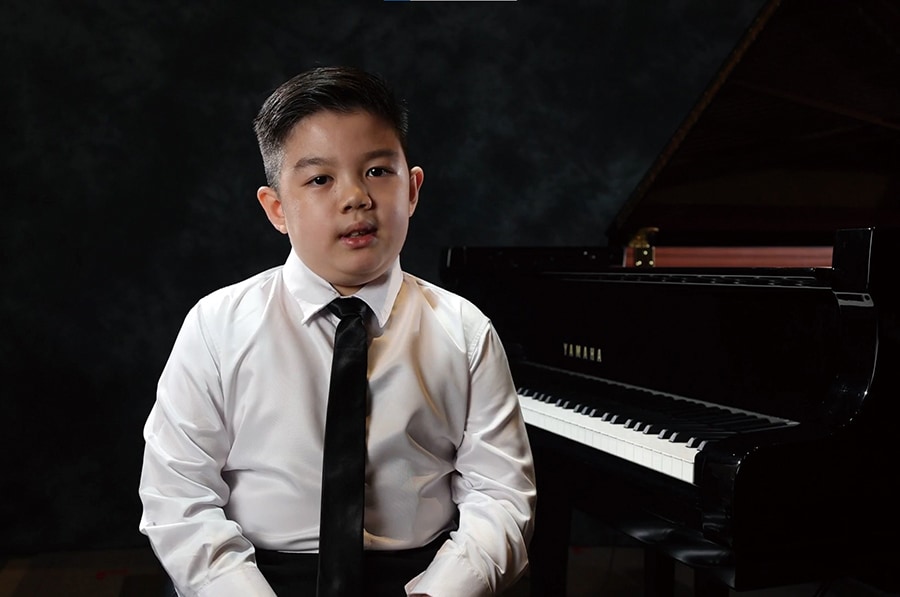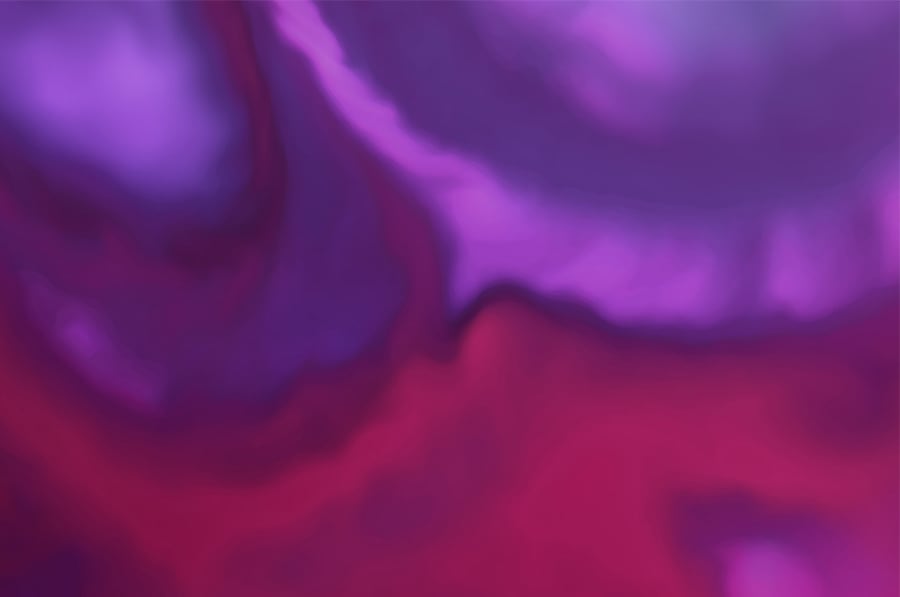 Maximus Yeong Kye Tzen (10) / Malaysia
Lost in a Maze (Composed by Maximus Yeong Kye Tzen) / JOC / Piano Solo
The inspiration of this piece came from a game I have played. I began with so much excitement and confident to overcome hurdles in the game. However it was not as smooth as I thought, along the way I faced challenges, confusion, frustration even to the extend of giving up. As I calmed* down and get my focus right, I realized I could overcome all challenges. This is my inspiration to compose my piece that is called "Lost in a Maze".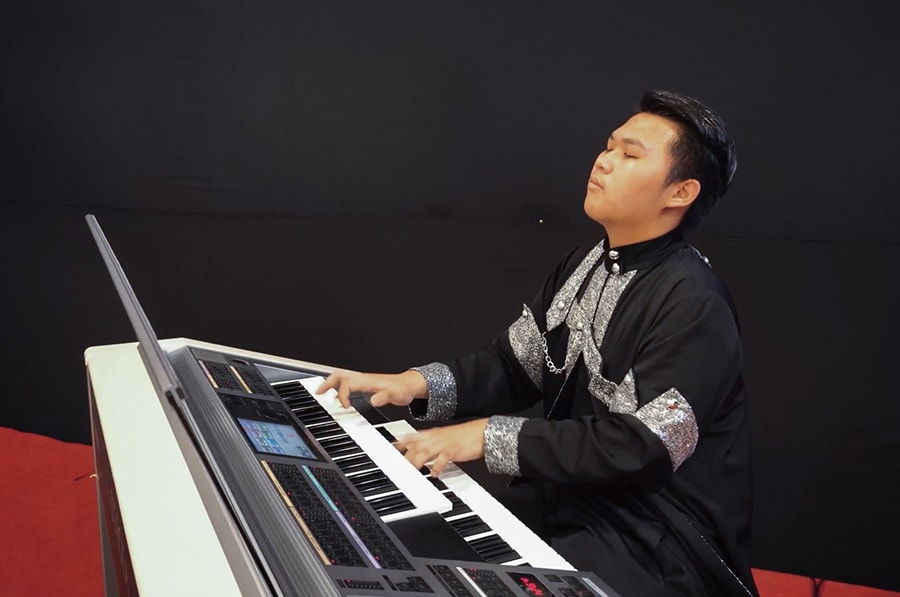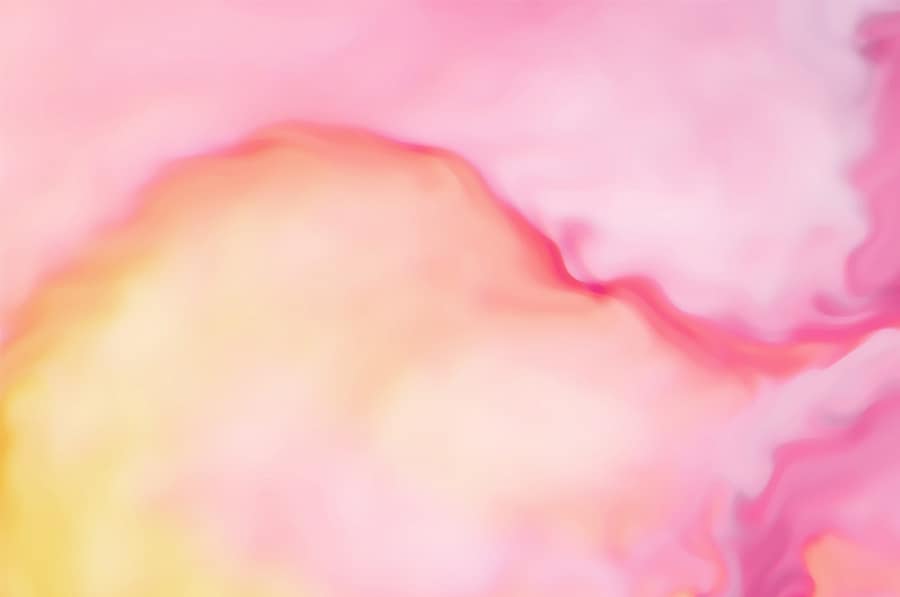 Yedija Nicholas Kurniawidi (15) / Indonesia
Endless Battle (Composed by Yedija Nicholas Kurniawidi) / JOC / Electone Solo
This song tells about an unending battle, which has no beginning and no end.It is all the time fought without a moment of peace.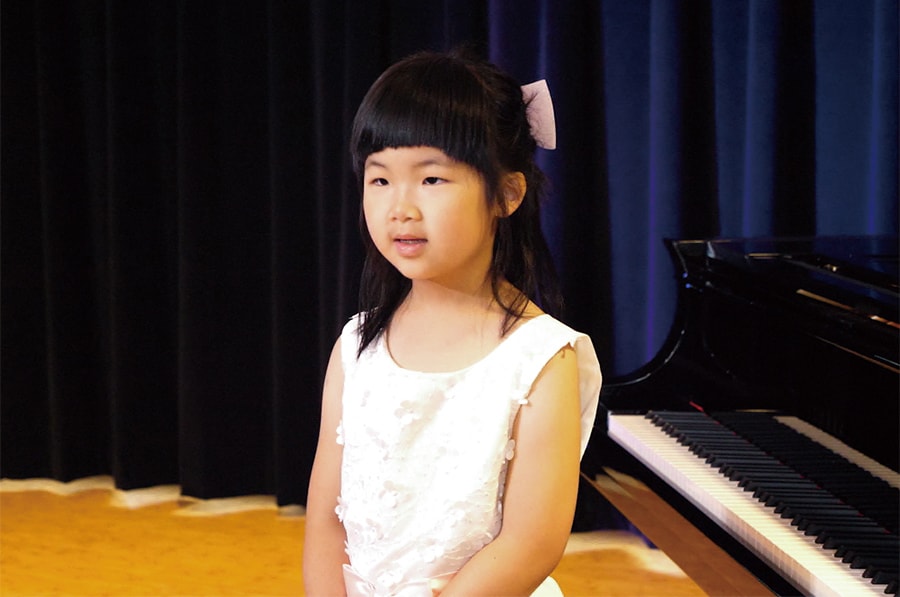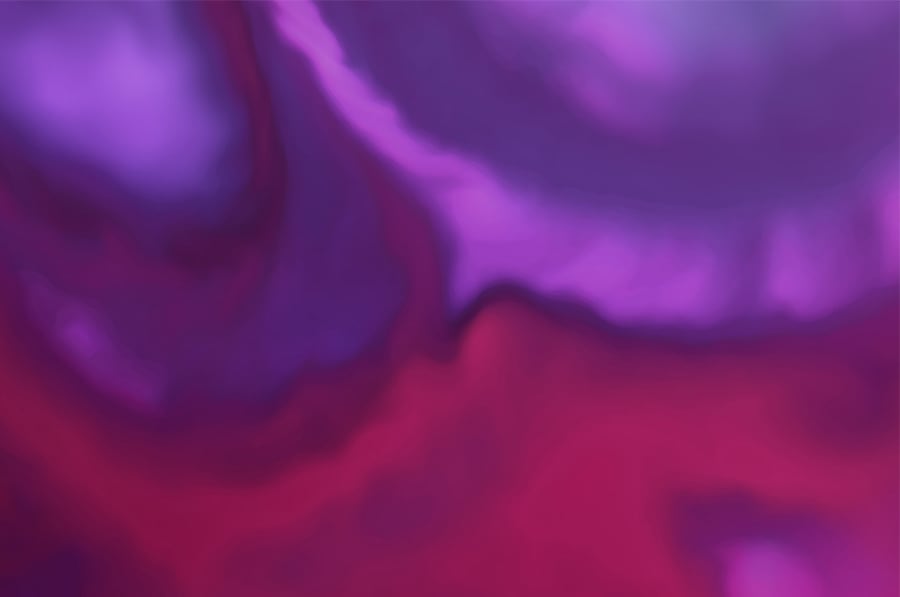 Melody Qu (6) / Canada
An Adventurous Day (Composed by Melody Qu) / JOC / Piano Ensemble
I created this song to tell the story of a family's fantastic road trip on a sunny day. The main melody is lively, and the middle part is the interesting thing that is about to happen. This piece is composed for two players-four hands, played by family for enjoyment.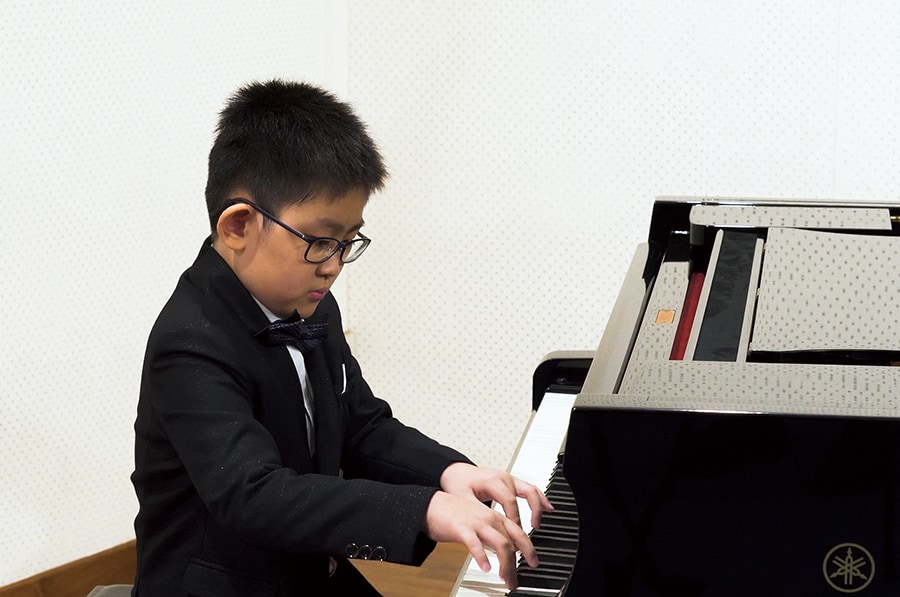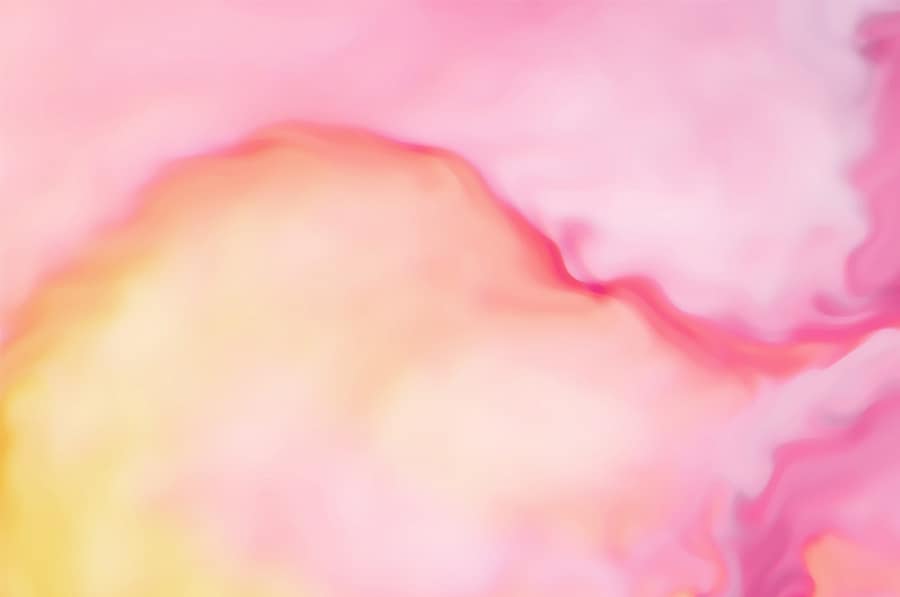 Sun Yikai (8) / Singapore
Bee Orchestra (Composed by Sun Yikai) / JOC / Piano Solo
A fast playing of chromatic scales during mypractice reminded me of the buz sounds of the bees. I decdied to further develop it to create a unique piece of 'Bee Orchestra', whereby a group of bees are putting on a spectacular performnace by improvising, singing and dancing along with their busy work.The starting part is the most difficult part for me as there are so many semiquivers to imput Buzz buzz buzz, the busy bees are busy in the bushes, busy in the trees, and busy in the field. While gathering nectar from flowers and carrying it to the hive, they are busy yet happy to improvise, dance and sing along. Do listen to and enjoy their orchestra performance!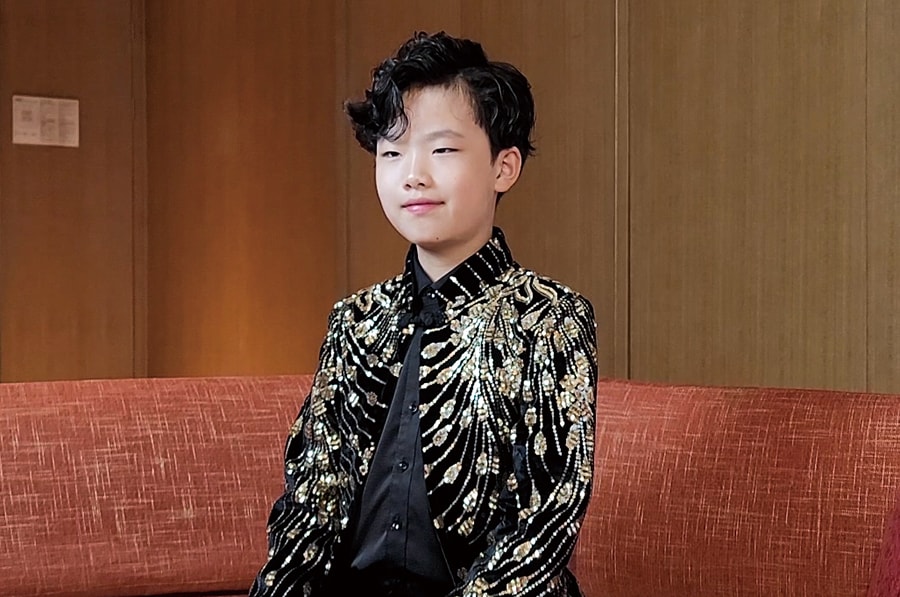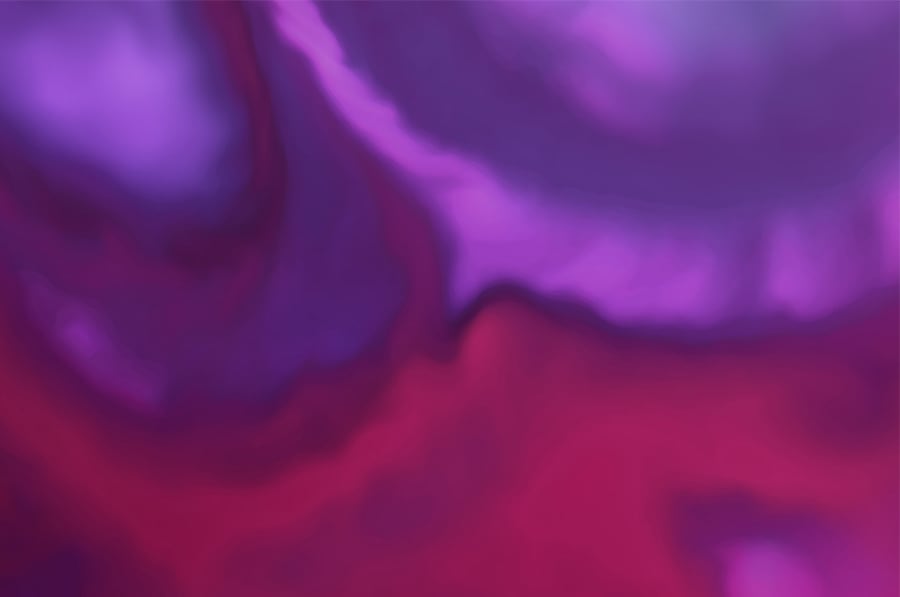 Leung Ting (9) / China
Our Wonderful Paradise (Composed by Leung Ting) / JOC / Piano Ensemble
This is a song I composed specially for us three brothers. I used "swing" to express our joyfulness while playing with each other. The middle session, I used different mood to express how we can use our imagination to swim freely in the ocean of music. The second part of the solo represents feeling in our little paradise. Music brought us fantasy and happiness in our childhood.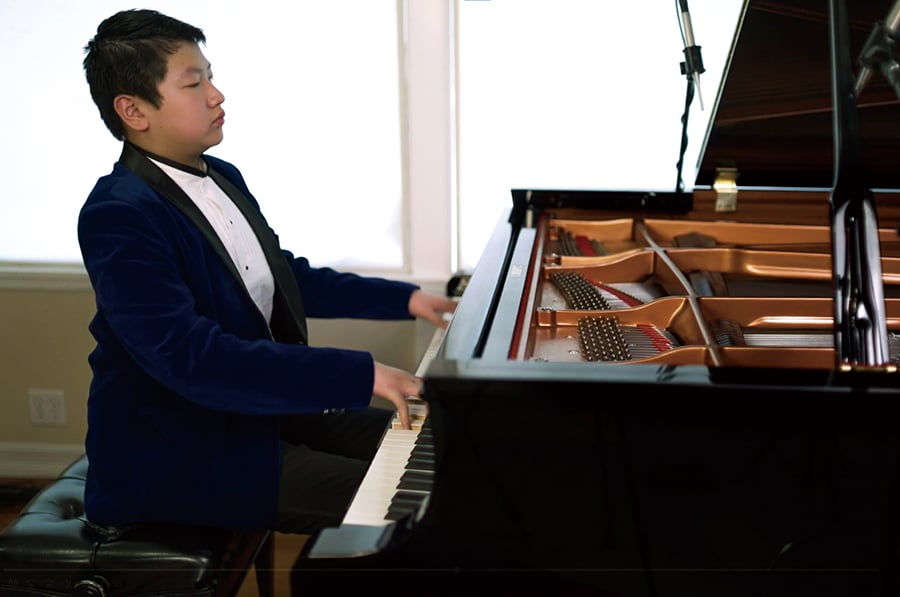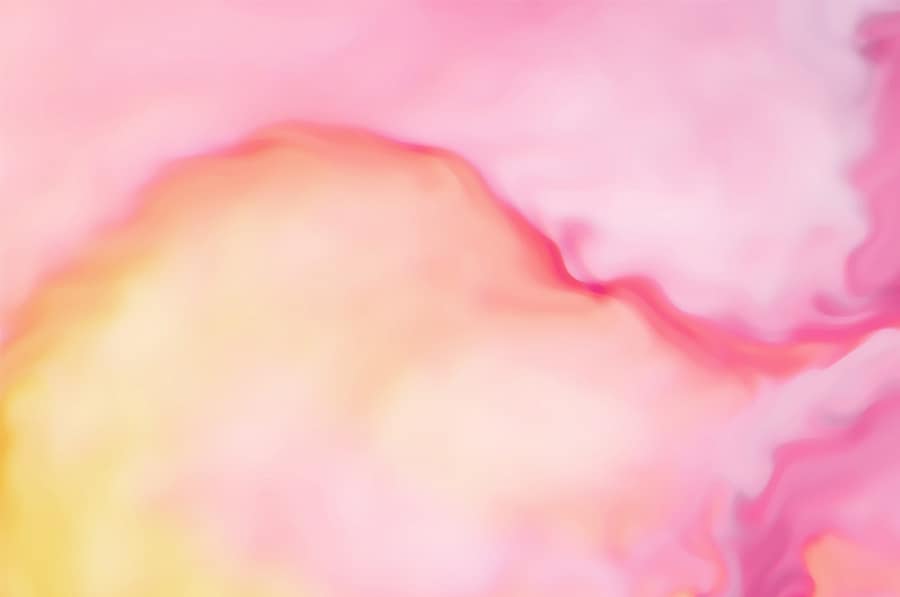 Kyle Yeung (14) / USA
Colors of the Forest (Composed by Kyle Yeung) / JOC / Piano Solo
While composing this piece, I imagine myself walking through a big forest with many colors. First, I spotted a jumping shadow and I started to follow it. It led me to many animals represented by different colors. They were roaming around peacefully and relaxing with their friends. The different sections of this piece represent a different scenery of my forest.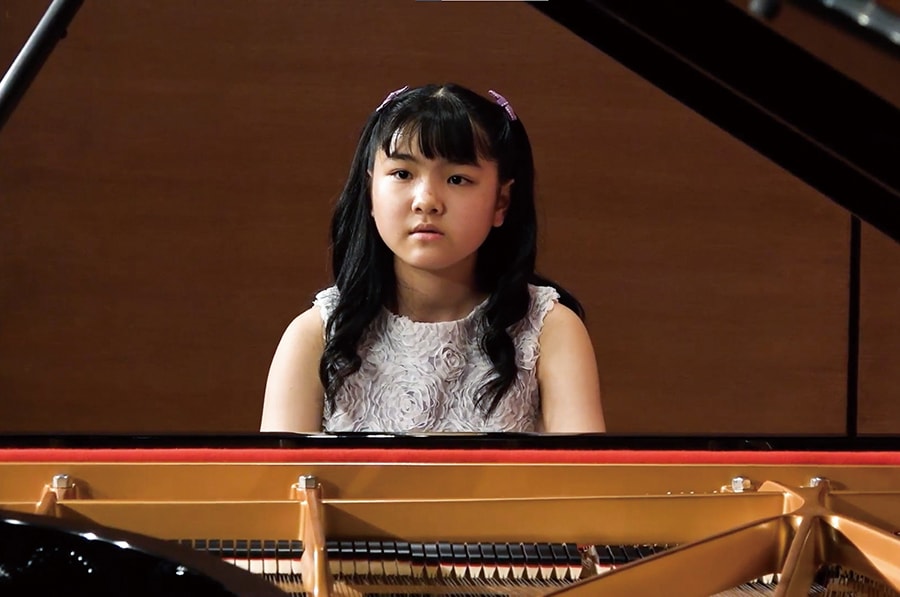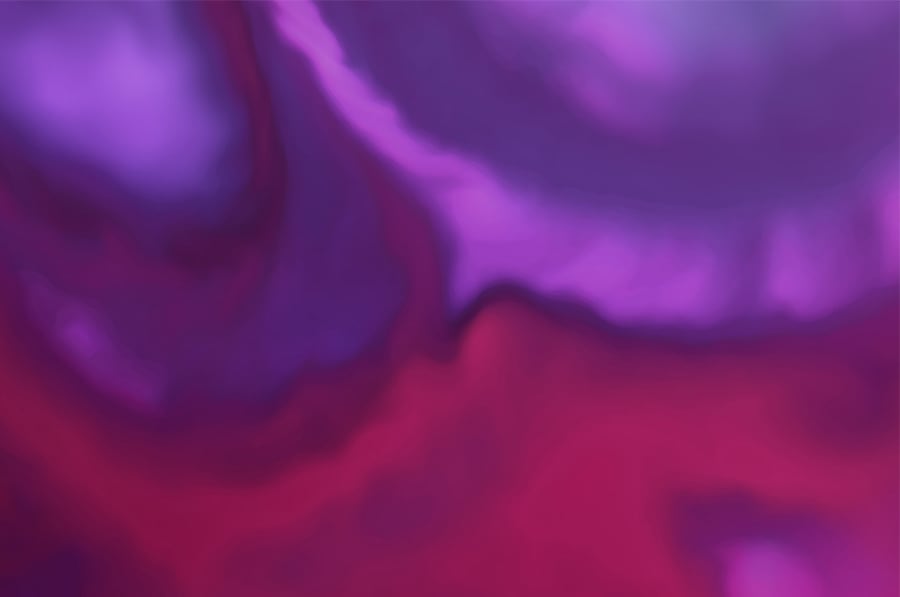 Yume Fujimori (11) / Japan
Chery Blossoms -A Moment They Fall (Composed by Yume Fujimori) / JOC / Piano Solo
I expressed this fantastic view by piano beautifully, sometimes powerfully with video breathing. Because I am keen on this composition, I braved all of my heart. I hope you like it .please enjoy it!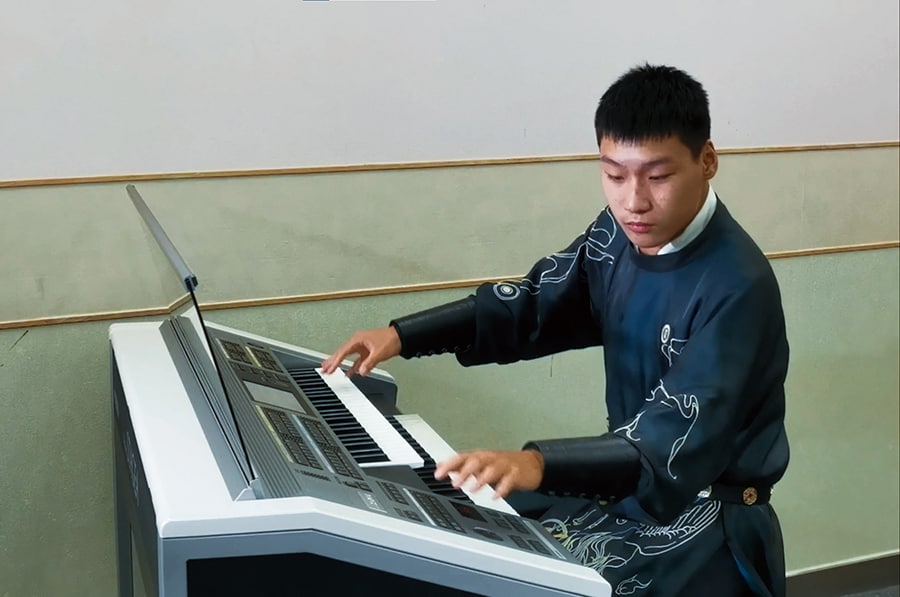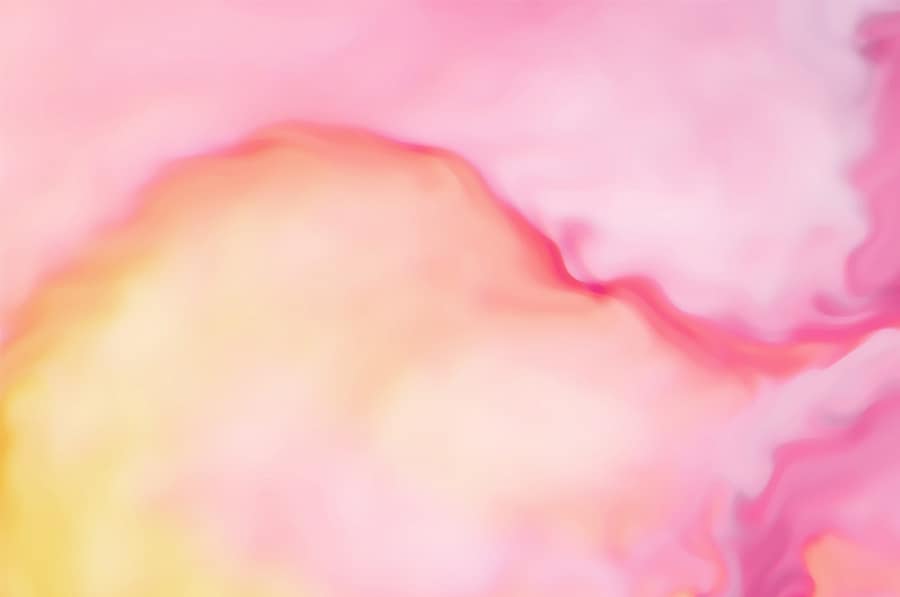 Wu Jiawen (14) / China
Battlefield Muster (Composed by Wu Jiawen) / JOC / Electone Solo
This piece is inspired by a poem "Po Zhen Zi: To Chen Tongfu" written by Xin Qiji, a Chinese famous poet in Song Dynasty. "The music played with Guqin is exciting and magnificent, battlefield troops were mustered in autumn", the piece is about the scene before the war, when the soldiers were mustered on the battlefield. It shows their lofty aspirations and patriotic belief.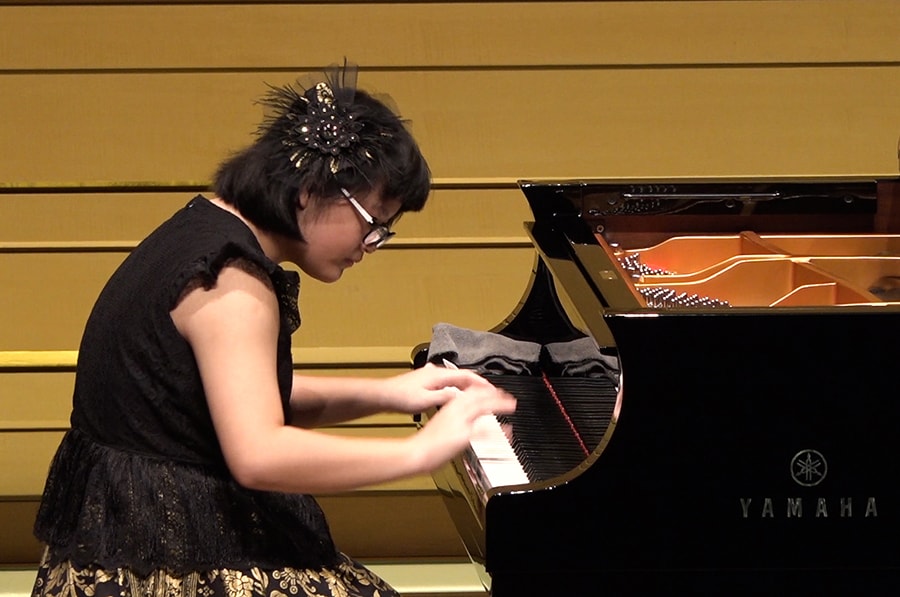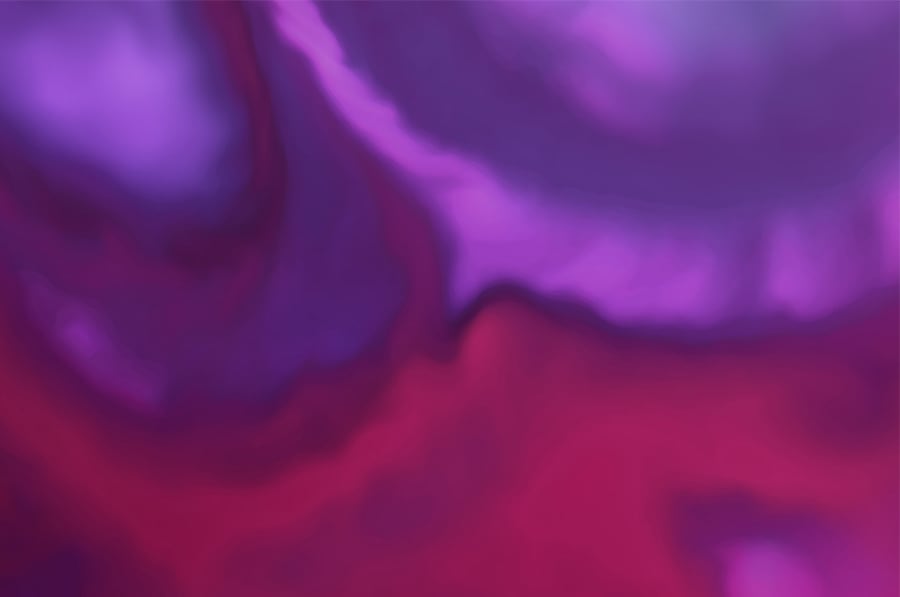 Zoe Augusto Pook (11) / Indonesia
Rapsodia Nusantara No.6 (Composed by Ananda Sukarlan) / YJPC / Piano Solo
I chose this piece because I want to share religious music with lots of international audiences. The memory of tsunami that happened in Indonesia in 2004. I've learned al lot and heavy as possible may making massive waves of the waves that came sweeping. On the island finally, there was a lot of bang and silence. I really enjoyed learning and playing this verse here. It gives me freedom to interpret the song, unlike classical pieces. I also learned a lot of different techniques this piece.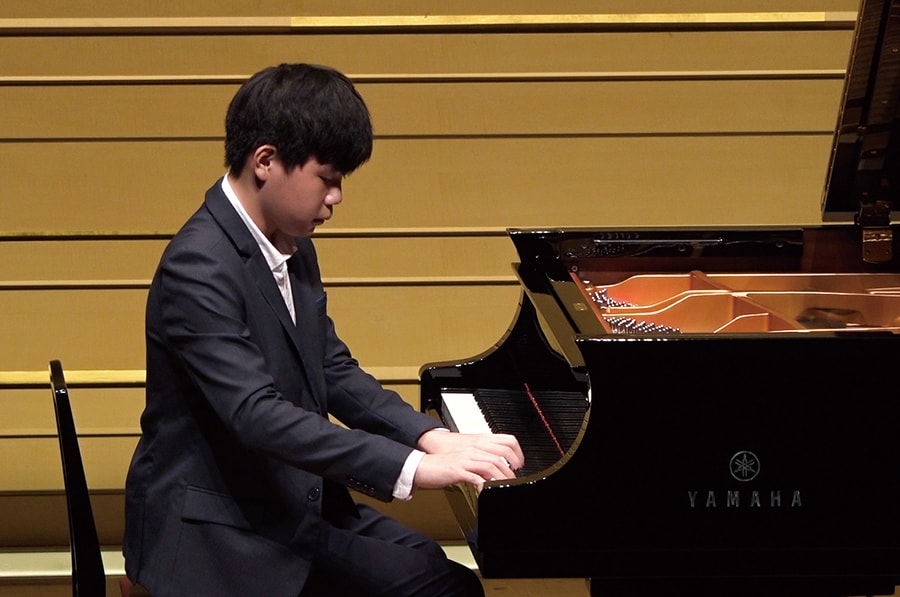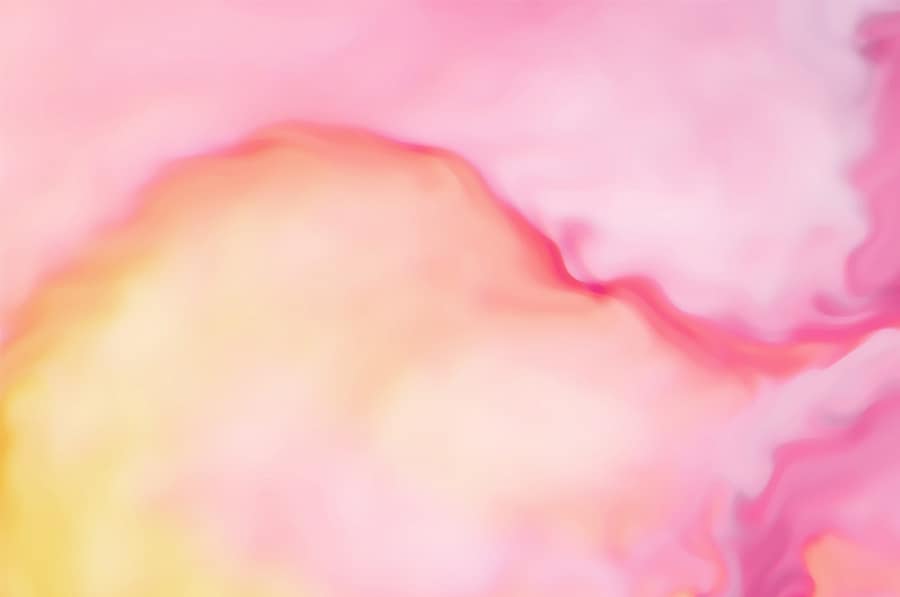 Samuel Dazhill (13) / Indonesia
Fantasy in D minor KV397 (Composed by W.A Mozart) / YJPC / Piano Solo
This piece has a feeling of grief and entity and it has a playful ending. It was a great experience. I got to learn a lot from the other performers and fix my mistakes. My teacher supports me and motivates me and especially dedicated to my progress. there are quite proud of me and they keep motivating and encouraging me to practise more and more.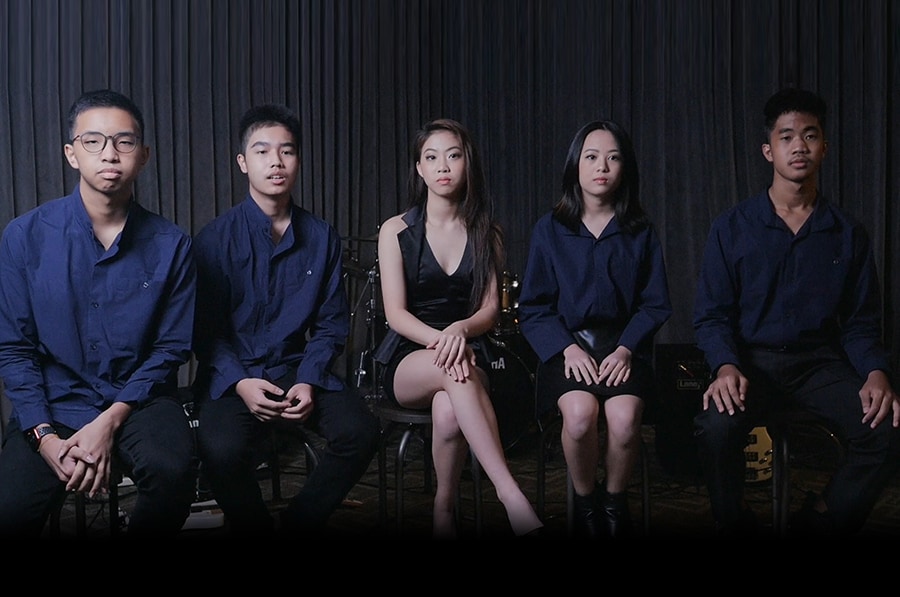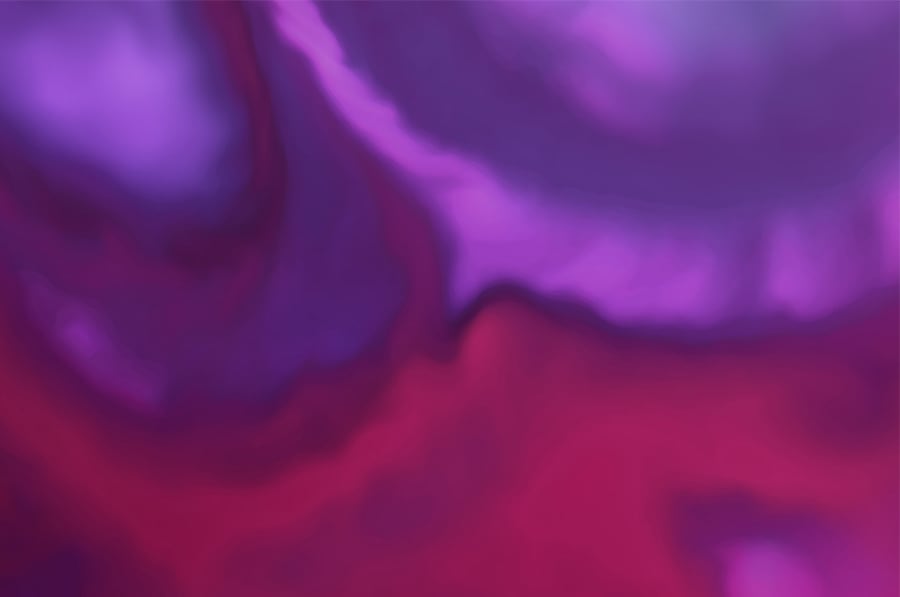 How 7: Jidapa Tangmankokit, Puntita Wongsarakit, Nachaphon Lertsinkajorn, Andaman Leesakun, Trinnapat Wongmee (14-15) / Thailand
Near Dawn (Royal song) / PMC / Band Performance
The songs we chose were ones that were beyond everyone's abilities, but what we got in return was a skill that could be used in the future.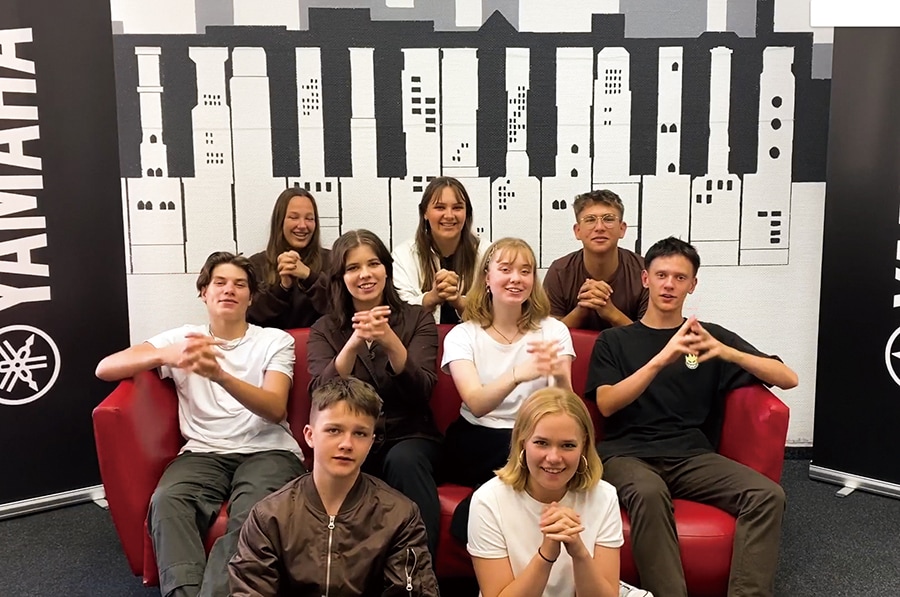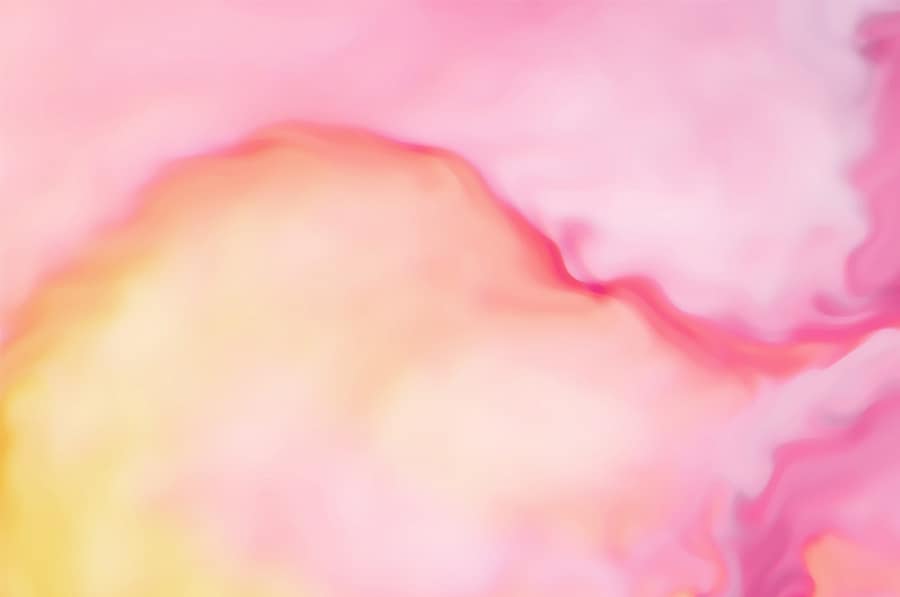 X-Band: BEATRIČĖ MOCKUTĖ, GUODA MISIŪNAITĖ, GUSTĖ MISIŪNAITĖ, NĖJA VAITEKŪNAITĖ, LURDA SKRABULYTĖ, DOMINYKAS NAVICKAS, MATAS MOTIEJŪNAS, ROKAS GIEDRAITIS, KAJUS MOTIEJŪNAS, IGNAS RAGALIAUSKAS (14-19) / Lithuania
Shouting In The Dark (Composed by X-Band) / PMC / Band Performance
We are band called X-Band and we are playing together for 7 years. But we only played songs written by other composers and bands, so we decided, that is time to start creating our own music. That's how ,,Shouting in the dark" was born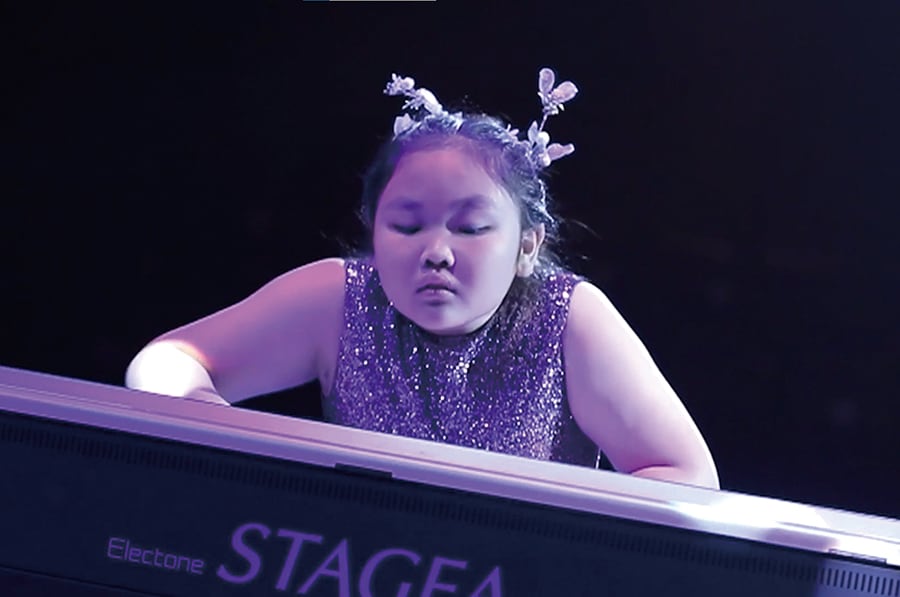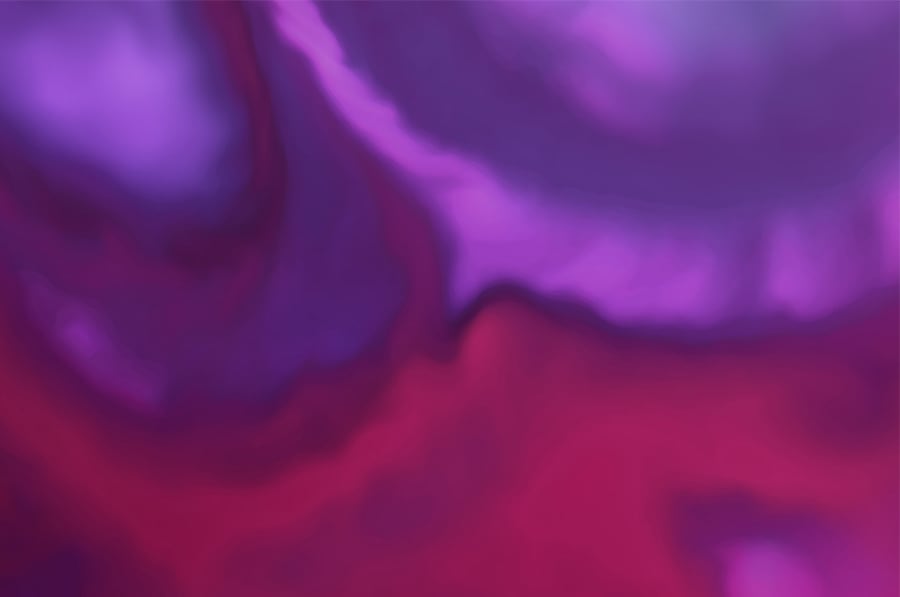 Thannapas Luanpitpong (10) / Thailand
Voyage to the Crystal Island (Composed by Thannapas Luanpitpong) / YEF / Electone Solo
The piece that I'll be playing is a voyage to crystal island and it is about a sort of journey or an adventure where we're going to different parts of the island and it's also a very fun place where we can go and discover and also explore different crystals on the island.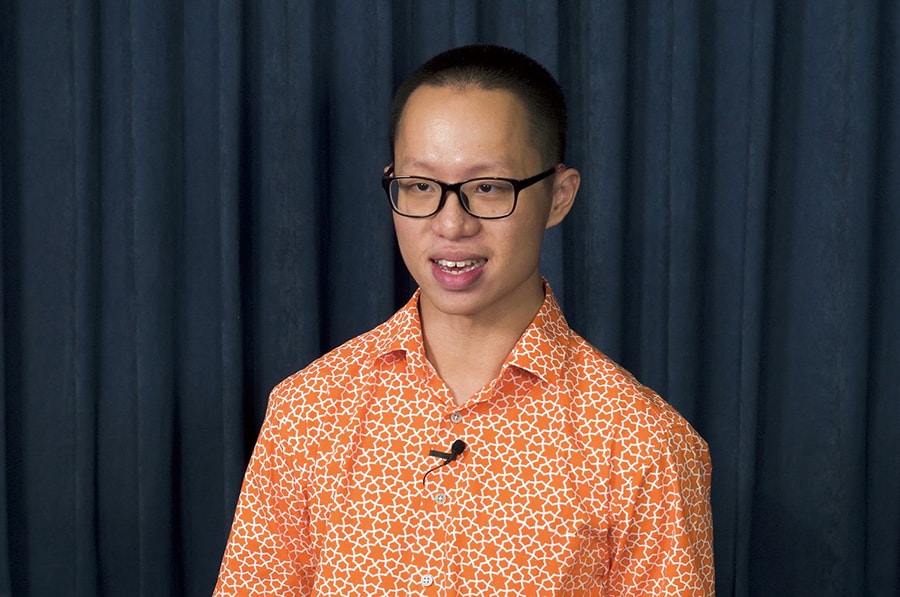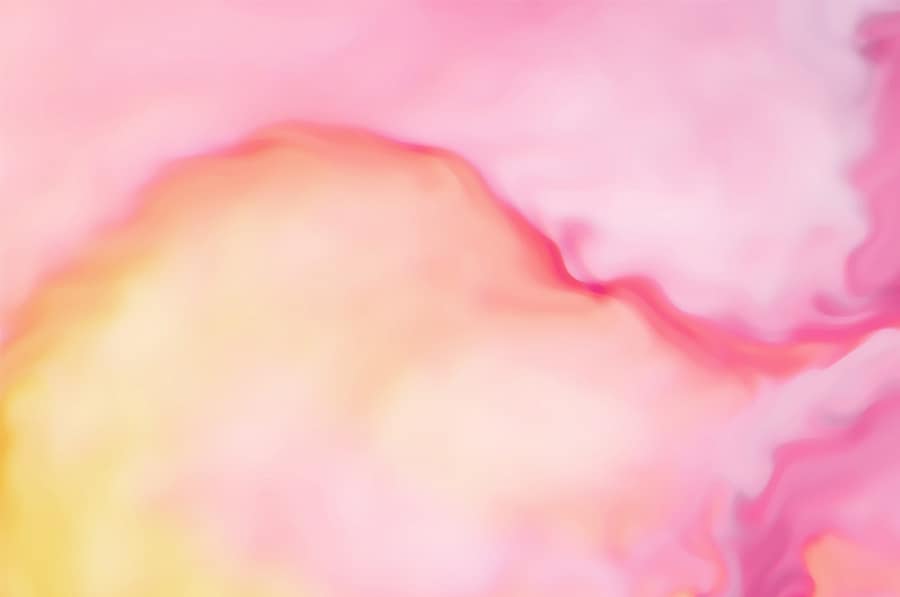 Lim Han Quan (24) / Singapore
Sonic (Composed by Lim Han Quan) / YEF / Electone Solo
The title of the piece that I'm showing is sonic focus takes listeners on the collidoscope journey through sound using almost exclusively. Electronic sounds on the electone in the broader sense. Sonic-focused invites us to consider what things we give our attention to and how we make these decisions.
Produced, composed and performed by Jack Thammarat
Mutiara Salsabila (17) / Indonesia / Vocal
Archieta Aditya Hendraditama Darmadi (18) / Indonesia / Drum
Calvin Chandra (16) / Indonesia / Drum
Nachaphon Lertsinkajorn (15) / Thailand / Drums
Thanayod Jiasakul (16) / Thailand / E.Guitar
Jidapa Tangmankokit (14) / Thailand / Vocal
Bo Han Ni (6) / Taiwan / Drums
Miguel Sojo (15) / Venezuela / E.Guitar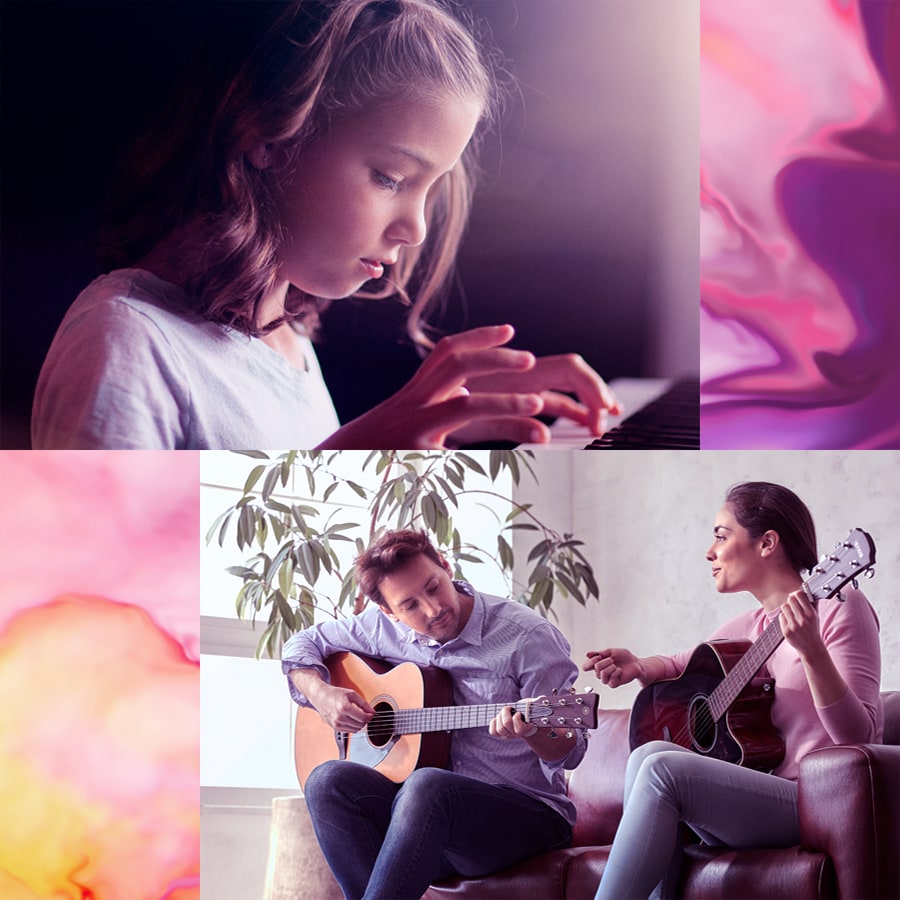 Courses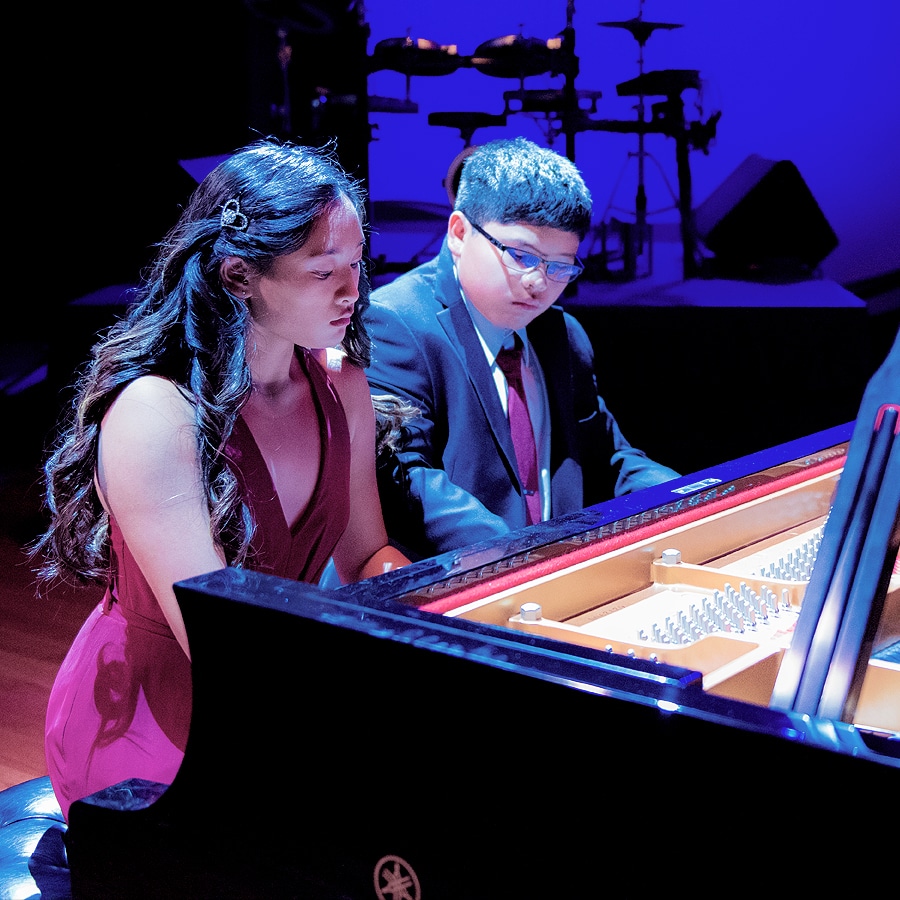 Performance Archives
Yamaha International Highlight Concert