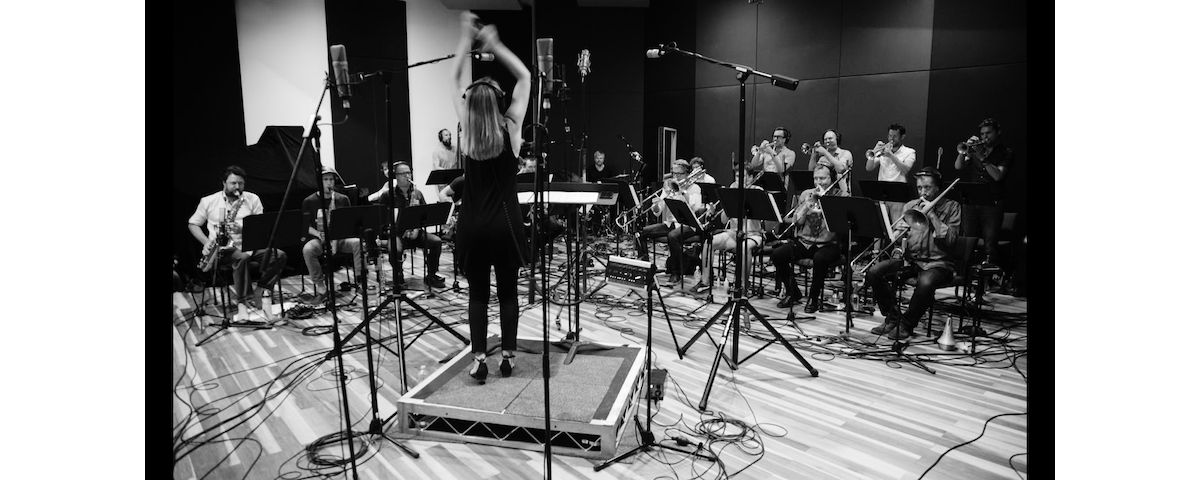 Biography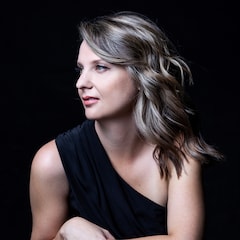 Vanessa Perica is a composer, arranger, conductor based in Melbourne. Upon completion of her Bachelor degree in 2003 at the West Australian Academy of Performing Arts, she was awarded the prestigious Bob Wyllie Scholarship for 'Most Outstanding Graduating Jazz Student.' Other recipients of this honour include Linda May Han Oh, Mat Jodrell, Ben Vanderwal and Troy Roberts.
Recent career highlights include both national and international recognition. She was a finalist in both the Anonimus Big Band (2018) and 'Scrivere in Jazz' International Composition Competitions (2020). She has also appeared at the Sydney and Perth International Jazz Festivals.
In 2019, Vanessa was a recipient of an Australia Council grant to record her debut album with an all-star big band lineup. Recorded in January 2019, the album titled 'Love is a Temporary Madness' has been released to critical acclaim, reaching as high as number 3 on the ARIA Jazz & Blues charts and number 1 on the AIR Independent charts.
The album was a nominee in the Australian Music Prize, and won 'Best Jazz Album' at the 2020 Music Victoria Awards.
In February 2021, the 'Love is a Temporary Madness' Symphonic Suite was premiered by the Melbourne Symphony Orchestra and Vanessa Perica Orchestra at the Sidney Myer Music Bowl.
Looking ahead, her debut album is a nominee in the upcoming AIR Awards for 'Best Jazz Album.' Vanessa is also a finalist in the 2021 APRA Art Music Awards for her composition 'Spaccanapoli.'
"...there's "a new sheriff in town," she's packing heat, and you'd best listen carefully to what she has to say." 4.5 stars - Jack Bowers, All About Jazz
"Perica's masterful writing and arranging skills were on neon-lit display in this orchestral setting, which amplified the narrative scope and textural richness of her multi-layered compositions." 4.5 stars - Jessica Nicholas, The Age