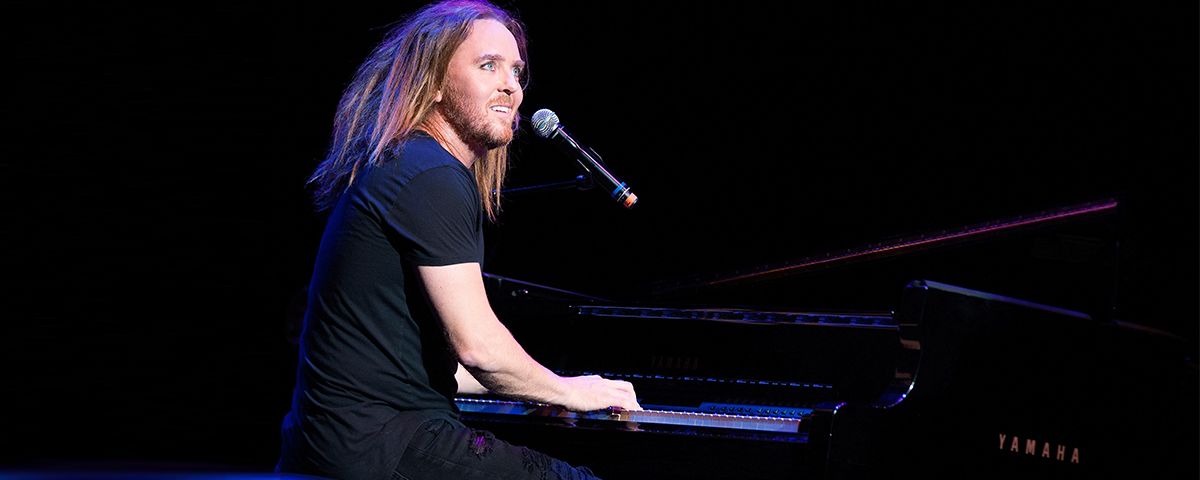 Biography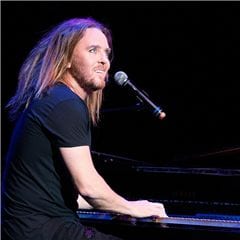 Tim Minchin is an Australian actor, musician, satirist and writer.
He grew up in Perth, studying English at the University of WA, and Contemporary Music at the WA Academy of Performing Arts. In his twenties, he composed scores for theatre, was musical director for artists such as Todd McKenney and Eddie Perfect, and sang and played in myriad pubs, piano-bars and garages. In 2005, his Edinburgh Fringe debut, Dark Side, won the Perrier Award for Best Newcomer and thrust him onto the world stage. He soon became Australia's most globally recognized live comedian, and has performed in some of the world's most prestigious venues. He has released five DVDs, the latest being Tim Minchin versus the Orchestra, Live at the Royal Albert Hall.
He is the composer lyricist of two hit West End / Broadway musicals, Matilda and Groundhog Day, both of which won the Olivier Award for Best Musical and garnered nominations for Best Score and Best Musical in Broadway's Tony Awards.
As a screen actor, he played Atticus Fetch in Season 6 of Californication, won a Logie Award for his role as Smasher Sullivan in the ABC's Secret River, and will this year appear as Friar Tuck in Lionsgate's Robin Hood reboot, and as Paul in the ABC's Squinters. Stage highlights include playing Judas in the UK / Australian Arena tour of Jesus Christ Superstar in 2012, and Rosencrantz in the STC's Rosencrantz and Guildenstern are Dead the following year.
He has published two books: the graphic novel, Storm, and the illustrated childrens' book, When I Grow Up.
Photograph by Melanie Escombe-Wolhuter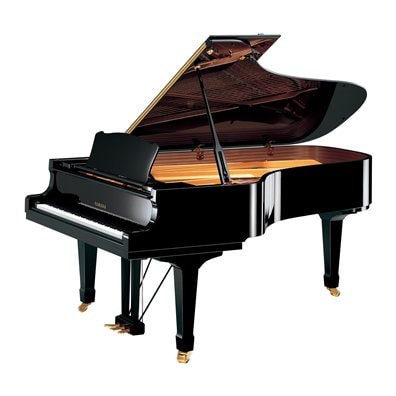 C7's mellow sustain and tonal beauty are an inspiration to the performer's imagination.

Other Colours Available