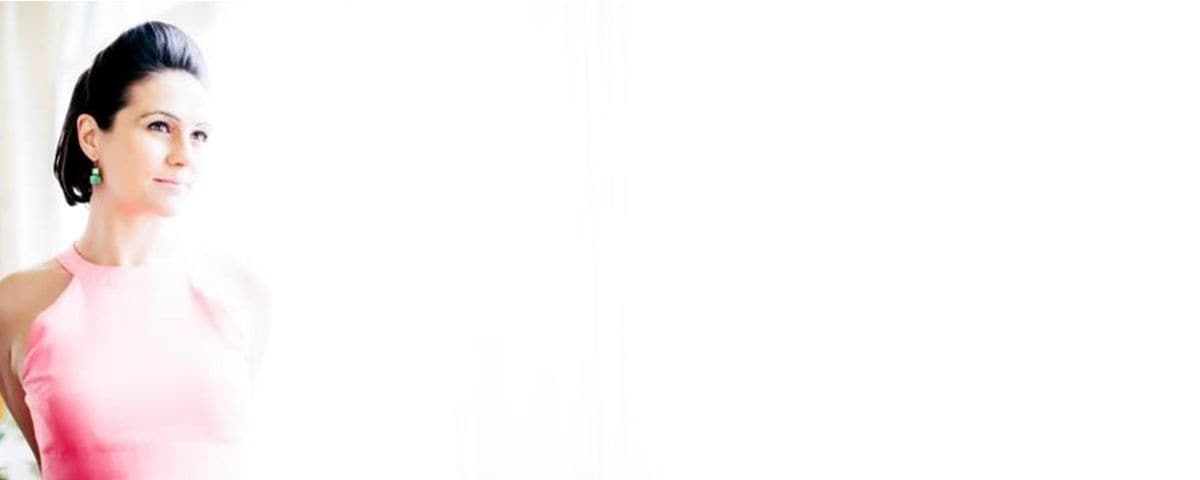 Biography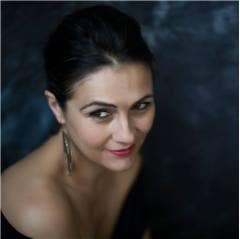 Pianist/singer-songwriter/composer, recording artist, radio broadcaster and educator Monique diMattina has worked with artists as diverse as Lou Reed, Bjork, jazz greats Jimmy Cobb, Leroy Jones, Lewis Nash and Queen's Brian May/Roger Taylor.
Monique's compositional output is stylistically diverse, with interests that span Bach through impressionist soundscapes and early Jazz/Blues to contemporary Australian music.
A Fulbright scholar, Monique returned to Melbourne in 2009 after several years living and performing in NYC, where she completed research towards her Master of Music Performance thesis on Jazz pianist Wynton Kelly.
Monique has been the recipient of many prizes and awards, is an Honorary Fellow of the University of Melbourne, Melbourne Conservatorium of Music, teaches in the MCM Jazz/Improvisation department, and sits on the Music Victoria Artist Advisory Panel.
Monique teaches piano and song-writing at the Melbourne Conservatorium of Music (Victorian College of the Arts) and is a regular presenter on 774 ABC and Triple R Melbourne where she is known for composing bespoke songs in an hour according to listener requests.
Monique has released six albums of original works with the Head/Jazzhead label, and her self-penned shows The Dao of Dylan and An Affair to Dismember have toured Australia to critical acclaim. She performs regularly at clubs and festivals all over Australia and internationally, both in her own ensembles and with Rebecca Barnard, Harry James Angus (Cat Empire), Deborah Conway, Clare Bowditch, Paul Williamson and the Melbourne Tango Quintet.
"Dynamic and utterly divine" - Sydney City Hub
"The tones and the groove are as laid-back as they are honey quilted." - Sydney Morning Herald
"An astonishing player, songwriter and singer" - Music Roots & Style
"Monique's witty songs are on a par with the Broadway songsmiths of the 1930s ..how refreshing to hear her intelligence bringing popular music and jazz together again" - Lucky Oceans Daily Planet