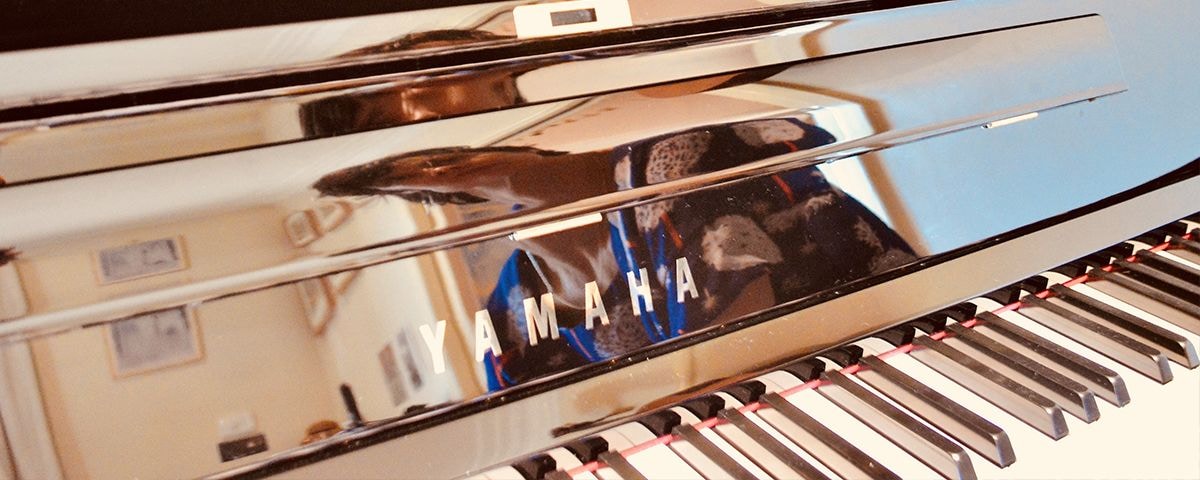 ---
As I approach nearly four decades of playing pianos around Australia and other regions of the globe, I can say with utmost conviction that Yamaha pianos are the most consistently rewarding, reliable and practical of instruments - critical qualitites every musician needs!
---
Biography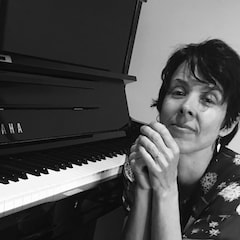 Born in Sydney, Australia of Czech parents, Andrea Keller began playing the piano at the age of seven and composing at age 10. Convinced from a young age that she would make a career in music, she attended the NSW State Conservatorium of Music High School, studying numerous instruments. Her aspirations took a different direction after she discovered jazz at the age of 14.
After receiving her A.Mus.a with Distinction on piano, Andrea attended the University of Wollongong, Bachelor of Creative Arts majoring in composition. She continued her studies at the Victorian College of the Arts where upon completion she was invited to join the staff where she currently holds a position as Lecturer in Jazz & Improvisation (piano) in the Faculty of Fine Arts and Music, University of Melbourne. She holds a Bachelor of Music in Improvisation (Honours) from the Victorian College of the Arts (2001) and a Master of Arts (Research) from Queensland University of Technology (2011).
Dedicated to the performance and creation of contemporary jazz and improvised music, since the release of her first album in 2000 Keller has created a considerable body of work, which traverses styles, and ranges from solo to big band settings, including cross-cultural collaborations, cross-genre collaborations, and the use of electronics.
The diversity of Keller's approach has seen her collaborate with, and compose for artists and ensembles such as; Eddie Perfect, Genevieve Lacey, John Surman (UK), the Song Company, the Black Arm Band, Ensemble Offspring, the Australian Art Orchestra, Flinders Quartet, Allan Browne, Bernie McGann, Ten Part Invention, Mike Nock, Barney McAll, James Crabb, Sydney Women's Jazz Collective, Marshall McGuire, Zephyr Quartet, Trio Solstice, Claire Edwardes, Seraphim Trio, and more.
As leader/composer/arranger she has produced Still Night: Music in Poetry, Five Below, Transients, The Komeda Project, The Company of Pianos, From Ether, Three Lanes, The Andrea Keller Quartet/Quintet, and The Bartok Project.
Lauded for her music, Keller has received three ARIA Awards, five Australian Jazz Bell Awards, two Art Music Awards, an APRA Professional Development Award, the Merlyn Myer Composing Women's Commission, and fellowships from the MCA/Freedman Foundation and the Australia Council.
"This is totally original music; by that read no one else composes anything like this… Andrea Keller should be known throughout the jazz world, one can only hope that this album raises her international profile to where it should be." - Michael Prescott, jazzwisemagazine.com, Mar 2014.