---
Digital Piano features that are important to me include a world-class sound, portability and a great action. All of these are covered with the Yamaha Digital Piano range. I'm comfortable performing live on a Yamaha knowing the sound will always be amazing.
---
Biography

Gossling is the project of singer/songwriter Helen Croome. Gossling's debut EP 'If You Can't Whistle' garnered plenty of attention, with the track "Days Are Over" becoming part of Triple J's staple play list, and "He Knows My Love" being used in the Triple J 'Unearthed' promos. Gossling's tracks were discovered by Triple J after she drew attention as an Unearthed artist.
Gossling's latest offering 'Until Then' is following on from the success of 'If You Can't Whistle', delighting fans of her debut EP and winning new ones along the way. Catchy first single, toe-tapper "I Was Young" has again picked up strong Triple J and community radio support. The video of the same name secured iTunes Music Video of the Week on Release.
Raised in country Victoria, Croome developed her musical interests through her family and strong music culture in Albury/Wodonga. After putting her Psychology/Sociology studies on hold to concentrate on a Bachelor of Music (Composition), Croome met the musicians now joining her as Gossling.
Gossling has also been winning rave reviews with her live show, both in her own headlining shows and as an opening act for the likes of Lamb, The Whitlams, Whitely, Lior, Connor O'Brien (The Villagers) and Oh Mercy in recent times. Gossling has also made recent festival appearances at One Fine Day, Woodford, Peats Ridge and Boogie Festival.
With a tender, sweet style, Gossling's song writing is both distinctive and alluring. She mixes heart-felt lyrics with graceful and memorable melodies. She is truly an artist to watch out for.
Photo: Jessica Ward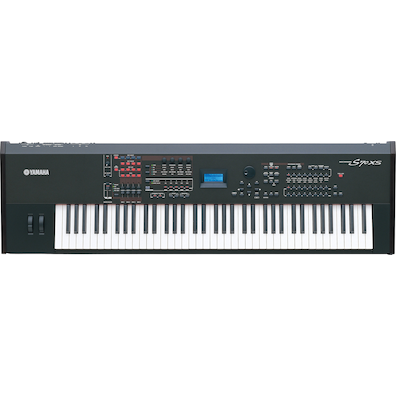 New 76 Perfect Balance of Synthesizer and Piano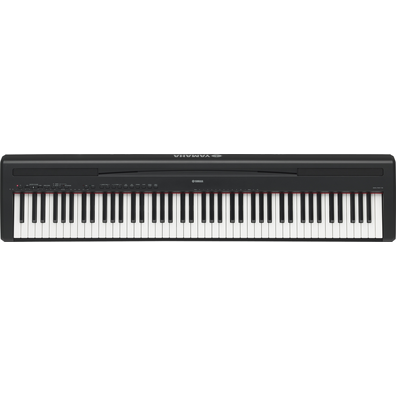 Compact and Stylish design. Authentic piano feel with GHS keyboard, and AWM stereo sampled voices.

Other Colours Available