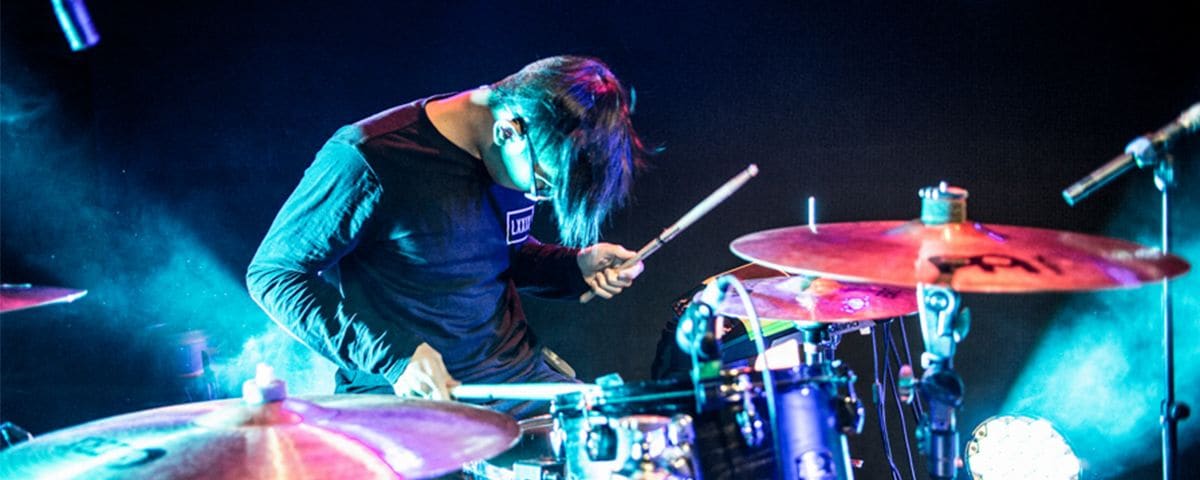 ---
Whether it's live or in the studio, Yamaha drums are consistent, reliable and just great sounding kits.
---
Biography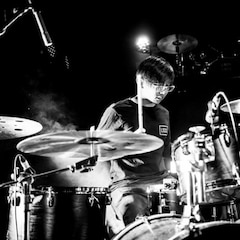 Having secured a spot as the drummer for pop artist Kira Puru at the age of 20, Daryl Chin is well and truly on his way to carving out a name for himself as an up and coming music talent in the industry. Daryl has also played shows with R&B artist Mike Champion.
Australian born and bred, Daryl's passion for drums started early at age 8. A passion which he diligently cultivated through his formative years through playing in his Church and various performing arts high schools where he gained invaluable experience performing in concerts and gigging.
In 2013, at age 15 Daryl won a full scholarship to attend the Berklee College of Music's 5-week Summer Rock Workshop led by Berklee's assistant professor and artistic director Marty Walsh.
As the drummer for Kira Puru, Daryl has toured on Puru's 2018 FLY tour and Triple J's "Like a Version" and also as part of the line up in Listen Out, Curveball, Groovin the Moo, Vera Blue's Lady Powers Tour, Spilt Milk and Mountain Sounds.