---
Whether it's playing my Maple kit live, or tracking with the Birch in the studio, Yamaha kits are just so expressive and musical.
---
Biography

Ben has played drums for over 20 years and has worked with such artists as Aria winner Jarryd James, Chuck Girard (Nashville USA), Adam Lester (Peter Frampton USA), Darlene Zschech (Australia) David Evans (USA), Kristle Minton (UK), Guy Mutton (Australian Idol) and has toured the UK, USA, as well as various parts of Asia and Africa. As a session drummer, Ben has played on recordings for film and television, as well as recording for bands and artists such as Jacob Lee, Jay Bainbridge, Holland, Avalon Drive, Sarajevo Rose, Nine Sons of Dan, Misdirection, Awaken I Am, Fairchild, Starlight Theatre, METROBand, as well as his own band Fighting Kind.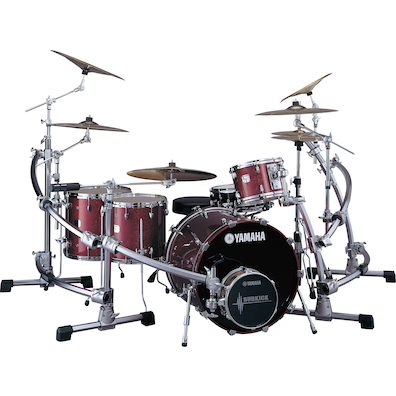 With YAMAHA's Absolute Series you can create the ideal drum kit by choosing your favorite elements from our highest-quality materials and components.

Other Colours Available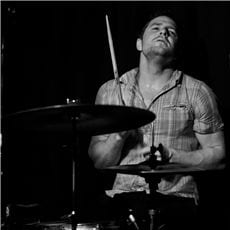 James Hauptmann
Bluejuice