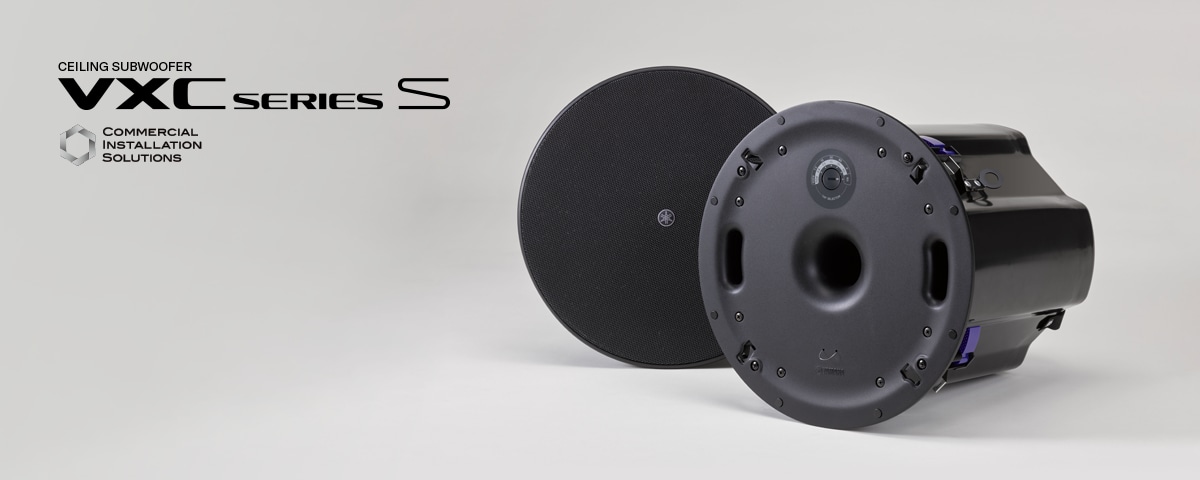 A Choice of Models for All Low-frequency Needs
Luxurious bass response can enhance musical presence and realism in a big way. The enclosures of VXC series S models incorporate a band-pass design to reduce unwanted vibrations and noise, making it possible to achieve a higher SPL. 
Band-pass structure of VXC8S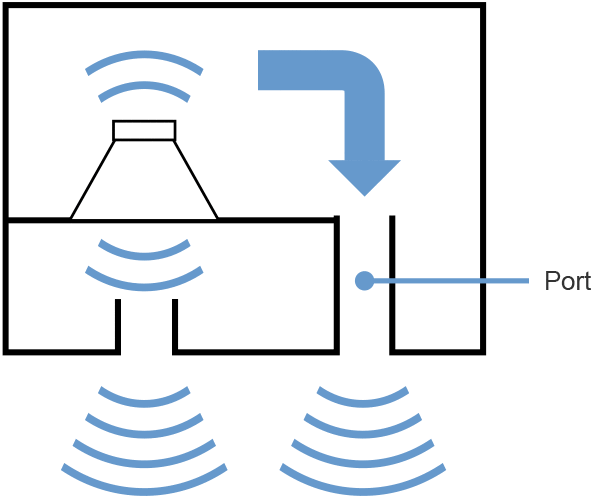 Smart Design for Safer, Faster Installation
The VXC-S ceiling speakers come with smart mechanical features that contribute to significantly safer, faster installation. And since these models support both low-impedance and high-impedance connection, the need for extra stock is minimized and systems can be designed to ideally meet the requirements of any application.
Hi-Z or Lo-Z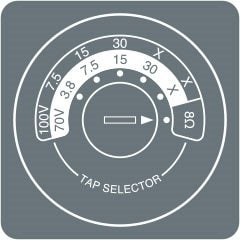 Hi-Z or Lo-Z
Both high-impedance and low-impedance connections are supported, and speaker wattage can be easily switched even after installation.
Portable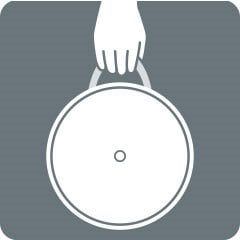 Portable
A built-in "carrying band" not only makes the speaker easy to carry around, but also increases safety when working on a stepladder.
Secure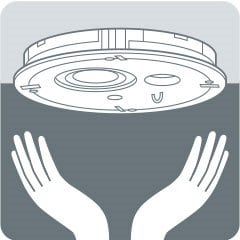 Secure
An anti-drop tab mechanism securely holds the speaker in place so that the installation can proceed safely and efficiently. There's also a release lever that allows the speaker to be smoothly removed from the ceiling as required.
Fast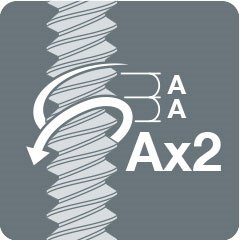 Fast
Double threaded screws used for the speaker clamp mechanism allow the clamps to be tightened twice as fast as conventional screws.
Streamlined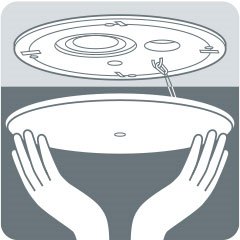 Streamlined
The supplied speaker grilles are firmly and elegantly held in place by powerful magnets. An anti-drop wire is also included.
Paintable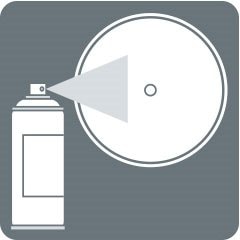 Paintable
The supplied grilles can be painted any color to match interior decor.