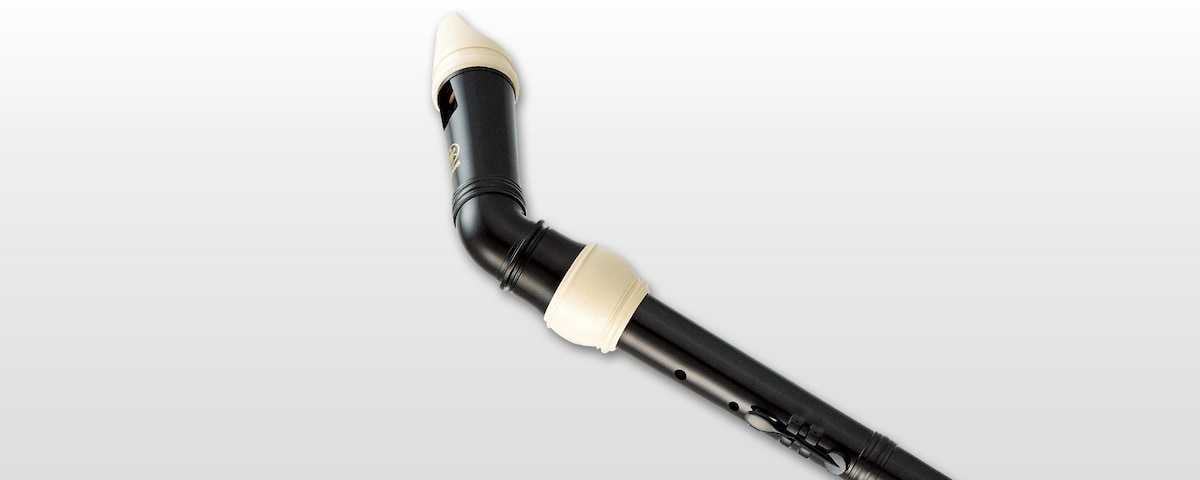 Completing The Lineup...
In addition to the more common soprano and alto recorders, ensembles often call for other keys such as tenor, bass, and even great bass recorders. Yamaha offers a full line of top quality bass recorders in both ABS resin and natural wood materials.
The colours and finishes shown may vary from those on the actual products.