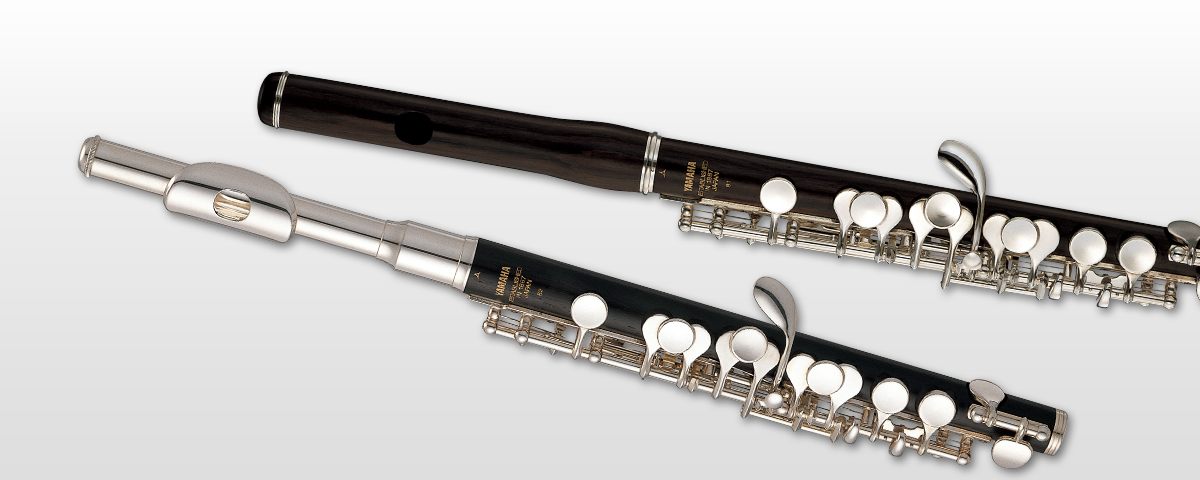 YPC-81/81R/82
Handcrafted Piccolos
These piccolos are handcrafted by accomplished artisans and have bodies of top grade grenadilla. The YPC-82 features a sterling silver headjoint while the YPC-81 features a headjoint of grenadilla.
YPC-81R
Price: $3,899.00 RRP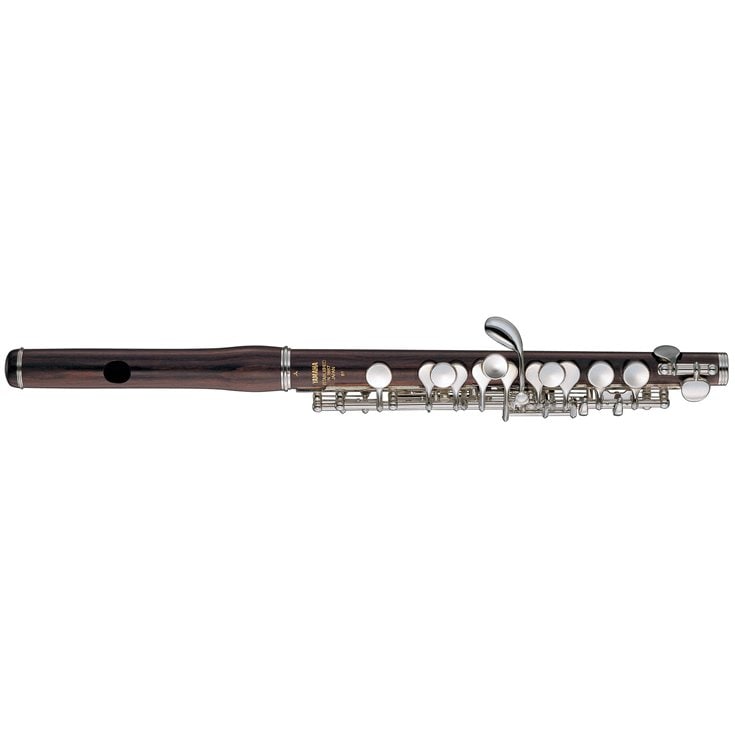 Headjoint: Grenadilla (Wave cut) *The picture shows YPC-81.
The colours and finishes shown may vary from those on the actual products.