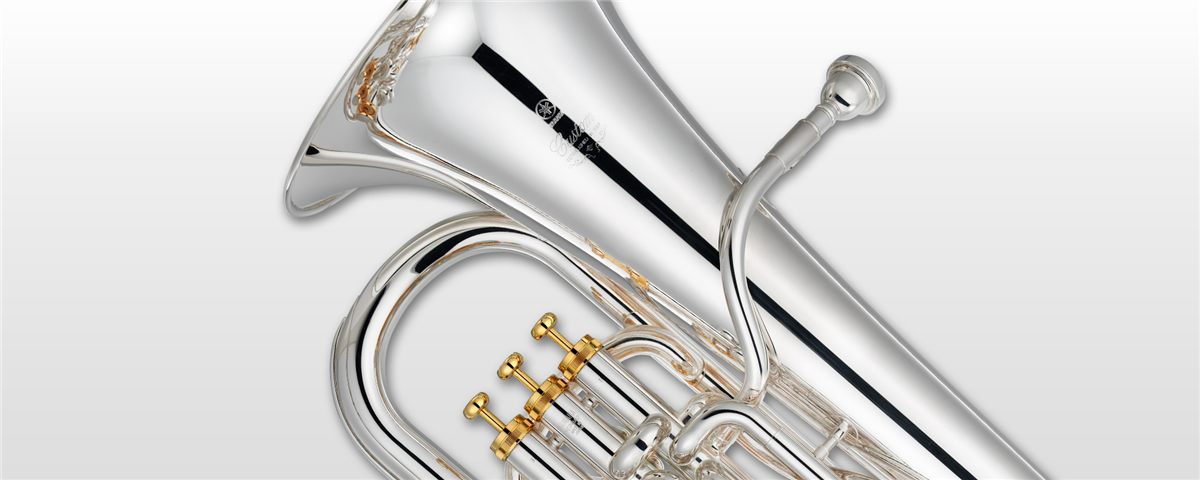 The New Tradition for Euphonium
YEP-842S Custom Euphonium boasts a radical new design that combines all the majesty of the past with the wonders of modern technology. It has won instant acceptance by every player fortunate enough to have tried it, including some of the world's greatest masters. This is an instrument that has begun to redefine the very meaning of the word "Euphonium." It's the start of a new tradition.
The colours and finishes shown may vary from those on the actual products.