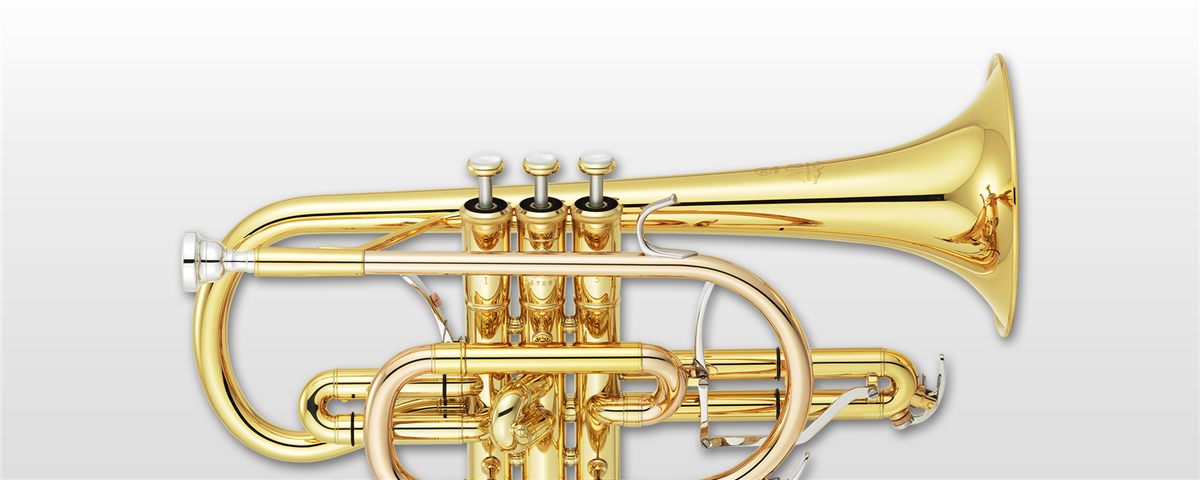 Leadpipe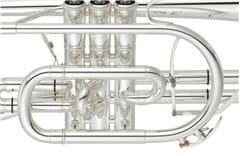 Gold brass has been adopted to a part of the tube leading from the leadpipe to the valves, delivering a depth of sound and a richness in tonal variety that are required for British brass bands.
One-piece bell

The one-piece bell provides for great tonal colors and improved response.
Case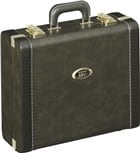 This custom-designed single case features a better fit and provides more protection during transportation.