Consistent rich tone
Precise pitch and even tone in all registers.
Favored for ensemble playing by clarinettists from students to professionals.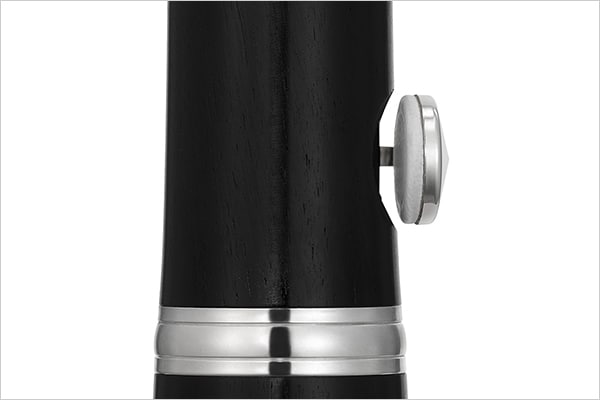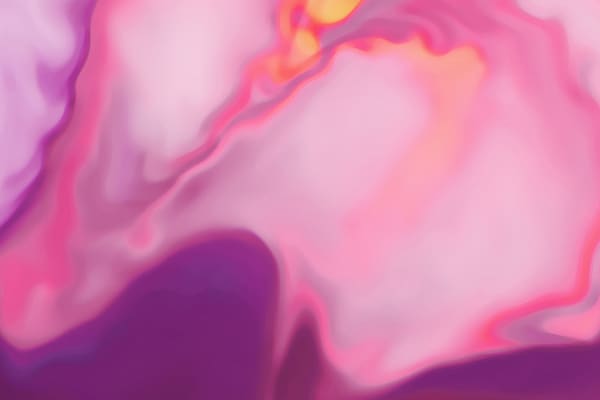 Warm tone and outstanding projection
Leather pads were chosen after extensive testing with an emphasis on sound quality.
These pads improve the tone and response of the instrument, making it easier to produce a beautiful, warm tone.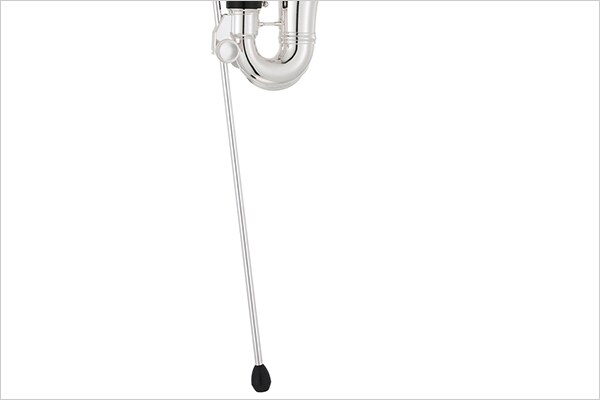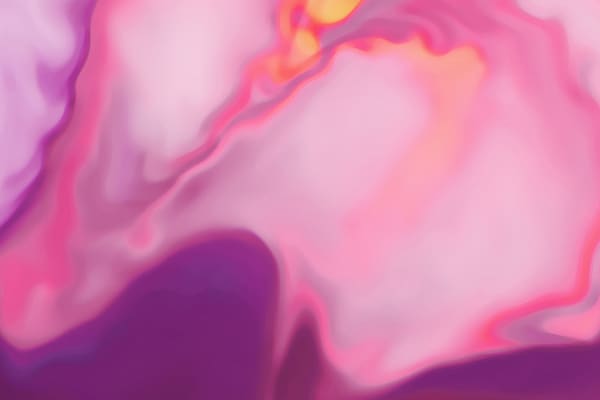 Improved playing position
The adujstable peg reduces the amount of weight the player must support by preventing the instrument's center of gravity from shifting too far forward. This way the player can easily maintain an ideal upright posture.
The colours and finishes shown may vary from those on the actual products.