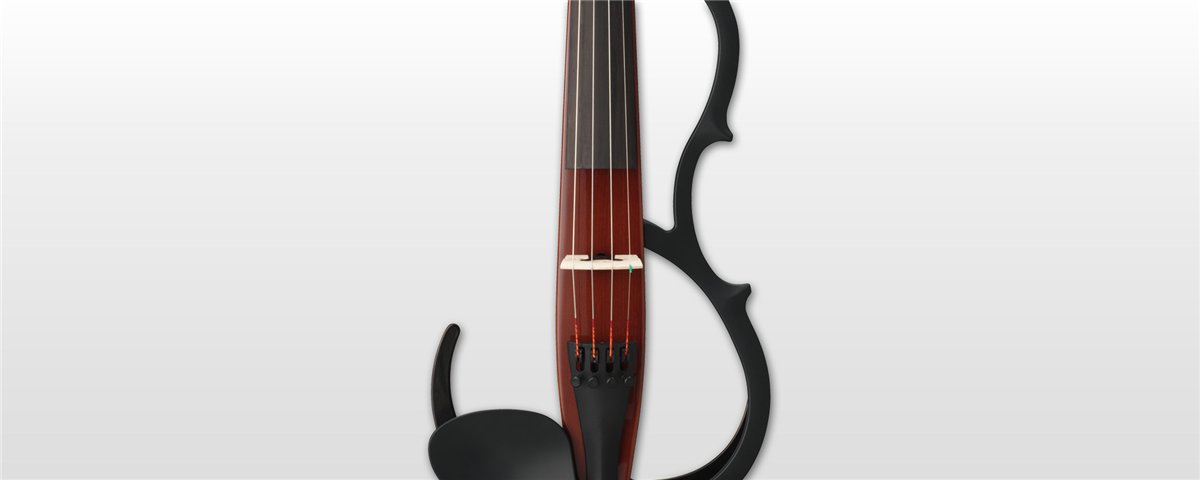 Even without a resonant body, the SRT POWERED system faithfully reproduces the body resonance, sound and ambience of an acoustic violin. The YSV104 is an excellent choice for all players who want to practice quietly with acoustic violin tone.
The YSV104 Silent Violin returns to the original Silent Violin concept as a refined practice instrument that provides an ideal blend of features and playability for violin players.
The colours and finishes shown may vary from those on the actual products.