Refined Bass for Any Stage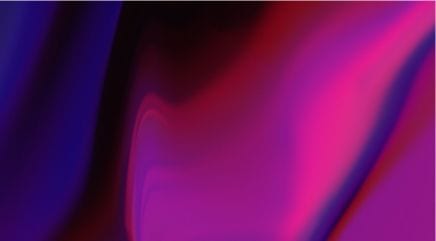 Refined Bass for Any Stage
Since the release of the SLB100 in 2000, Yamaha has continued to release SILENT Bass™ models that fulfill user needs, cementing the Yamaha SILENT Bass™ as standout brand in the electric upright bass genre.
The SLB300 delivers realistic acoustic bass sound and playability plus unparalleled SILENT Bass™ functionality in a superb instrument that will bring the SILENT Bass™ to more players and listeners than ever before.
The ultimate SILENT Bass™ - SLB300PRO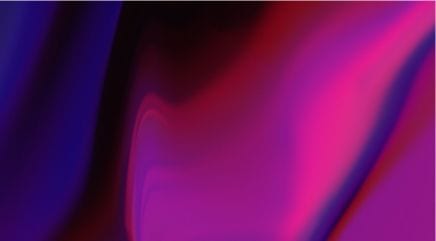 The ultimate SILENT Bass™ - SLB300PRO
Building on the high level of quality achieved in the SLB300, this model offers tone that is remarkably close to acoustic bass plus even further refined playability. With appearance, specifications, and performance that befit the high-end jazz scene, the SLB300PRO goes beyond the standard definition of electric upright bass with unlimited musical potential.
FEATURES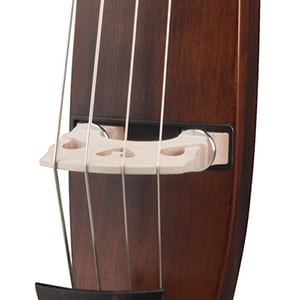 Body Designed for Pure Acoustic Tone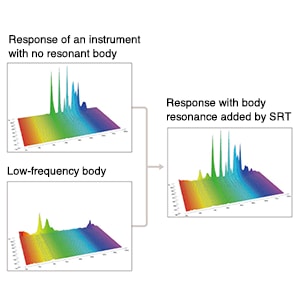 SRT Powered System adds realistic body resonance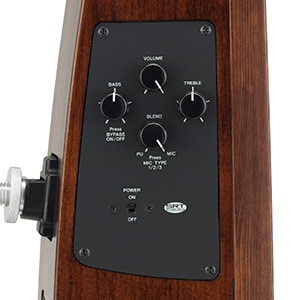 Three microphone types, EQ, and blend control deliver ideal sound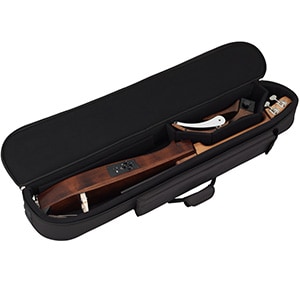 The compact body is portable and easy to set up.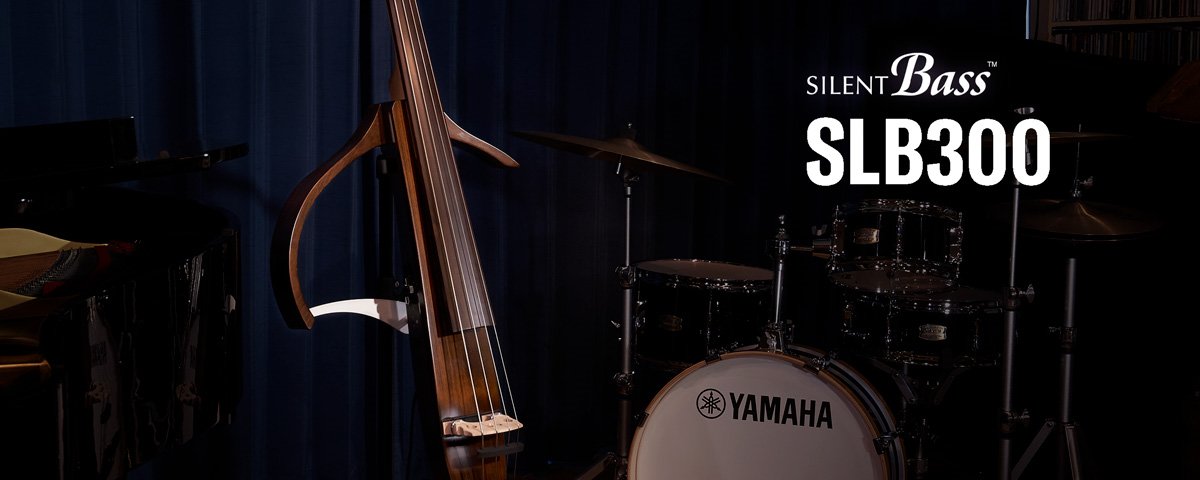 The SLB300 is a brand-new type of electric upright bass that achieves natural sound and resonance by using the SRT POWERED system to simulate studio-quality sound in which the body resonance of a double bass was recorded using a high-quality microphone, all the while keeping a semi-solid body structure that emphasizes quietness and portability.
A premium model with upgraded specifications that result in improved tone and playability as well as sophisticated appearance.
The colours and finishes shown may vary from those on the actual products.