SILENT Piano™
SILENT pianos are genuine acoustic pianos equipped with Yamaha's advanced silencing technology. When the keys are played in SILENT Mode, the hammers are stopped immediately before striking the strings so that the piano itself generates no sound. Sensors installed below the keys decipher how the keys are played and relay the data to the digital tone generator, which generates sampled sounds that can be heard through a pair of headphones. By allowing players to play a true acoustic piano sound under normal circumstances, or to put on headphones and play in SILENT Mode to avoid disturbing others, SILENT Piano™ makes any time a good time to sit down at the piano.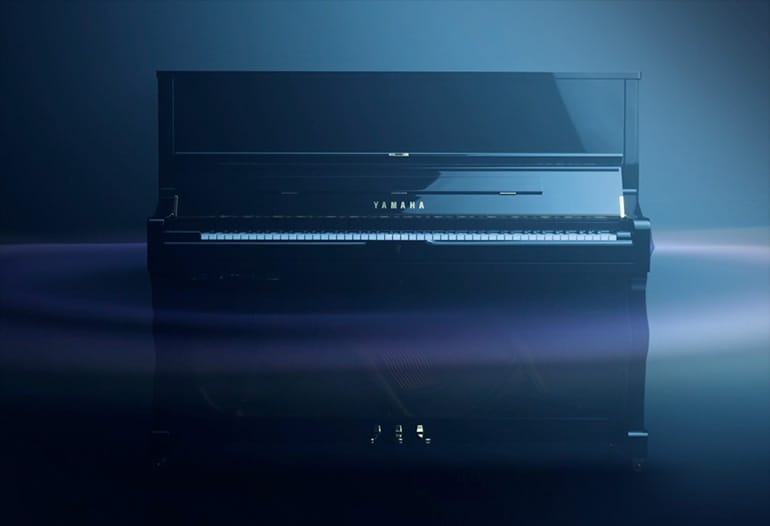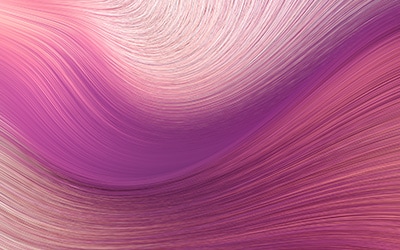 GREAT WAYS TO ENJOY THE SILENT Piano™
FEATURES SHARED BY TransAcoustic™ Piano AND SILENT Piano™
Features convenient volume control, yet maintains gorgeous acoustic piano resonance. Recommended for those who want to enjoy muting functions on a standard Yamaha piano.
The colours and finishes shown may vary from those on the actual products.