A problem has been reported in version 15 of iOS and iPadOS, in which Apps are sometimes unable to detect a Yamaha musical instrument after making a USB connection.
If you encounter this problem, turning off your iPhone/iPad and then turning it on again will allow the instrument to be detected normally. We have confirmed that this problem only occurs with version 15 of each OS.
As of October 27, 2021, we have reported this to Apple and are considering how to address it.
We apologize for any inconvenience this may cause, but would ask for your patience while we resolve this issue.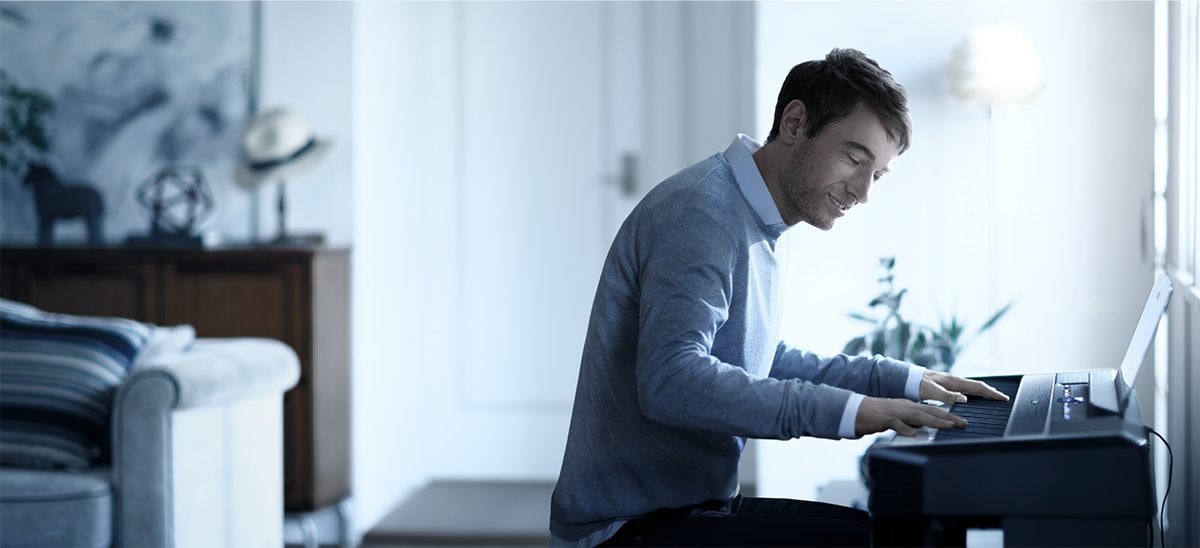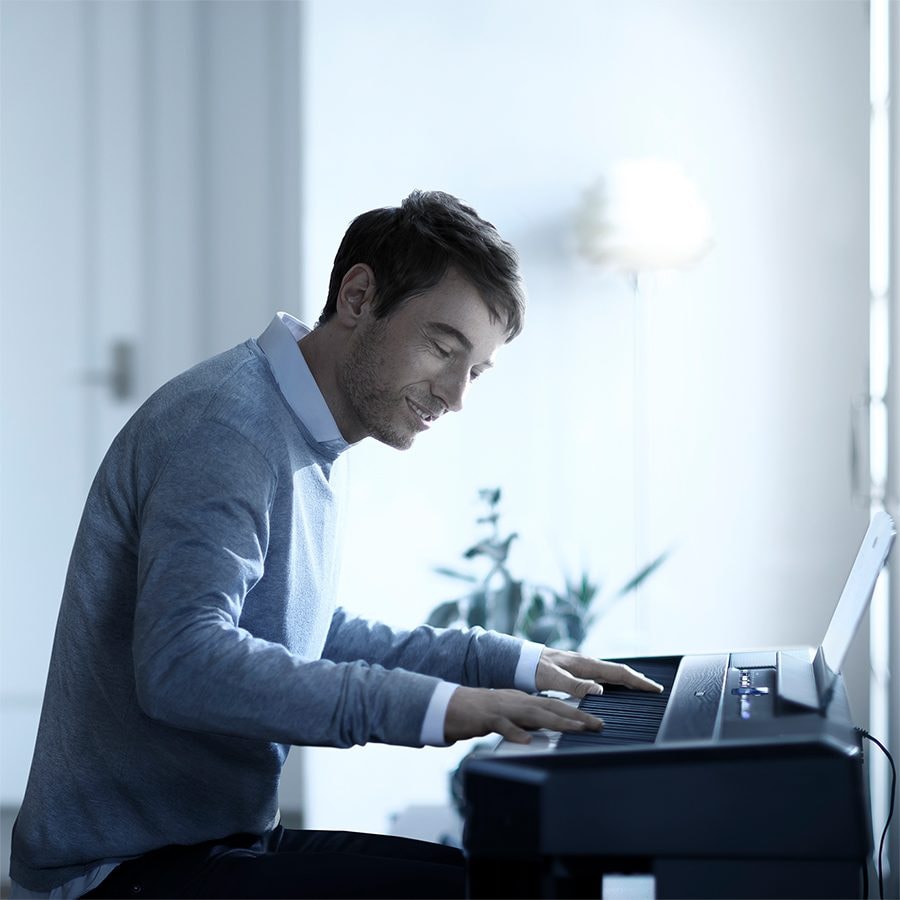 Portable Luxury
With P-515, you can enjoy the exquisite beauty and sought-after tone of both the Yamaha CFX and Bösendorfer Imperial concert grand pianos.
With over 500 Voices, P-515 gives you a wide selection of sounds to choose from, making it the perfect tool to create and perform in any musical genre.
P-515 has a Natural Wood X(NWX) keyboard - created using the unrivaled expertise Yamaha has acquired through more than a century of crafting some of the world's finest acoustic pianos. This, combined with cutting-edge digital technology, makes for an authentic piano playing experience that only Yamaha can provide.
The elegant, yet compact and portable design makes P-515 an attractive addition to your home, and a reliable, eye-catching instrument on stage.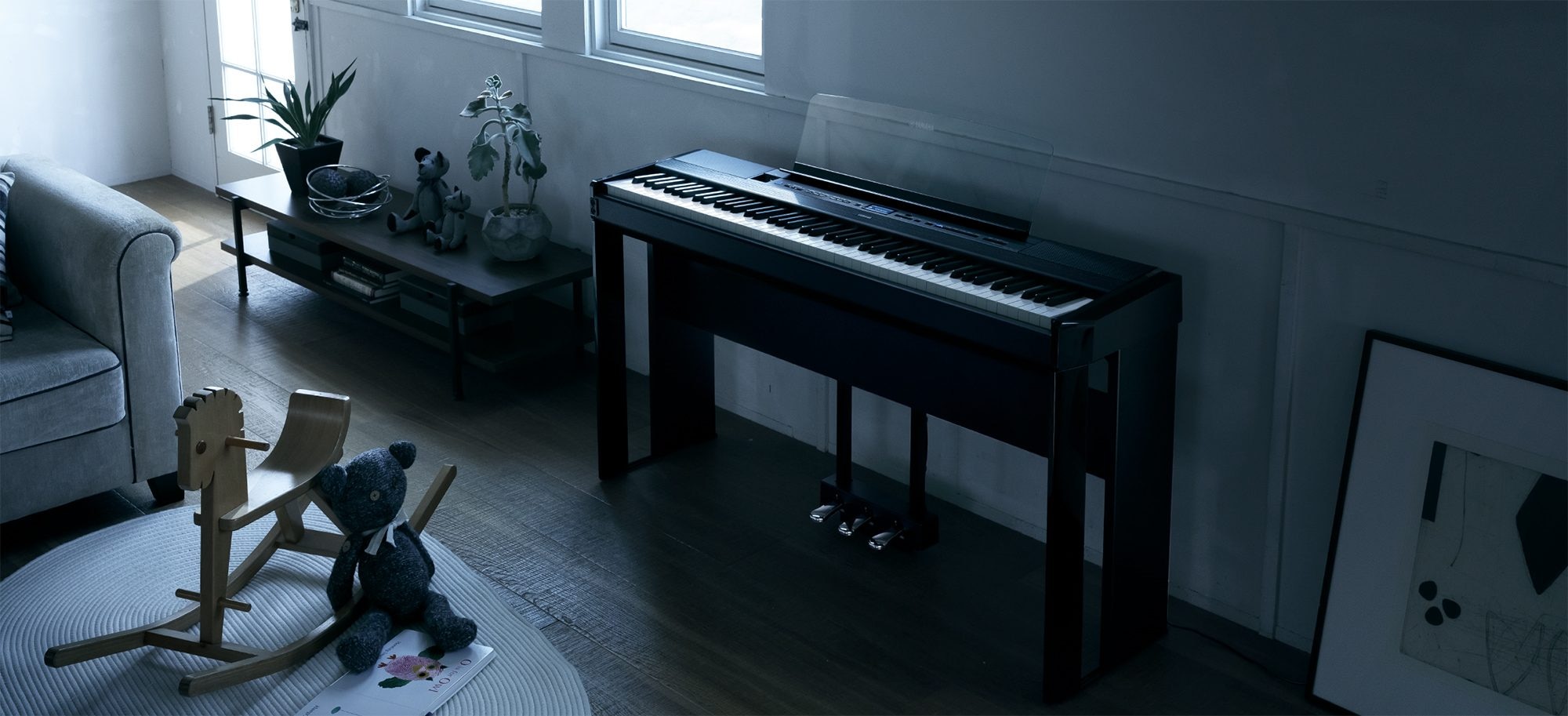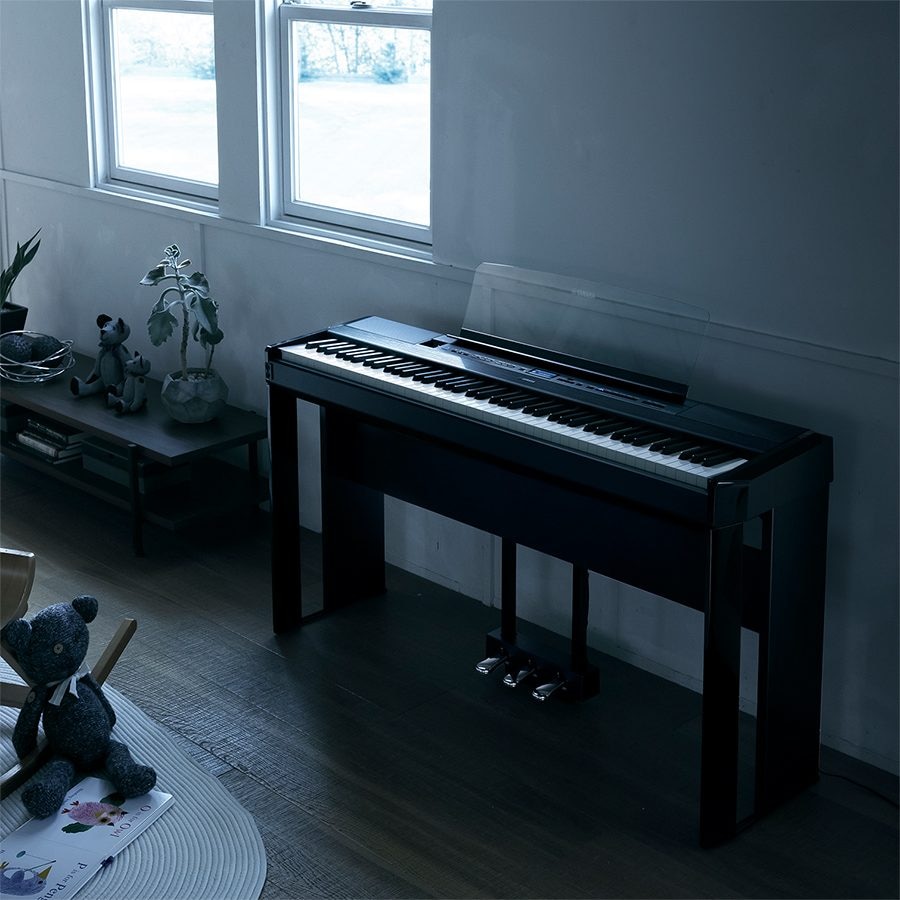 Add style to any room
Modern, stylish and elegant, P-515 is the focal point of any room.
With wooden accents and polished details, P-515 looks as good as it sounds. When you sit down at this beautiful instrument, you will experience a true touch of class.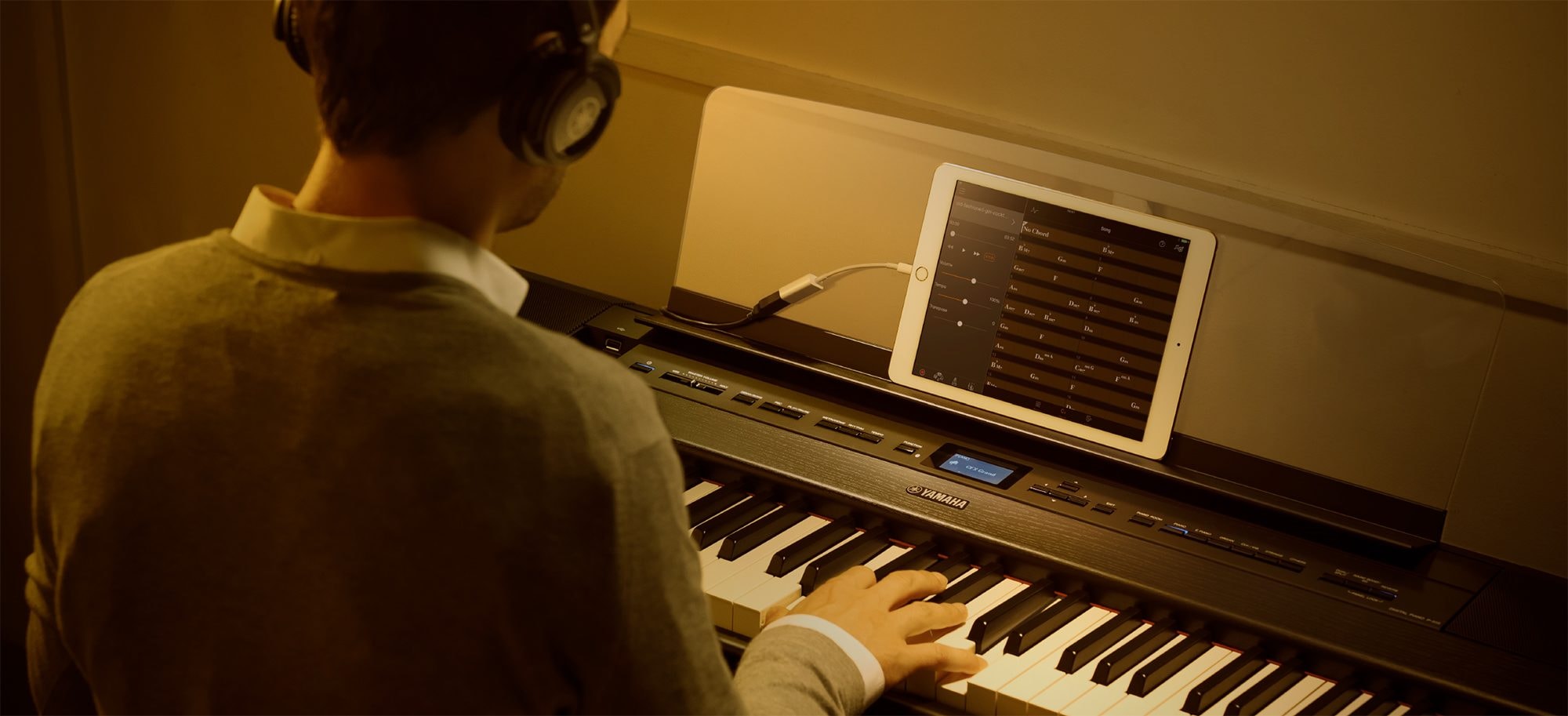 Pure Piano Experience
P-515 provides you with your own personal Piano Room where you can choose the type of piano you play, what kind of room you're playing in, and adjust a variety of settings to shape your sound.
The clear, easy to use display is very intuitive to understand putting features and settings at your fingertips.
Download the Smart Pianist app for iOS, connect your device , and enjoy a rich and detailed touch screen interface that makes navigating the sounds and settings of your instrument even easier. Smart Pianist can even access your iOS device's music library and create a chord chart for you in real time!
The colours and finishes shown may vary from those on the actual products.