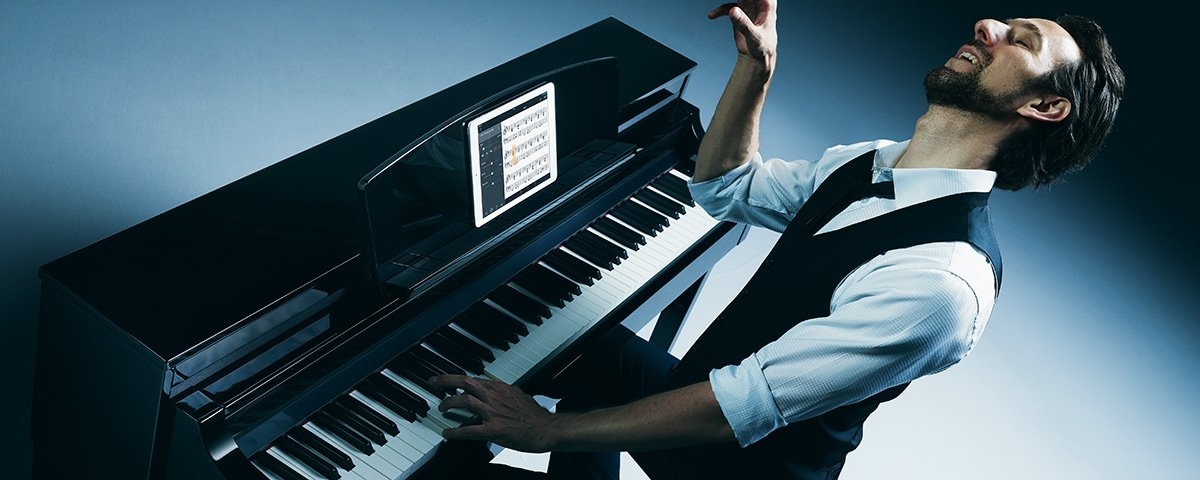 -A New World of Piano Performance and Control with Smart Devices-
*For Android user: Please refer to the compatible android device list below
*If you are using iPad pro 12.9 inch 3rd generation or iPad pro 11inch, please use Apple USB-C Digital AV Multiport Adapter or Apple USB-C VGA Multiport Adapter.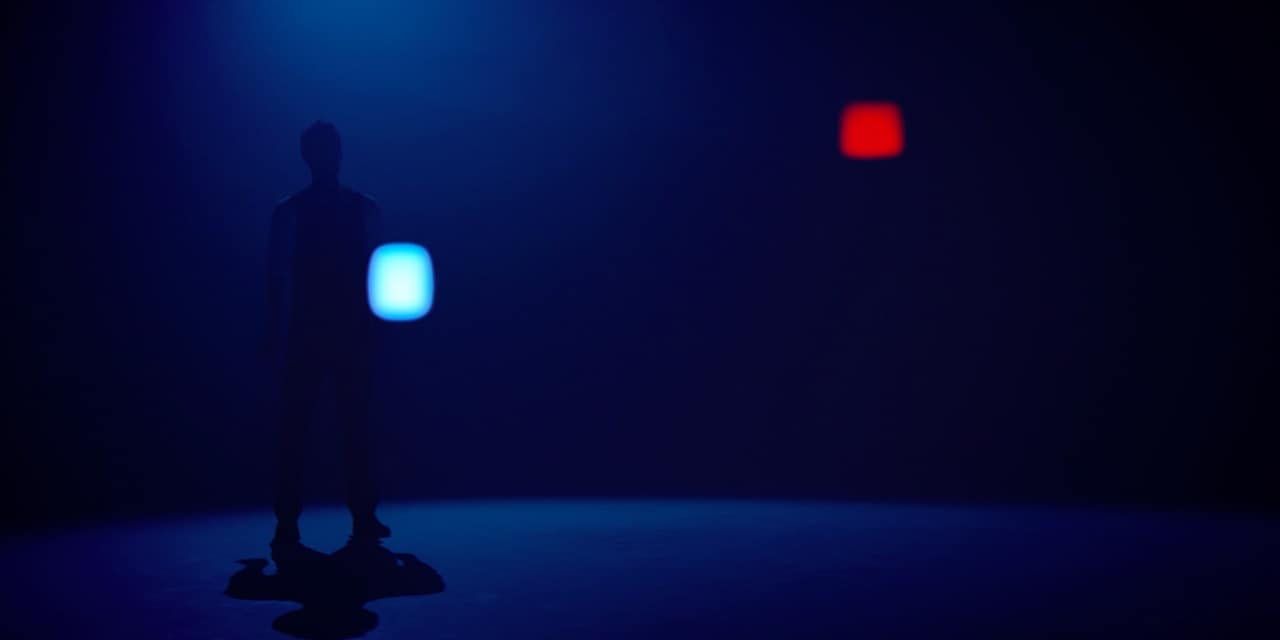 My music. My piano. My way
You have always dreamed of learning to play your favorite songs. The Clavinova CSP will make this dream come true. By scanning the songs in your smart device's music library, the CSP will produce a chord chart, a piano score, and will show you what keys to play and when with the intuitive Stream Lights feature. Never before has technology been able to make this dream a reality!
Intuitive Simplicity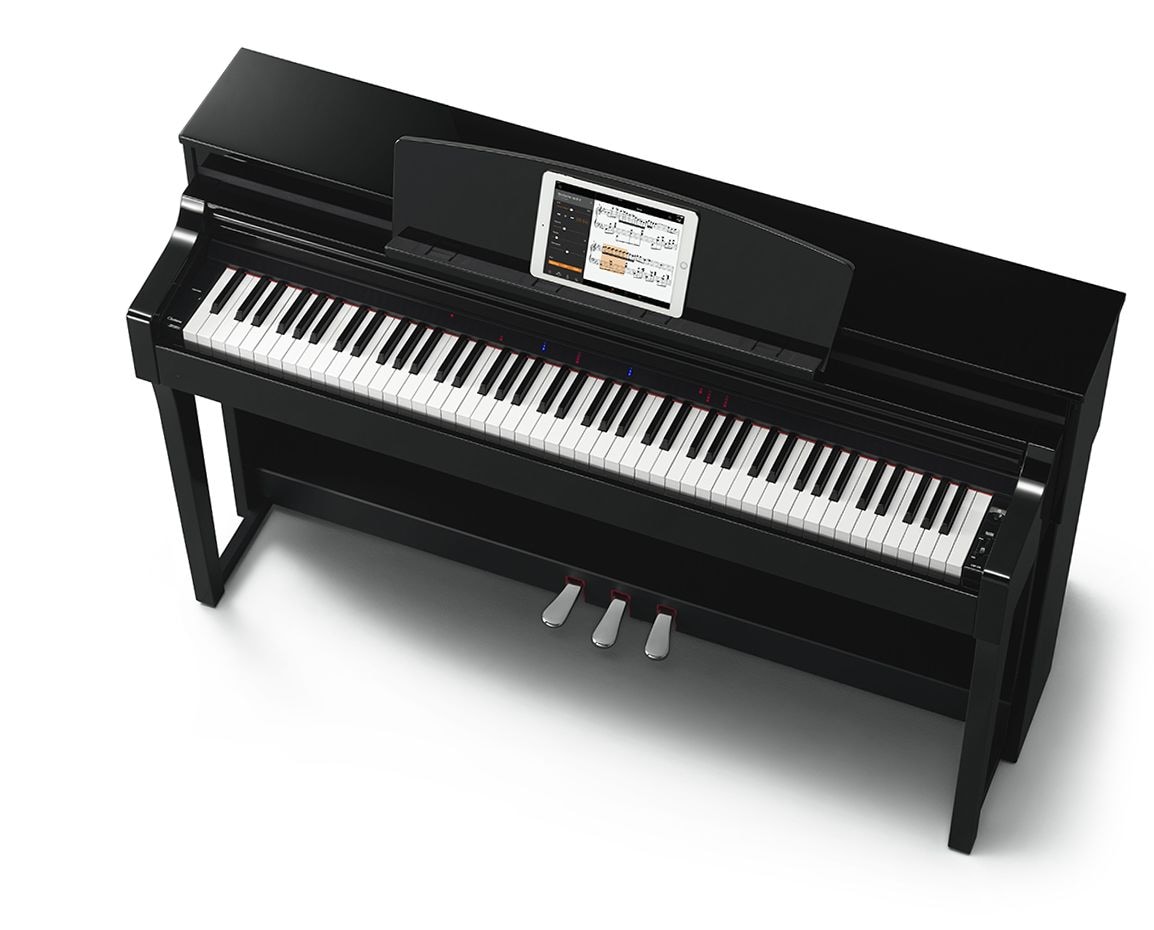 Intuitive Simplicity
Enjoy simple, intuitive operation from smart devices with the dedicated app, "Smart Pianist".
No more frustrations!
The CSP will dispel any preconceptions you might have about playing the piano being a difficult, frustrating experience. The dedicated CSP app analyzes the music you want to play and then creates a piano accompaniment score for you. All you have to do is follow the Stream Lights!
STEP 1
Pick a song, any song…
Choose any song you like from your audio/ song library.
Load the song into the Smart Pianist app, and the "Audio to Score" feature will analyze the chords and create a score instantly.
Now you're ready to go! Let the Stream Lights guide your fingers as you play along with the song.
For the more committed performer…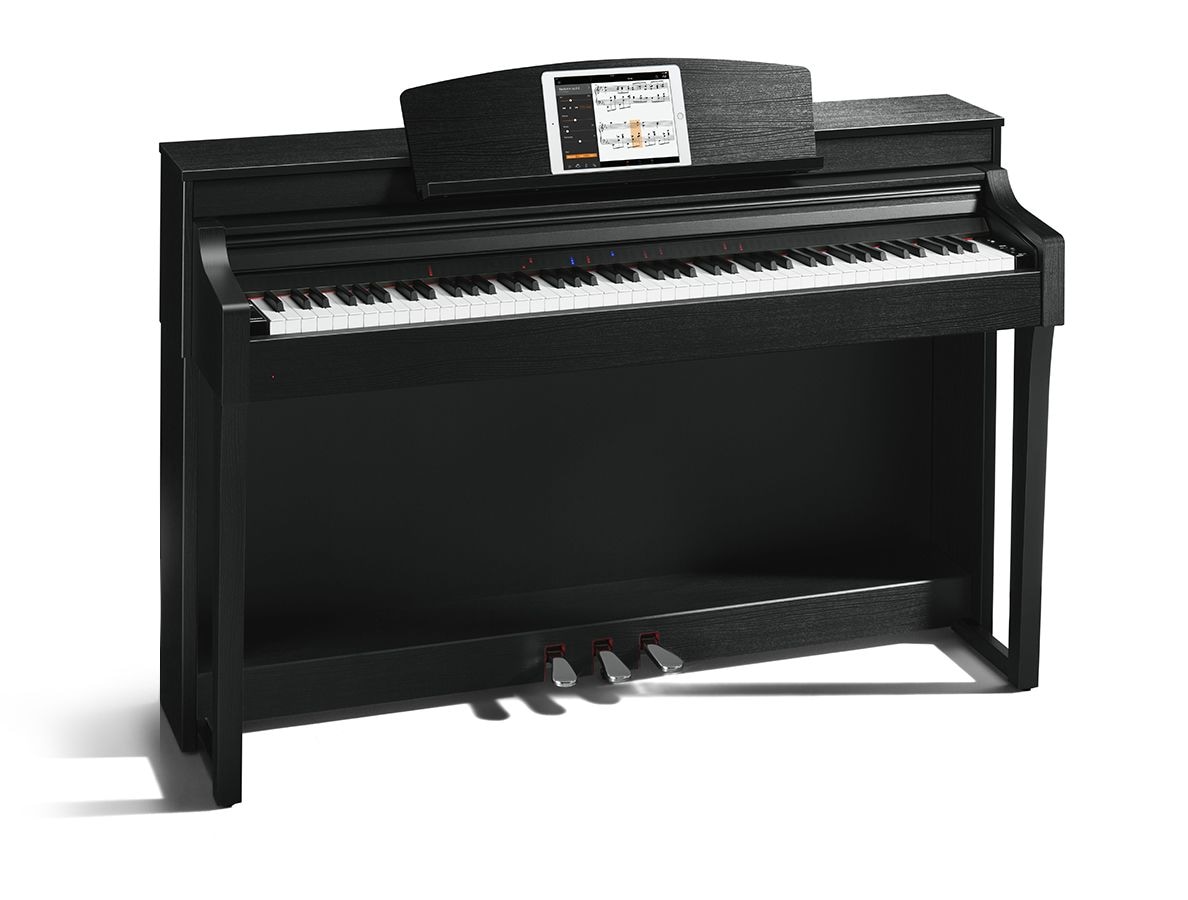 For the more committed performer…
When you're ready to take on the challenge of solo performance, the CSP offers built-in songs for immediate enjoyment, or additional songs for purchase from Yamaha MusicSoft (https://www.yamahamusicsoft.com). And even if you're not confident in your own playing abilities, you can trust the Stream Lights to show you the way.
Solo, band, orchestra, and more!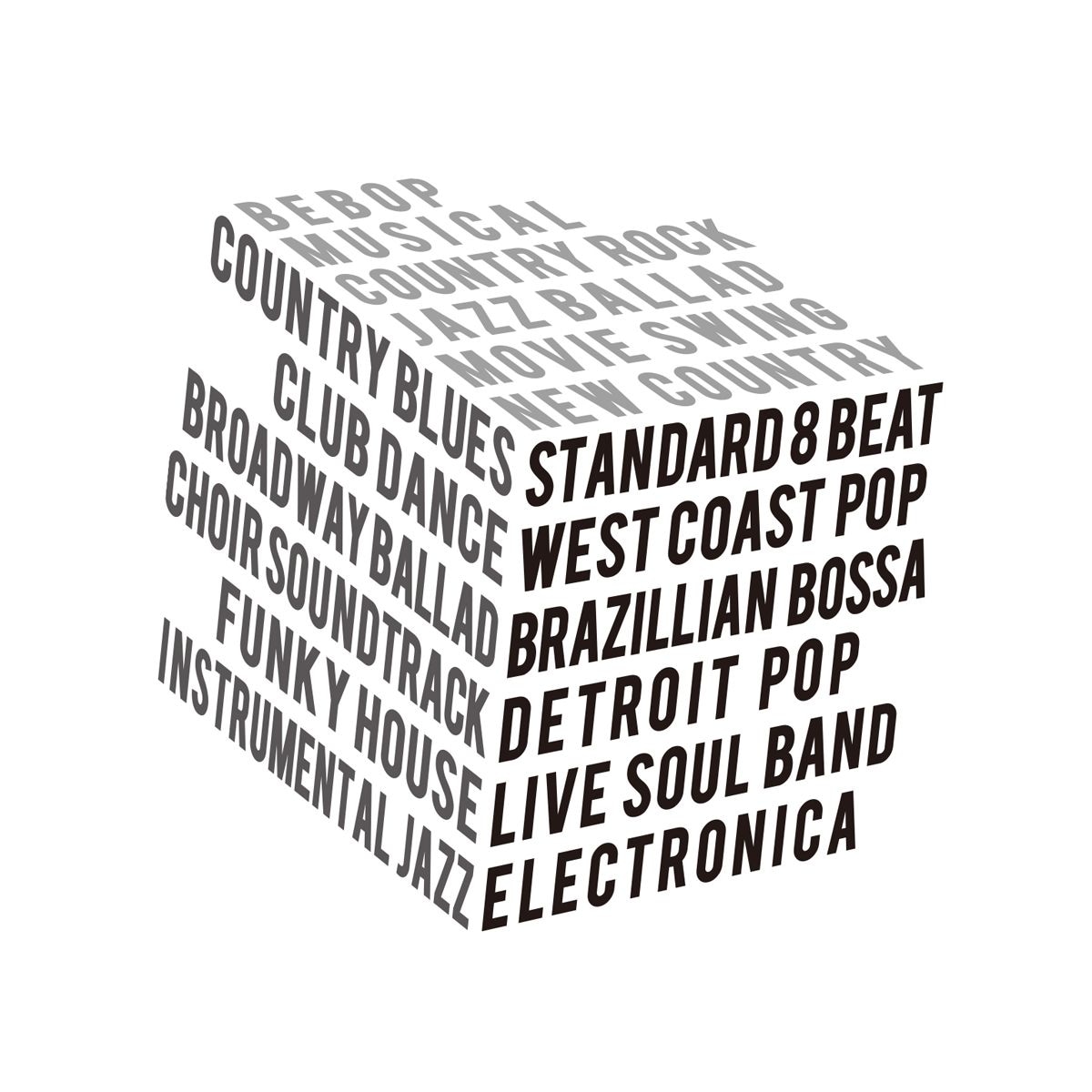 Solo, band, orchestra, and more!
CSP Clavinova offer unrivaled capacity for musical expression, with a huge variety of instrument voices that bely their simple, elegant exteriors. You can also enjoy ensemble sessions with rock or jazz bands, and even bossa nova orchestras, simply by assigning Styles.
Want to sing as well? The CSP comes equipped with a mic input, and will even harmonize with you as you sing!
With an authentic sound and the response of a real wood keyboard, this is a high end model designed to offer superb piano performance.
The Clavinova CSP Series has received the Red Dot Award : Product Design 2019. The Red Dot Design Award is one of the most highly respected design awards in the world.
The colours and finishes shown may vary from those on the actual products.