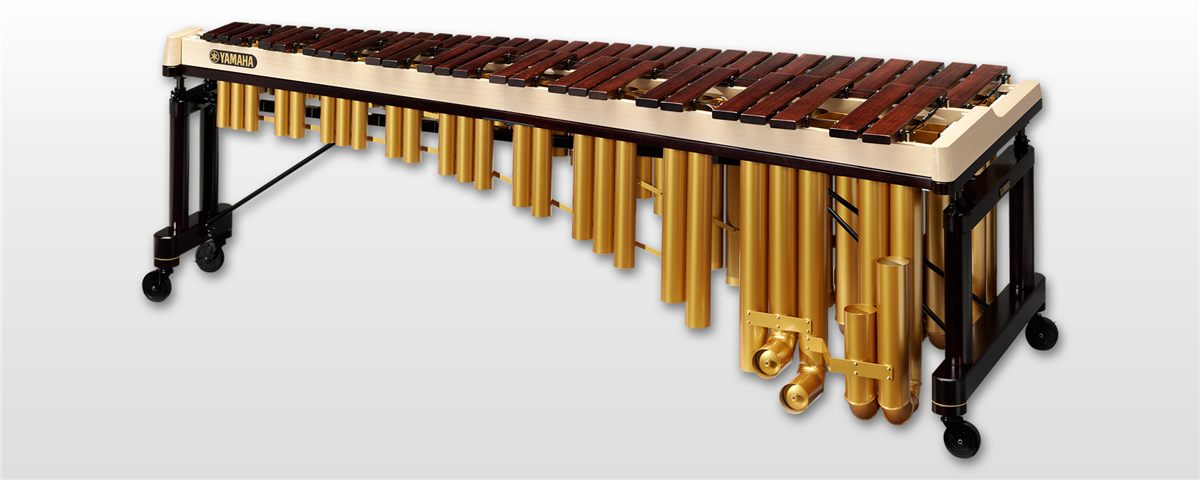 Rosewood Bars
Only the most select, top-grade rosewood is used for the YM-6100. Yamaha has developed a unique tuning system to ensure accurate intonation and matched tone.
Height Adjustment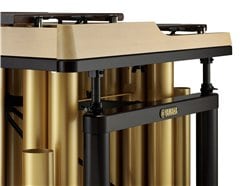 The unique compressed gas spring support system allows quick and easy height adjustment by a single person. This is especially useful in schools or ensembles where more than one musician will use the same instrument.
Resonators
The resonators on the lower end are adjustable, allowing a well-focused and balanced tone when changes in temperature and humidity occur. You can adjust them quite easily as the resonafor tubes face outward allowing for easy access.
Portability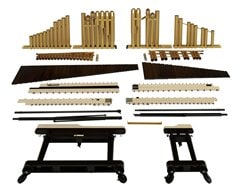 The lightweight frames are designed to make transport as easy as possible and can be quickly dismantled and reassembled.