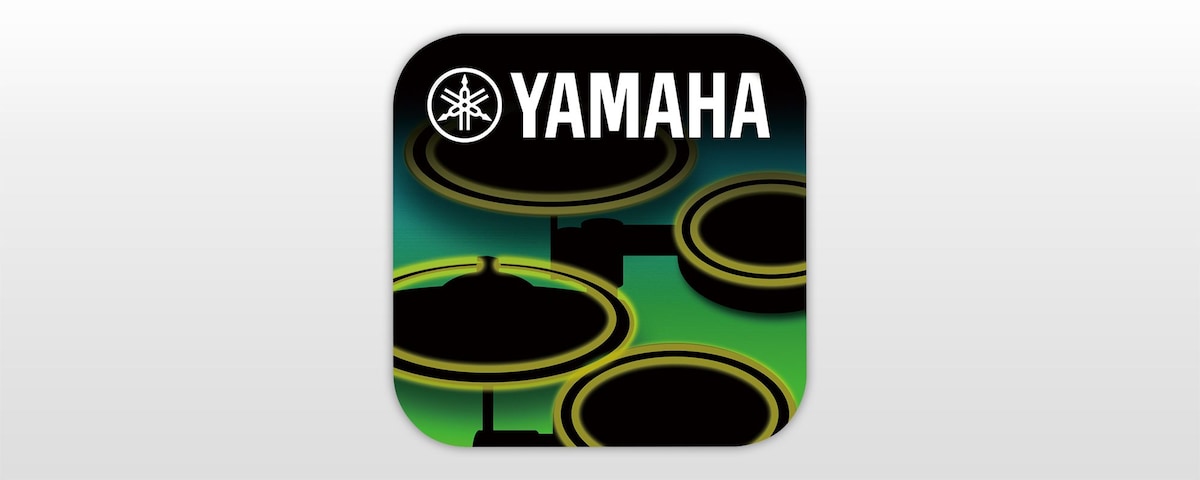 DTX400 Touch

Discontinued
Important information
Distribution and support of the DTX400 Touch will end effective November 30, 2020 (JST).
You may continue to use previously installed app on your iOS/Android device. However, the app may stop working without any notice due to future iOS/Android updates, etc.
Thank you for using the DTX400 Touch app.
Control an extensive range of parameters from the rich graphical user interface allowing you to fine tune the Yamaha DTX400 series to precision. Swipe to select any of the 10 Preset Kits and create new kit configurations by reassigning drum voices to each pad. Take total control by customizing the parameters of each individual pad such as pad tuning, cymbal and hi-hat size. Also access the Tempo and Metronome settings with a single touch.
The colours and finishes shown may vary from those on the actual products.