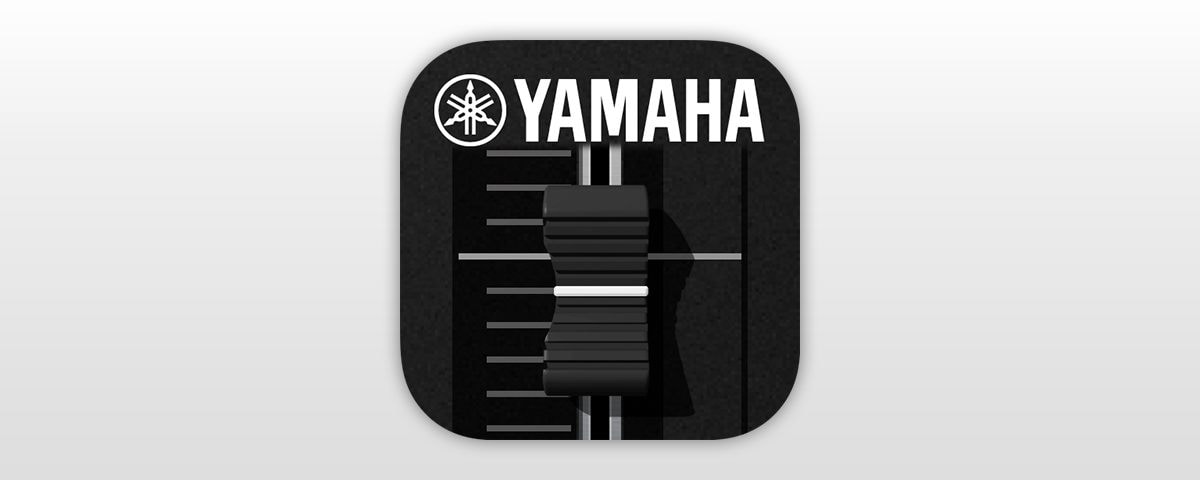 Distribution and support of the Multi Editor Essential will be ended on September 15, 2023 (JST).
You may continue to use previously installed app on your iOS device. However, the app may stop working without any notice due to future iOS updates, etc.
Thank you for using the Multi Editor Essential app.
Multi Editor Essential is a Core MIDI application which gives you all the tools you need to mix your songs and patterns of Yamaha synthesizer on your iPad.
You can control volume, pan, chorus send and reverb send for each part as well as detailed editing of the mix effects and the master EQ. You can also control the transport sections of sequencer.
The colours and finishes shown may vary from those on the actual products.