your home of sound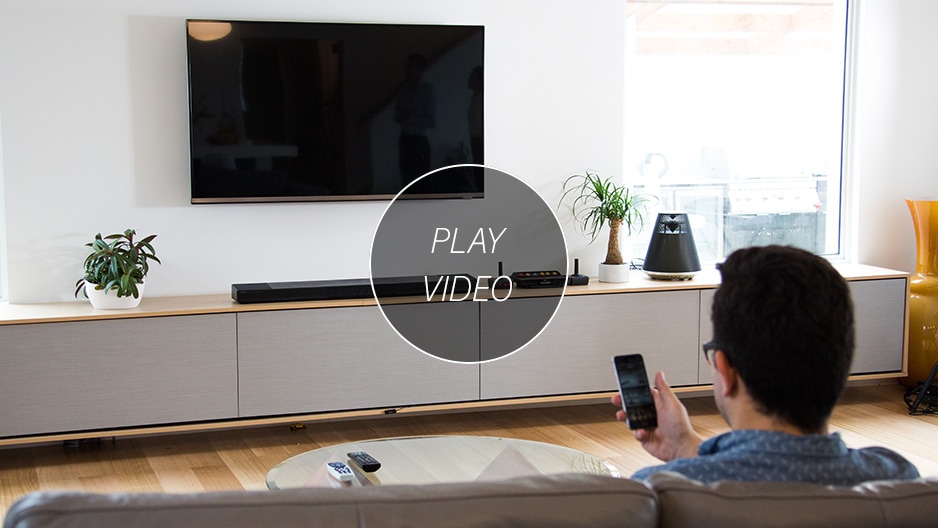 What is MusicCast?
Designed with music lovers in mind, Yamaha's MusicCast technology is a 'whole-of-home' audio solution that uses Smart Speakers to enhance your listening experience in the spaces you love.
Connect your entire music library to each room. Listen to different playlists in every corner, send sound from the TV to the bedroom, or enjoy the same song throughout the house - all controlled from the palm of your hand.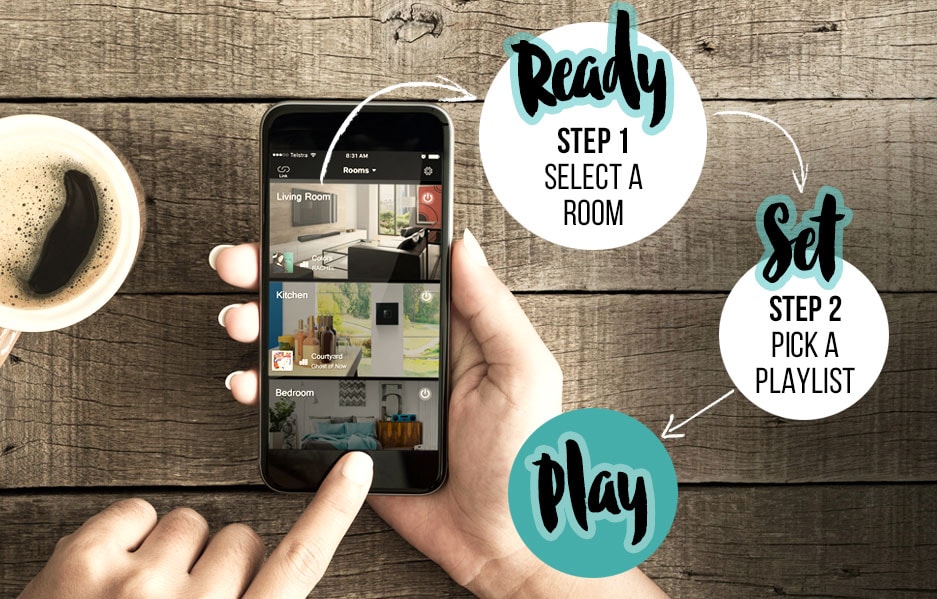 Why MusicCast?
MusicCast Smart Speakers connect to any Bluetooth device - any brand
Share music streaming services like Pandora and Spotify, vinyl, CDs, etc
Simple access and control of hi-res sound from every corner of the house
Large range of products to suit every music lover's taste
Only one MusicCast Smart Speaker is all that is needed to start!

Bluetooth Streaming
MusicCast products support Bluetooth either as an input or as an output.
Bluetooth Input
Stream any audio via Bluetooth from your smartphone or tablet and play it on a single MusicCast device or multiple MusicCast devices in linked playback mode.

Bluetooth Output
MusicCast devices can stream out to a Bluetooth speaker or headphones, making it convenient to expand MusicCast to many existing audio products.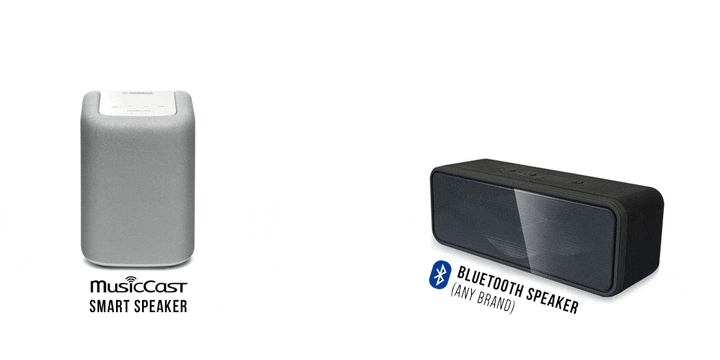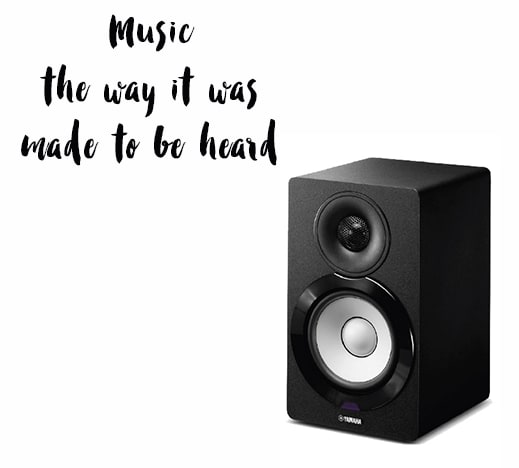 High-Resolution Sound, Trademark Yamaha Quality
MusicCast supports high-resolution audio formats to give you the clearest, most beautiful sound. Hi-res audio formats reproduce sonic details, presence and atmosphere with incredible accuracy, delivering an exceptional listening experience.
All models support:
Apple Lossless (ALAC) up to 96 kHz / 24-bit
FLAC, WAV and AIFF up to 192 kHz / 24-bit
Select devices also support:
Many MusicCast products also support high-performance connectivity (e.g. 4K Ultra HD HDMI), premium USB DACs and/or advanced audio technologies including Dolby, DTS and Yamaha-proprietary surround sound and sound field processing.